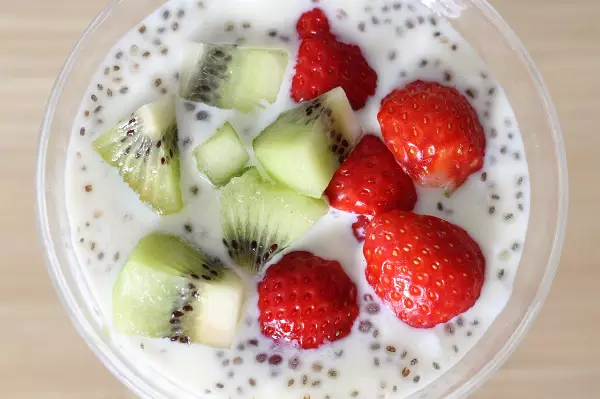 Yogurt Micro-Organisms Are Blessing For Your Gut Health
Living amongst pandemic state with the harmful virus and various bacteria jeopardizing mankind, have you ever wondered what made yogurt with live bacteria, so beneficial for your health especially gut health?The reason being the live yogurt enriched with trillions of bacteria, that are gut-friendly and plays a crucial role in promoting your overall...
LIVING WELL
Want to receive
updates?
Subscribe to the diet newsletter
Top 5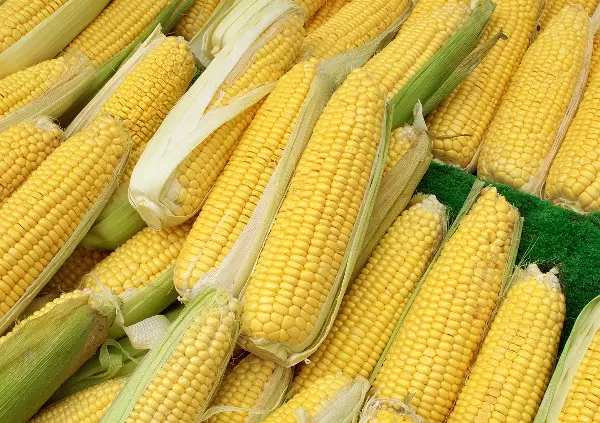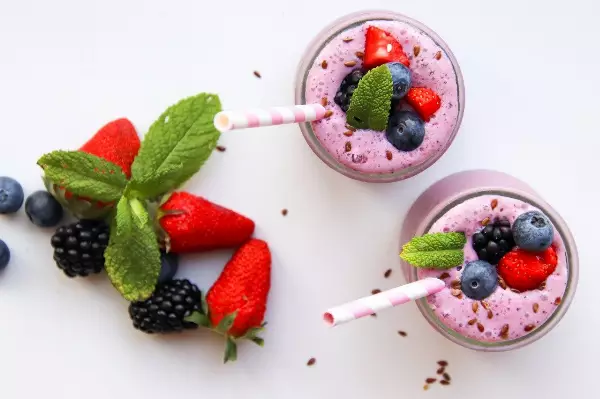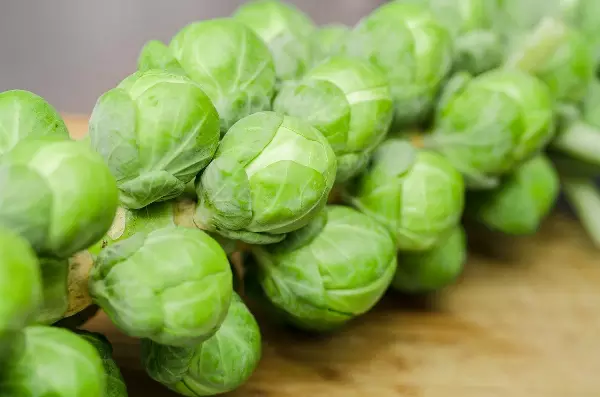 Want to receive
updates?
Subscribe to the diet newsletter