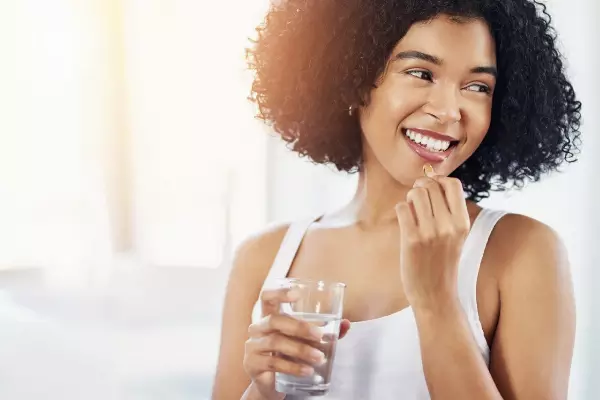 Best Nutrients and Vitamins for women
It requires a rich diet full of the right kinds of vitamins and minerals to maintain good health. It's possible to acquire all the vitamins you need through food, but this may be challenging if a woman is on a special diet, pregnant, or otherwise ill.Vitamins and minerals in the right proportions are included in supplements to support a wide r...
BLOG
Want to receive
updates?
Subscribe to the diet newsletter
Top 5
Want to receive
updates?
Subscribe to the diet newsletter