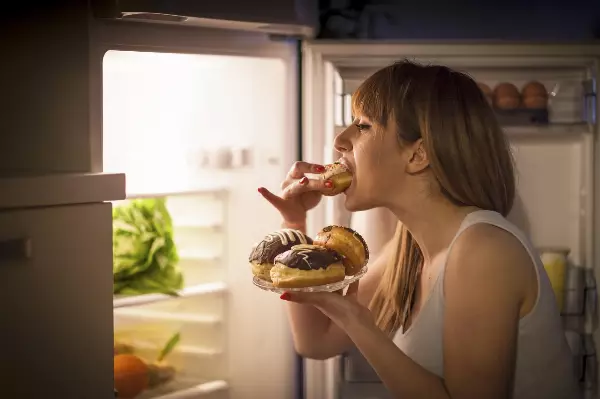 Peek Into Disorder Called Addiction
Addiction has been derived from a Latin word related to 'enslaved to' or 'bound to'. It changes the brain state exerting a very powerful influence on it. Craving for the object addicted to, losing control over its usage and its continuous usage knowingly about its adverse effects are symptoms of addictions. Science ExplainsScien...
BLOG
Want to receive
updates?
Subscribe to the diet newsletter
Top 5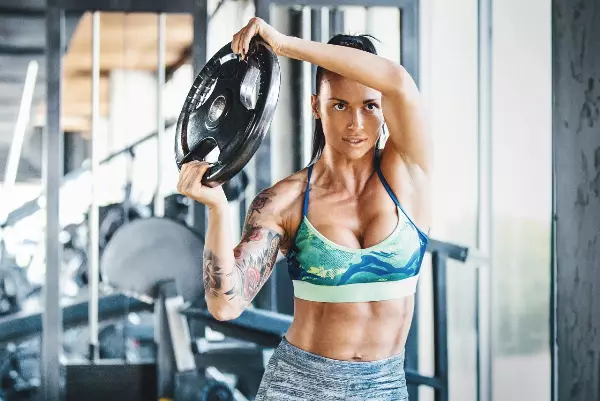 Want to receive
updates?
Subscribe to the diet newsletter