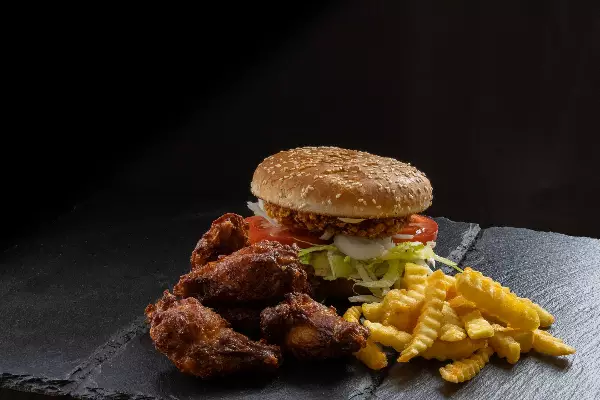 Fast Food in Modern Life
OverviewFood has been the center of all human actions and emotions. It has played a vital role in curating the mighty empires from the Romans in the western world to the Japanese in the Far East. Every culture and tradition gives respect to the food that they eat. However, times are changing now. The modern-day society is fast-paced and also relies...
LIVING WELL
Want to receive
updates?
Subscribe to the diet newsletter
Top 5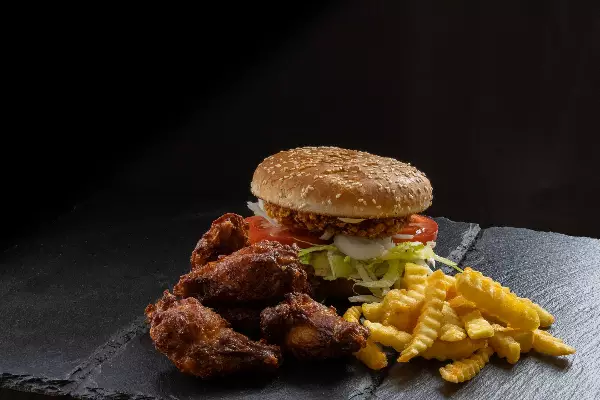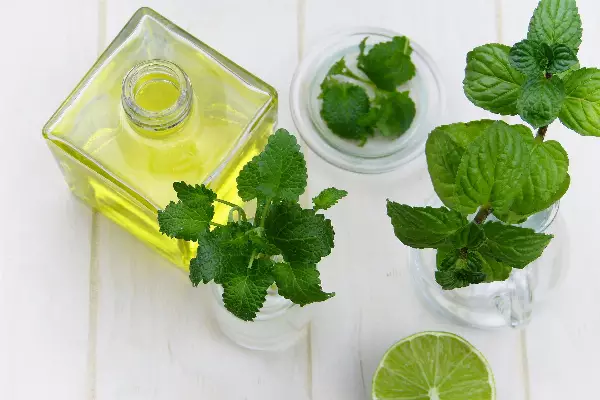 Want to receive
updates?
Subscribe to the diet newsletter