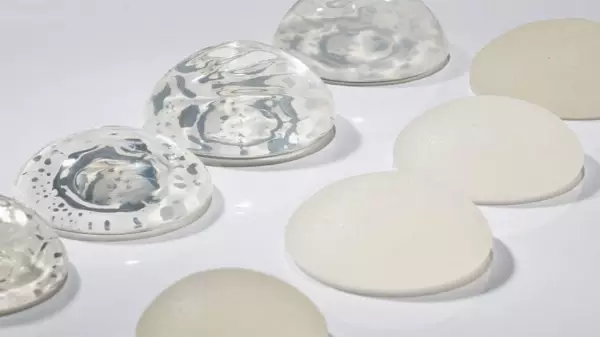 Is It Worth Getting Breast Implants?
In the world of today medicine, nearly any desired look can be achieved via plastic surgery. The options seem endless and one of them is certainly so - called breast augmentation or breast implants - its high demand has persisted for years. It can be done for various reasons e.g. simply increasing the fullness and projection of one's breasts or i...
LIVING WELL
Want to receive
updates?
Subscribe to the diet newsletter
Top 5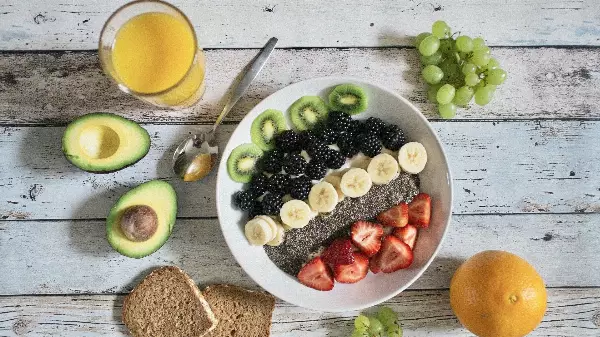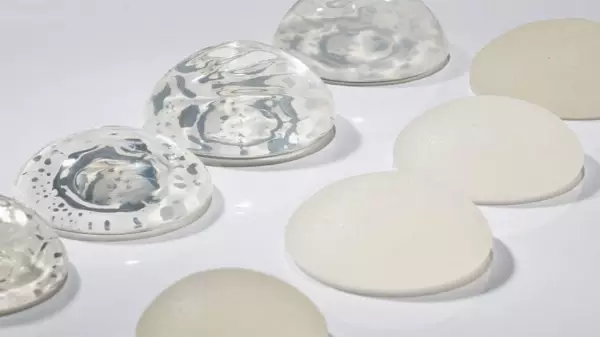 Want to receive
updates?
Subscribe to the diet newsletter