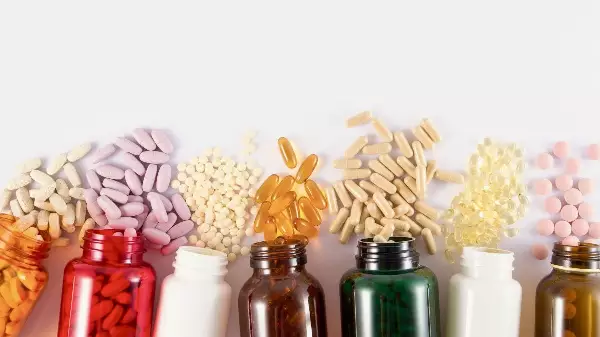 Your Complete Guide on Vitamins and Minerals
Every ingredient we carefully include in our diet, we do it with one goal in mind: meeting our body's requirements in vitamins and minerals. This leads us to a never-ending journey of learning about foods, the composition of each one and the list of the vitamins and minerals in it. Each vitamin or mineral has a special function, a special role, a...
LIVING WELL
Want to receive
updates?
Subscribe to the diet newsletter
Top 5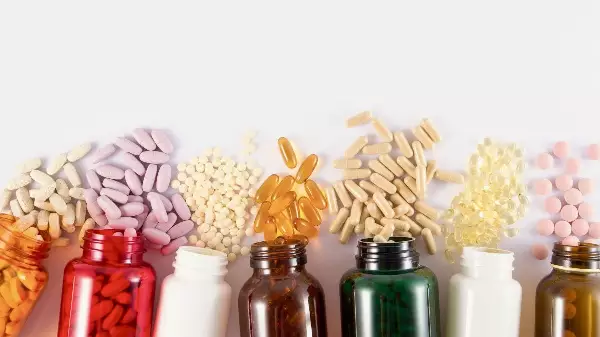 Want to receive
updates?
Subscribe to the diet newsletter