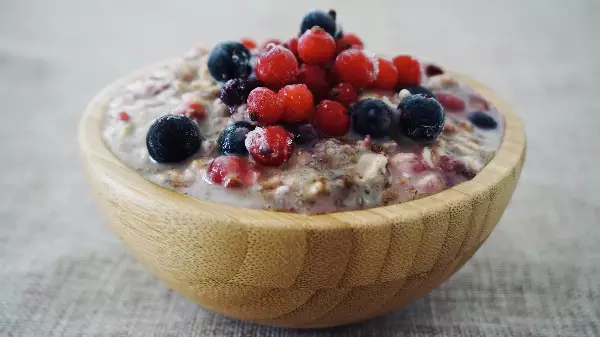 6 Healthy Topping Ideas For Making A Delicious Porridge
With its immense health benefits and simplicity, porridge is one of the most loved and consumed breakfast dishes of all time. While recipes vastly differ, the basic concept stays the same all over the world. Porridge is simply some whole grains like oatmeal, barley, wheat, corn, or rice boiled in milk or water. It's super easy to make and extr...
BLOG
Want to receive
updates?
Subscribe to the diet newsletter
Top 5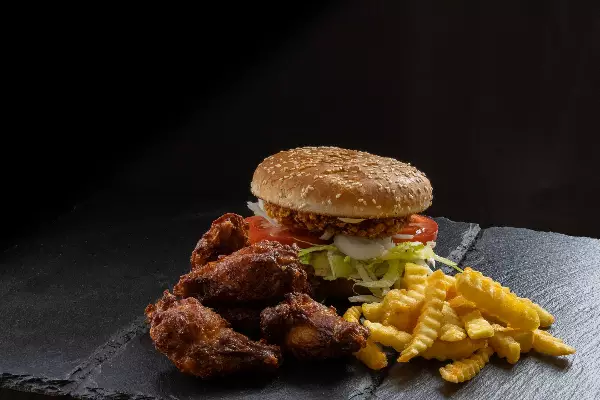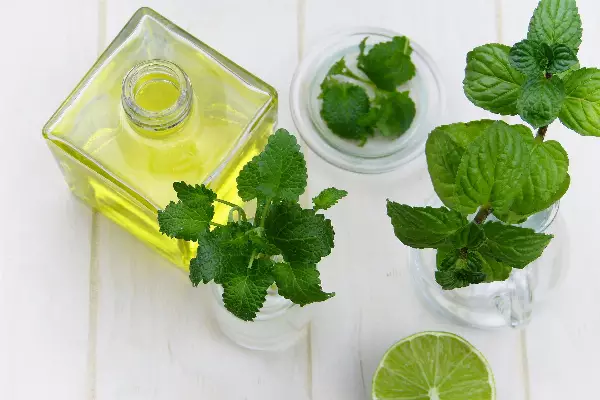 Want to receive
updates?
Subscribe to the diet newsletter