Living Well > BODYPOSITIVE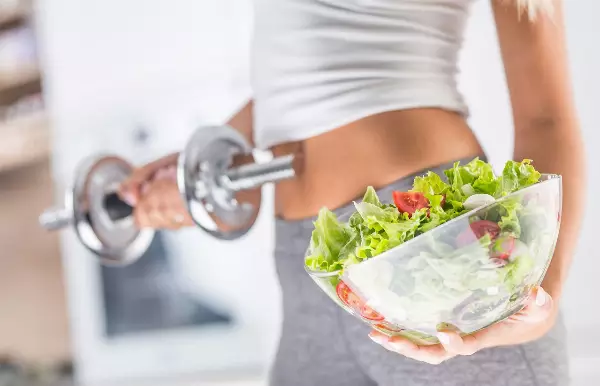 Where Does Fat Go When You Lose Weight?
Having said, "Excuses don't burn calories."When you lose weight, have you ever doubted where the fat goes?Until recent studies found, it was believed wrongly that fat is converted to energy or heat. But this theory violates the law of conservation of matter that all chemical reactions follow.Another false belief supported that the metabolites...
BLOG
Want to receive
updates?
Subscribe to the diet newsletter