Caffeine in Different Drinks
The human race loves drinking a wide variety of beverages. A chilled coffee mug or a brimming cup of hot tea, everything is appreciated. These beverages are well known for their nutritional benefits but they also contain caffeine. It is quite possible that your favorite drink will have some amount of caffeine in it.
Here Is A List Of Top 8 Common Drinks And Details Of Their Caffeine Content: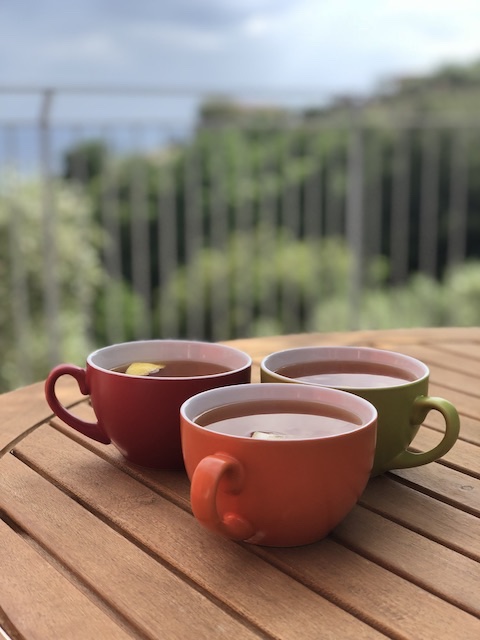 1. Caffeine In Tea
Tea is undoubtedly the most loved drink in the world. If there is any common thing across all the cultures, that's drinking tea. Tea has plenty of benefits. It packs a high dose of antioxidants, helps in weight loss, reduces the risk of heart attack and stroke, etc. A typical serving, about 8 oz, contains around 26.2 mg of caffeine. However, the caffeine in tea is directly dependent on the origin and type of tea.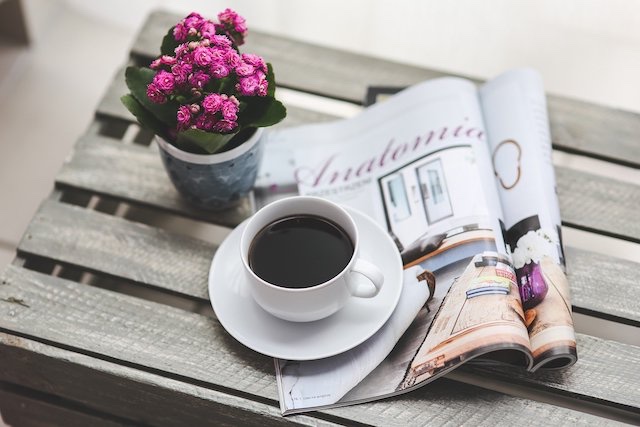 2. Caffeine In Coffee
If tea is the undisputed king of the drinks when it comes to popularity amongst masses, coffee enjoys a respectable second position. There is a myriad of coffee types. It is the pride of coffee shops. The coffee lovers claim that the bittersweet aroma of coffee can ease all possible pains. The amount of caffeine in a cup of coffee is about 95 mg. Like tea, the caffeine content in coffee also depends on the type and place of origin.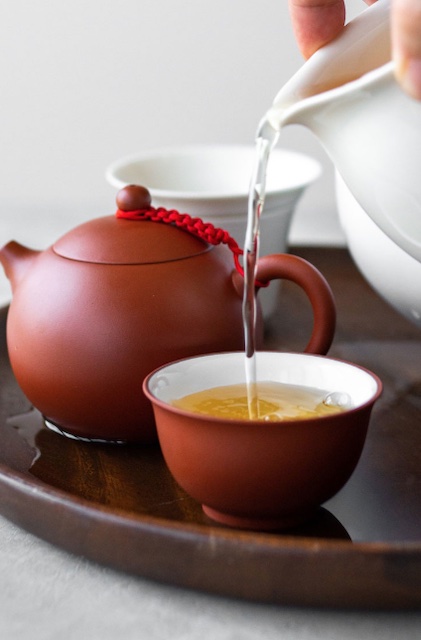 3. Caffeine In Green Tea
Green Tea is considered to be the healthiest natural drink on the planet. The magical compounds viz. Polyphenols, Epigallocatechin Gallate, and powerful antioxidants, etc. make it a wonder drink. Green Tea caffeine is one of the healthiest caffeine types found in any drink. Your cup of Green Tea has a little over 35 mg of caffeine in it. The tea with older leaves has lower caffeine compared to the newer harvest.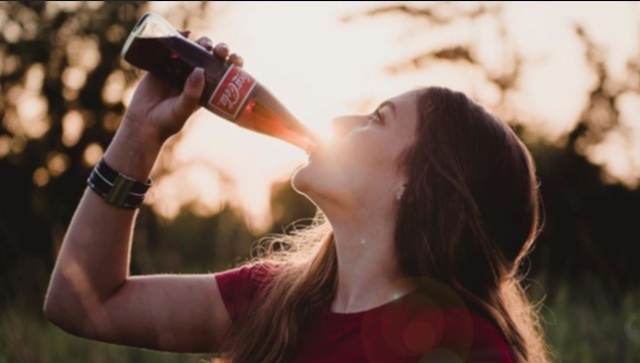 4. Caffeine In Coke
A can of coke is everyone's favorite. You only need a reason to gulp coke. It blends perfectly with pizza, popcorns, burgers, etc. The carbonated drink packs a decent amount of caffeine. The caffeine in coke is close to 32 mg per 12 oz serving. The caffeine count increases significantly in diet coke which touches 42 mg per 12 oz serving.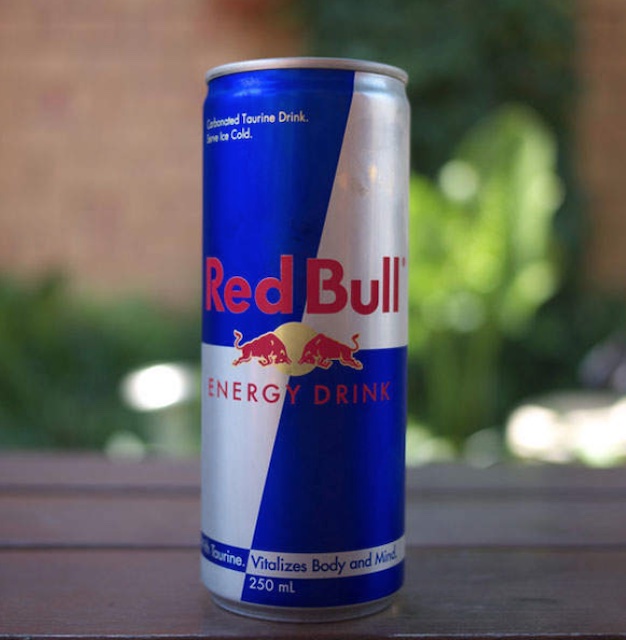 5. Caffeine In Red Bull
Red Bull is the world's best selling energy drink. It helps you get over the drowsiness. It is the most sought after energy shot amongst the millennials. Red Bull gives you wings and lots of caffeine too. The big question is how much caffeine is there in Red Bull? A regular 12 oz can of Red Bull pours about 111 mg of caffeine into your body.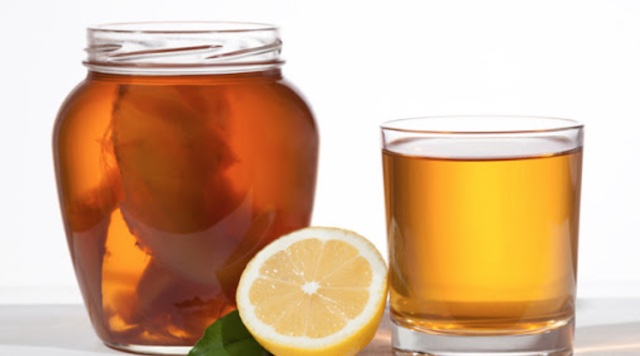 6. Caffeine In Kombucha
Kombucha is a healthier version of black or green tea. It is a fermented blend of sugar, tea, and a symbiotic culture of yeast and bacteria. The ancient Chinese drink is believed to provide unmatched health benefits. It has lower caffeine content than its parent ingredients, black or green tea. Kombucha made from normal tea has 10-25 mg of caffeine and the one derived from green tea has just 2-3 mg of caffeine in it.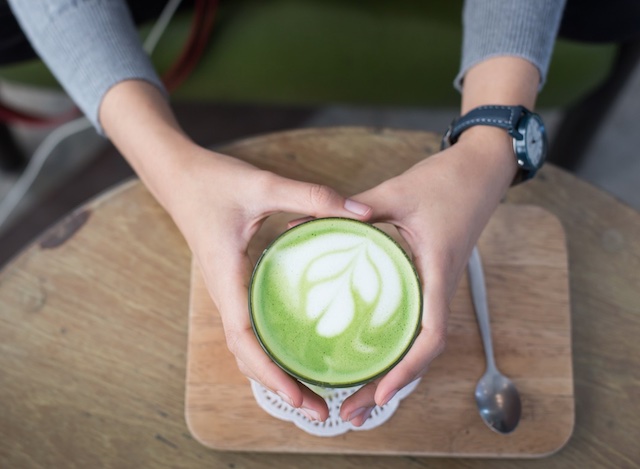 7. Caffeine In Matcha Tea
Matcha tea is a type of green tea made from the extract of green tea leaves. It usually holds higher caffeine content, 34 mg per 8 oz serving.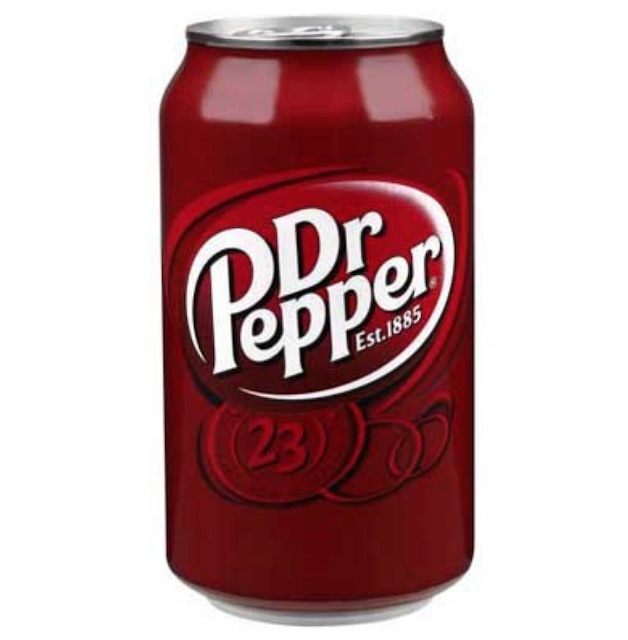 8. Caffeine In Dr. Pepper Soft Drink
It is a renowned soft drink in the USA. This drink boasts of a great taste through a mix of its 12 secret ingredients. A can of 12 oz provides 150 calories and approximately 40 mg caffeine. Dr. Pepper's caffeine content is relatively higher than the equivalent coffee dose.
The regular and controlled consumption of caffeine is considered absolutely safe. These days, people prefer to avoid drinks with high caffeine content. The young generation is often curious that does sprite also has caffeine in it? Surprisingly

, the amazing sprite is a 100% caffeine-free drink. People looking for a strict no caffeine diet can happily rely on their beloved sprite.
Author:
Editor
Want to receive
updates?
Subscribe to the diet newsletter