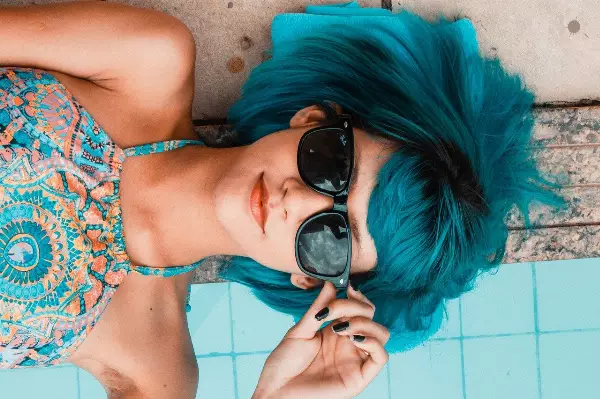 Do You Know Why You Need To Wear Sunglasses?
Admit it! When you think about sunglasses, you see them as the fanciest accessory you can get with your outfit! But did you know that there are plenty of eye benefits you can receive by wearing sunglasses each time you go out in the sun? Well, if this topic interests you, keep reading. We shared our insights on sunglasses' benefits for vision ...
BLOG
Want to receive
updates?
Subscribe to the diet newsletter
Top 5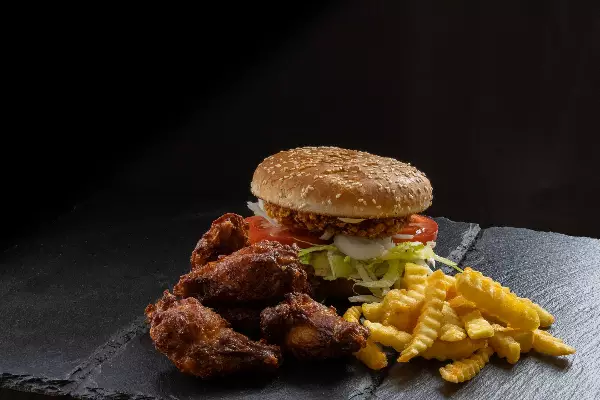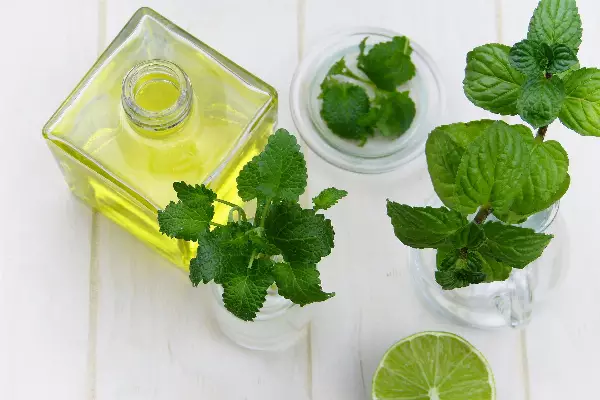 Want to receive
updates?
Subscribe to the diet newsletter