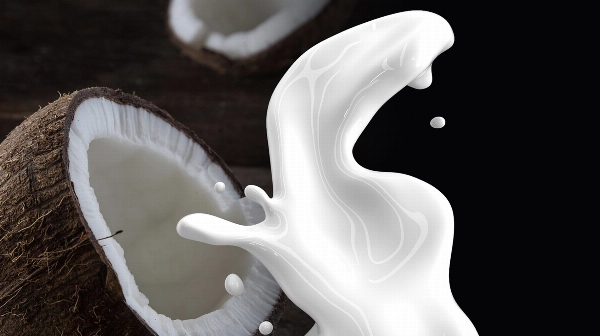 Should You Use Coconut Milk?
Coconut is one of the trendiest superfoods nowadays. And the best part about it is that you can use several variations of this, including coconut water, coconut oil, and coconut milk. Indeed, plenty of people advocate for it as the best ready-to-drink non-diary milk choice. But if you're wondering about whether or not you should use coconut milk,...
LIVING WELL
Want to receive
updates?
Subscribe to the diet newsletter
Top 5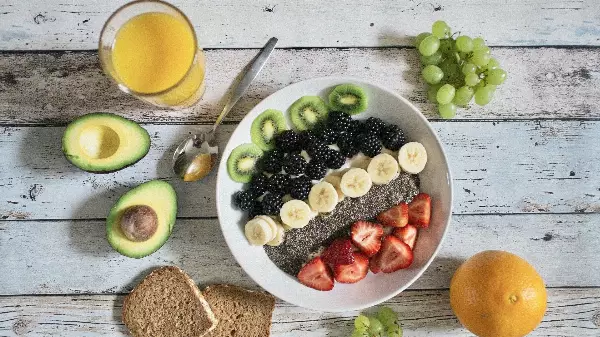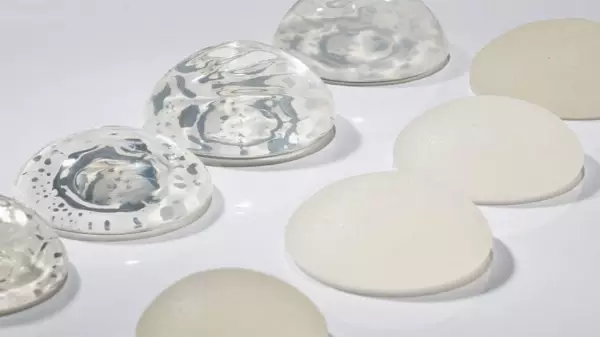 Want to receive
updates?
Subscribe to the diet newsletter