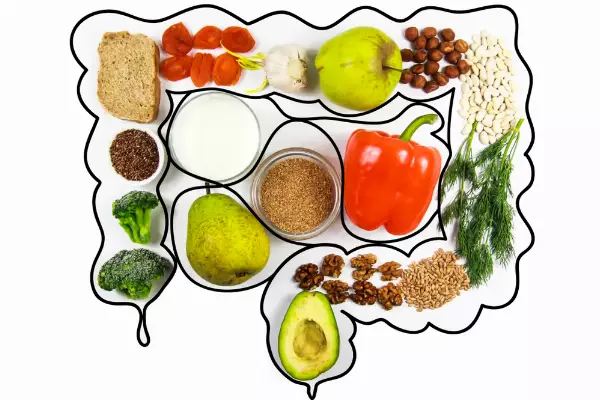 Diverticulitis and the best foods for it!
As it is the case with almost all health problems, a diet can have a direct impact on the symptoms you experience. And if you've been diagnosed with diverticulitis, you might want to pay close attention to the foods you consume. So, if you're interested in this topic, keep reading this article. Up next, we've shared our insights on diverticul...
LIVING WELL
Want to receive
updates?
Subscribe to the diet newsletter
Top 5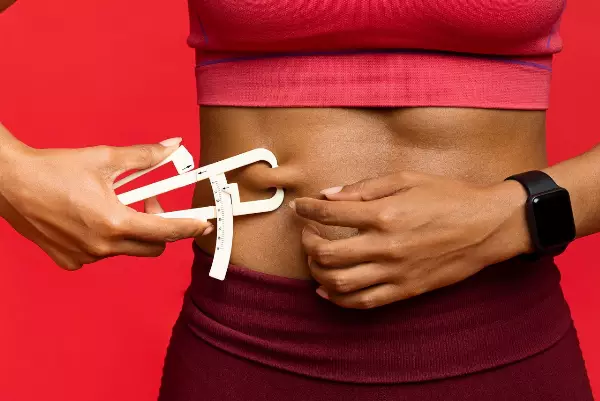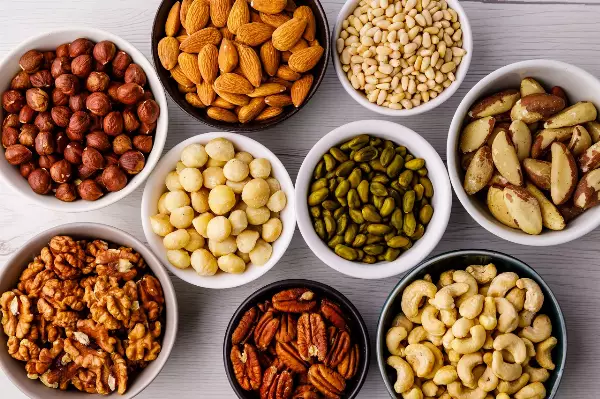 Want to receive
updates?
Subscribe to the diet newsletter