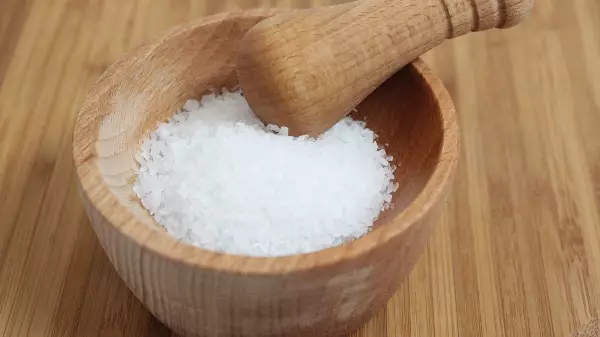 Here's Why You Should Be Careful About Salt Intake
We all hear about the benefits of reducing salt intake. But sodium is a mineral found in several foods. And if it comes from natural sources, it can contribute to our wellbeing. Still, eating more than the daily recommended intake of salt (more than 1,500 mg) can pose a risk for our health. Foods with added salt like fast food, packaged foods, or s...
LIVING WELL
Want to receive
updates?
Subscribe to the diet newsletter
Top 5
Want to receive
updates?
Subscribe to the diet newsletter