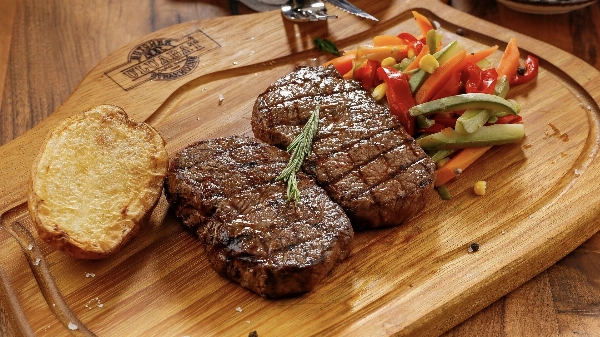 The Meat. To Eat Or Not To Eat
Meat represents a great protein source, but at the same time, it can pose several health risks, according to nutritionists. Some believe it should be avoided in our daily diets, while others say it plays a significant role in keeping our body healthy.The reality is that with the multitude of information about meat, it is somewhat confusing to ...
LIVING WELL
Want to receive
updates?
Subscribe to the diet newsletter
Top 5
Want to receive
updates?
Subscribe to the diet newsletter