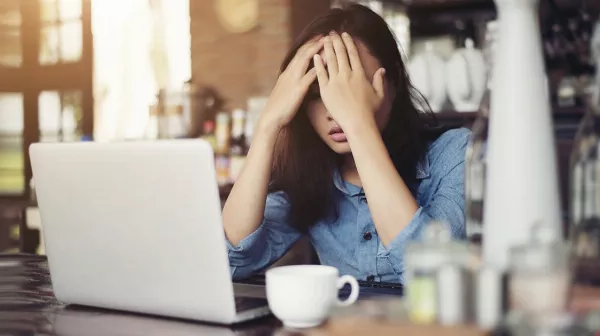 How to Cope with Migraine
All kinds of headaches are nasty, but migraine, in particular, is severe, disabling, and can easily ruin a day. You wake up in the morning, hoping for a perfect day ahead, and find yourself with a throbbing head and a feeling of nausea. Most people lock themselves in a dark, quiet room lying on bed and wait for it to pass somehow or run for over-th...
LIVING WELL
Want to receive
updates?
Subscribe to the diet newsletter
Top 5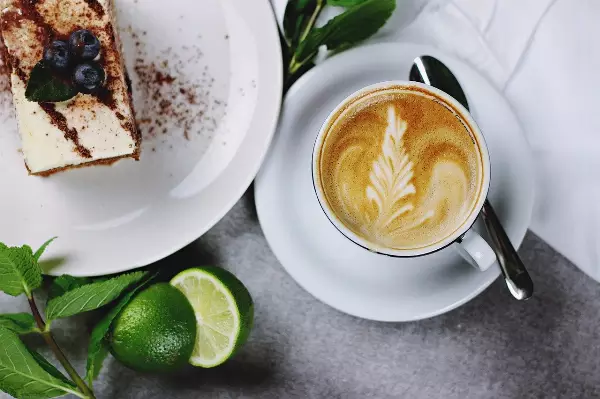 Want to receive
updates?
Subscribe to the diet newsletter