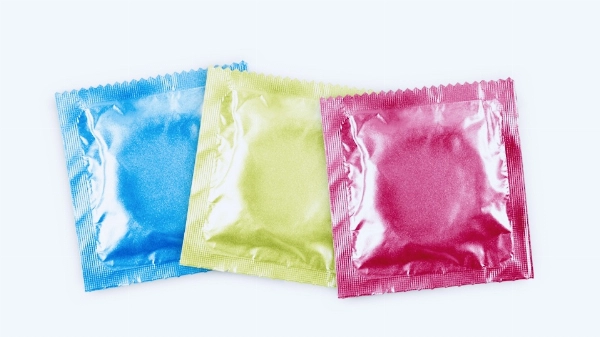 Sexually Transmitted Infections (STIs)
We all know less or more about them, some of us have experienced them and the luckier part have not seen their symptoms - that's right, we are talking about STIs or sexually transmitted infections here. Even if you are not sexually active, you should have some knowledge about how such diseases present themselves and when they are contagious becau...
LIVING WELL
Want to receive
updates?
Subscribe to the diet newsletter
Top 5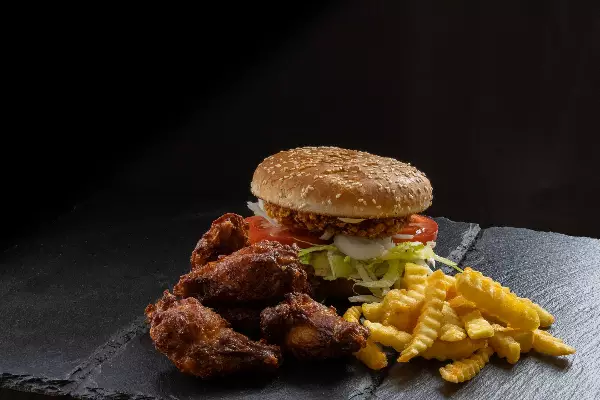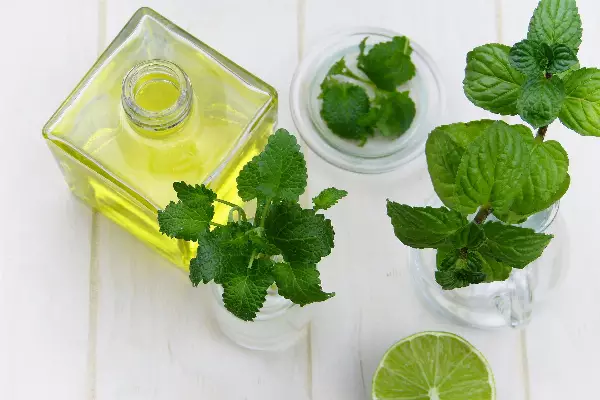 Want to receive
updates?
Subscribe to the diet newsletter