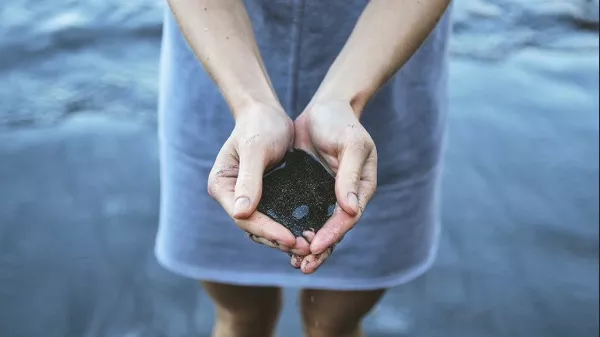 How To Reduce Toxin Intake
Did you know that your daily routine gets you exposed to all sorts of toxins? Well, this is especially true when it comes to the foods we eat. Even though toxins in food don't have an immediate effect, those substances can lead to toxins build up. So, if you are interested in how to reduce toxin intake, let's see the critical signs of toxin ov...
LIVING WELL
Want to receive
updates?
Subscribe to the diet newsletter
Top 5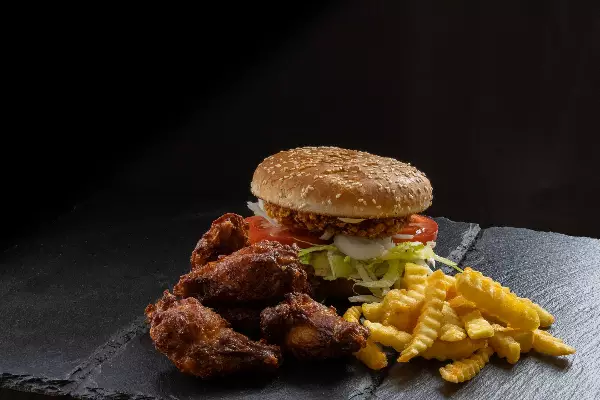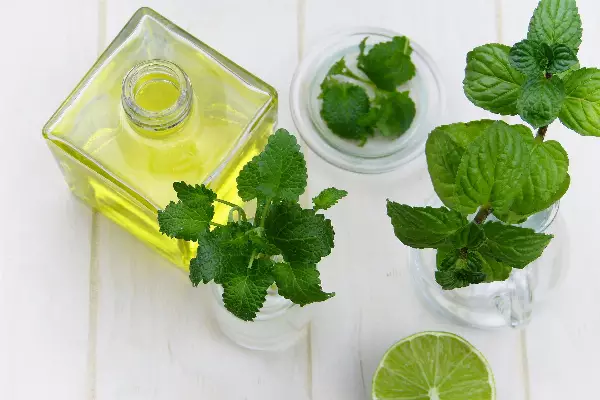 Want to receive
updates?
Subscribe to the diet newsletter