Alternative Emerging Diets In a Nutshell
With the many types of diets appearing every now and then, it can be more and more challenging to keep up with each one and what it stands for.
This can definitely be the case of the emerging alternative diet we've been hearing of lately. So, what is this new diet all about? And what food does it include?
While you might be expecting a precise definition and list of foods to eat and not eat in this diet, let us start by telling you it won't be the case this time.
Why? This is because alternative diets don't have a specific definition. An alternative diet can refer to a broad range of diets that include different food restrictions, based on many factors such as the culture, the religion, or simply the healthy habits one is trying to implement in their lifestyle.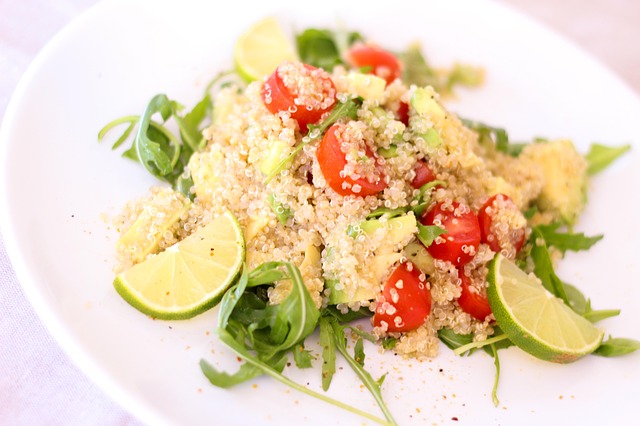 However, there has been a specific interpretation to what the emerging alternative diet is in the last years. Recently, the term 'emerging alternative diet' started referring to diets that focus on excluding animal products as much possible, and replacing them with plant-based foods with the same benefits to the health, and a huge positive impact on our environment.
Even though the main intention of the alternative diet was to protect the environment, it has been proved that it is also more beneficial to our health as well. Plant-based foods showed more potential to provide us with a higher value of nutrients and proteins our bodies need, without the harmful side-effects like the animal-based proteins and foods can cause.
Other than this alternative diet that focuses on protecting the environment while still providing the human body with the highest and safest nutritional value, there are other examples of alternative diets you should know of. These include:
·Vegetarian diet: This type of emerging alternative diet is committed to excluding animal foods as much possible, or even completely. Conversely to what is commonly thought, people who follow the vegetarian diet still get their daily protein intake from plants loaded with protein, such as: beans, lentils, seeds, nuts, and grains.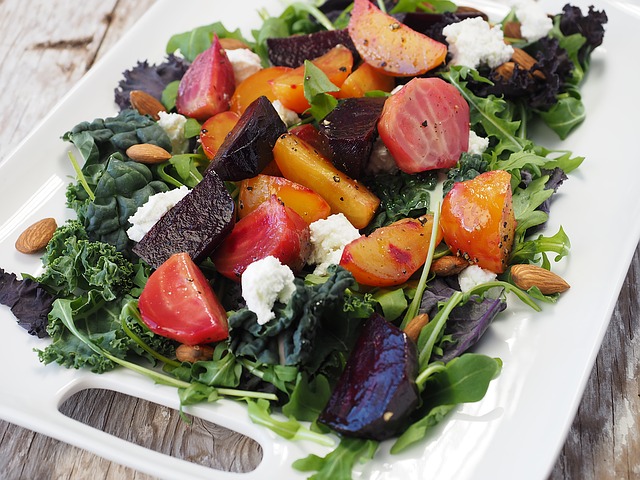 · Macrobiotic diet: This diet breaks foods into three types: the Yin, which includes dairy foods, drinks, sugar, spices and some vegetables, the Yan, which includes eggs, fish, meat and salt, and the harmonic foods such as rice, grains, and other vegetables. The purpose of the macrobiotic diet is to create a balance between the Yin and Yang food groups, with a special focus on making the harmonic foods portion the largest.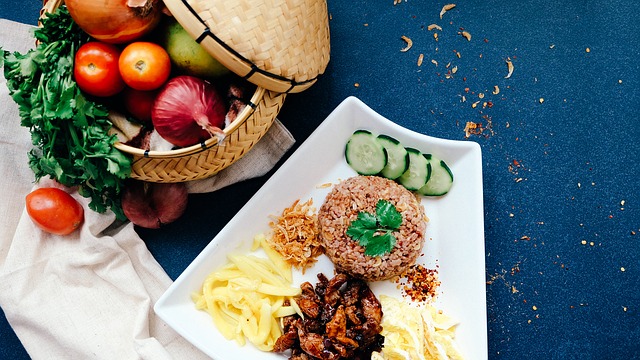 · Organic diet: Organic diet includes all foods that were not industrially processed or produced by using pesticides or herbicides.
These were few examples of a large array of alternative diets. However, despite the differences between each diet, they all have one common goal: to replace foods that may be harmful to the health with healthier alternatives

, in order to reduce the risks of developing bad health conditions or putting our environment in danger.
Author:
Chloe