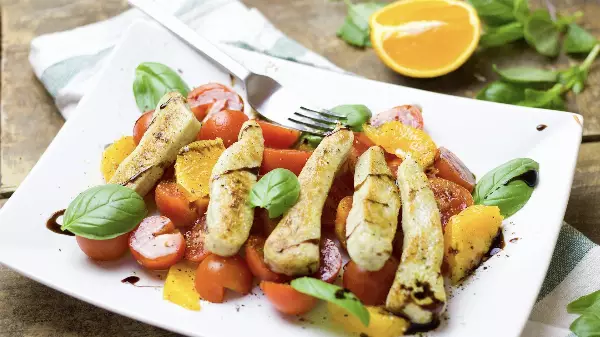 Do Not Eat Less - Eat Right!
The most common diet myth you will ever hear is that eating less can aid you in losing weight. But this is an entirely false statement, as eating less doesn't cause fat loss. Eating less does not prompt the need to burn body fat. But it creates the need for the body to slow down, which leads to muscle burn and overall worsening of several health ...
LIVING WELL
Want to receive
updates?
Subscribe to the diet newsletter
Top 5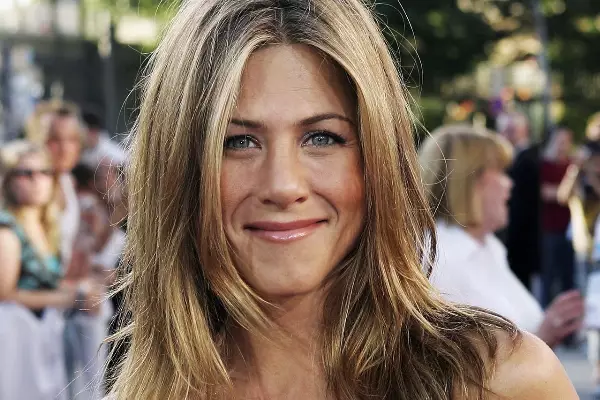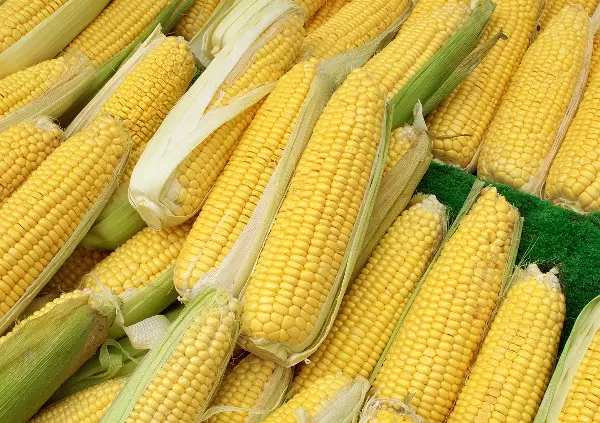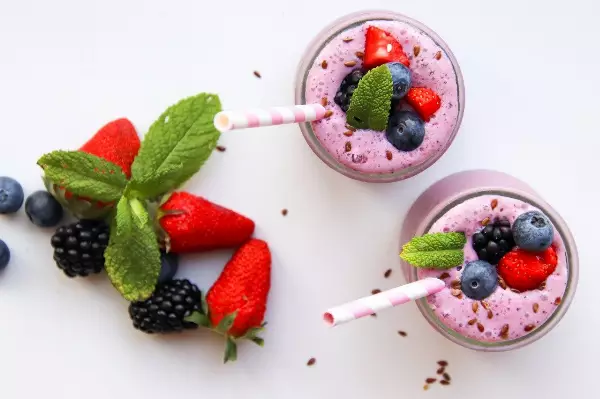 Want to receive
updates?
Subscribe to the diet newsletter