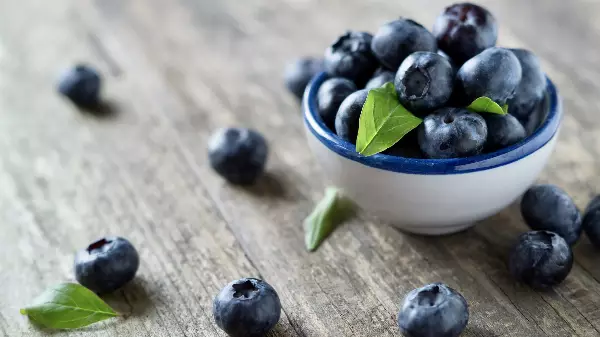 Blueberries: Why They Should Be A Must-Have Fruit?
Blueberries! Does your mouth start watering whenever you hear about them?Do you wish to know why they should be a must have fruit? If so, then keep reading because this blog answers all your questions.Blueberries are basically flowering plants with blue or purple berries as fruits. They are native to North America and now they are commercially grow...
LIVING WELL
Want to receive
updates?
Subscribe to the diet newsletter
Top 5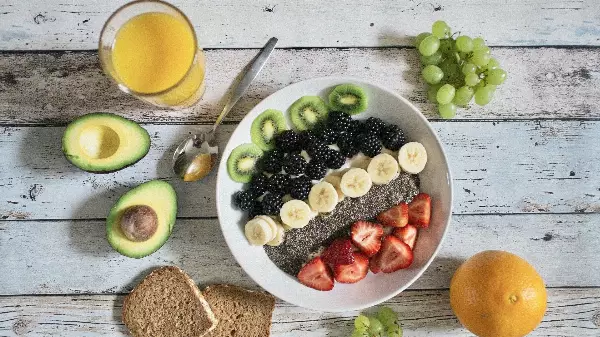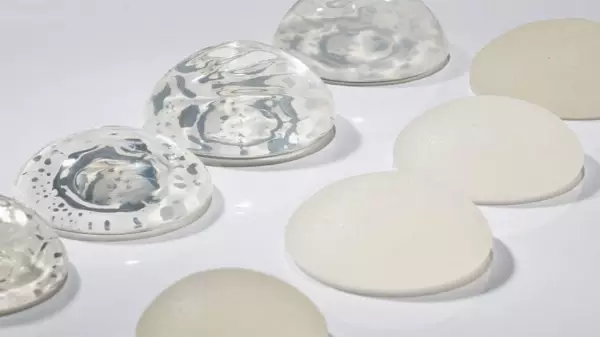 Want to receive
updates?
Subscribe to the diet newsletter