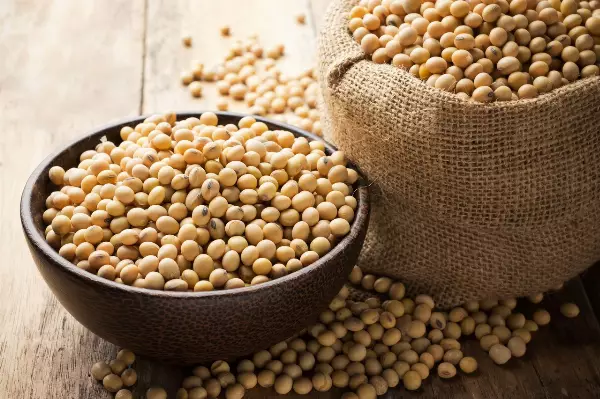 Vegetarian Can Upgrade Protein Intake with Soybean Protein
Soybeans are an excellent source of high-quality protein. Soybean is a legume because it grows in pods containing seeds. The food products prepared with the soybean are enriched in protein and can be enjoyed by those who follow a strict vegetarian diet.Benefits of Soy foodsAny item prepared by using soya beans is Soy foods. Consuming this kind of p...
BLOG
Want to receive
updates?
Subscribe to the diet newsletter
Top 5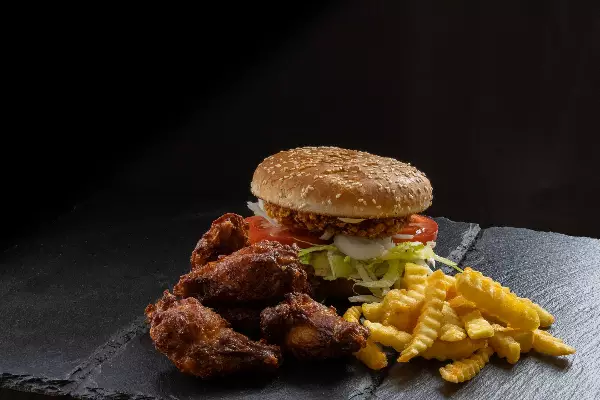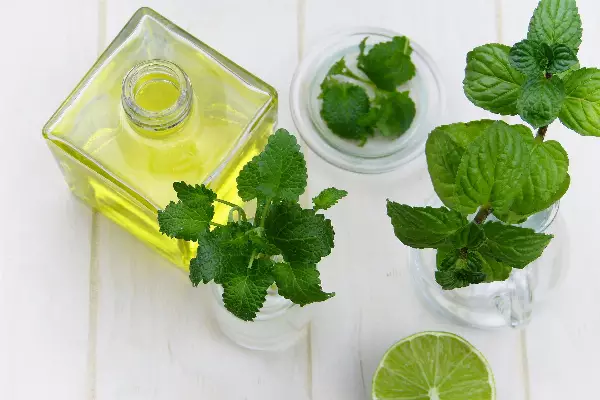 Want to receive
updates?
Subscribe to the diet newsletter