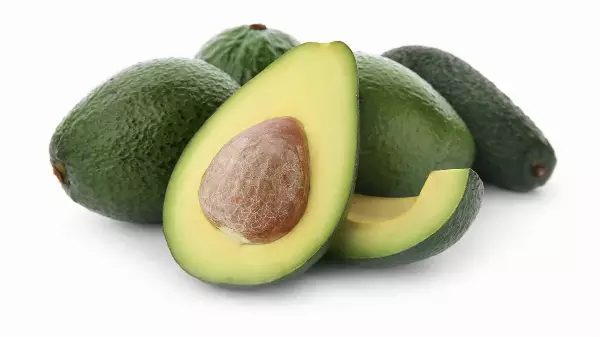 7 Healthy Reasons To Eat Avocados
Once dismissed as a fat-food, avocados are now highly prized as one of the healthiest food known to humankind. Their immense popularity has earned them the title "olive oil of the Americas," and "America's new favorite fruit." Avocados are native to South America but commercially grown all over the world due to their growing demand. The tropic...
LIVING WELL
Want to receive
updates?
Subscribe to the diet newsletter
Top 5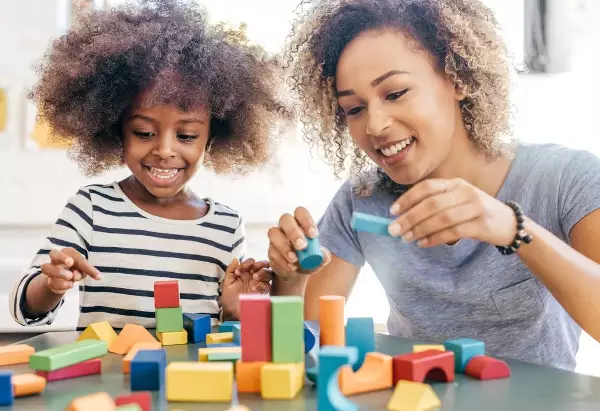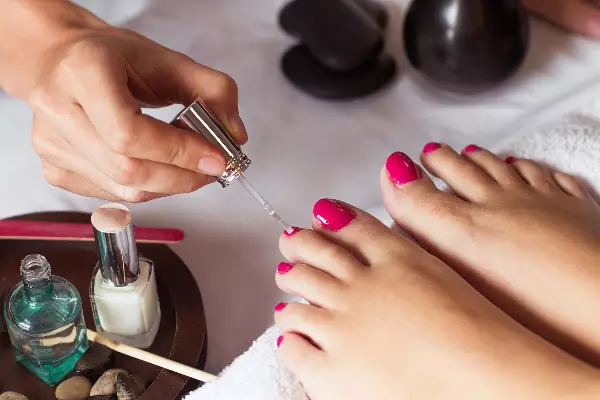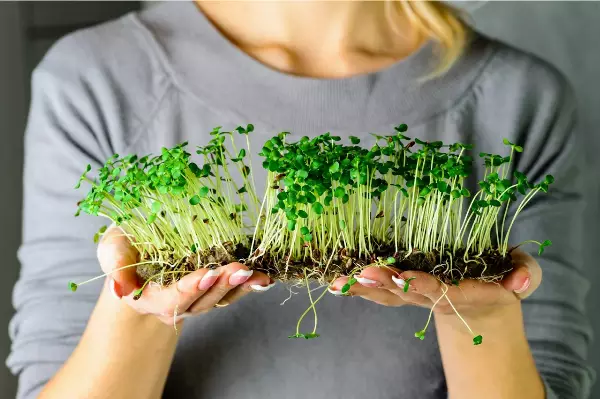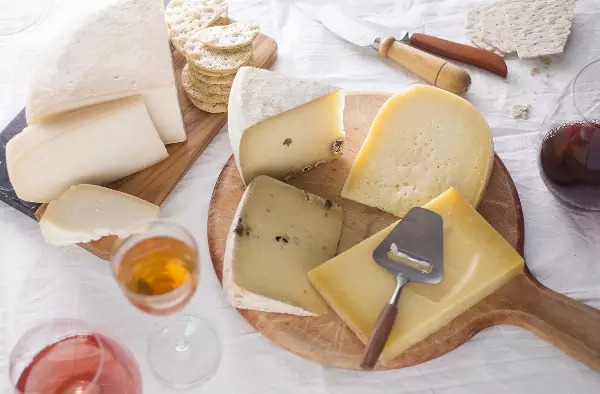 Want to receive
updates?
Subscribe to the diet newsletter