Here Is the List of Some Lesser Known Natural Viagra
Sex sells and that's why Viagra too.
Though sex is at the base of human existence (even most of the animals breed through same), we rarely feel like talking it in our daily lives. Sex is happiness, romance, pleasure, occupation, intimacy and connection between individuals. So, whatever enhances sex capability is desirable for mankind.
Viagra is one such medication that comes to rescue of man who are facing erectile dysfunction (ED) of all degrees.
How Does VIAGRA Work?
VIAGRA works by boosting blood flow to the penis so that the erection stays hard enough for and during sex. It results may vary depending upon individuals. It can be consumed as and when required. It starts working within 30-60 minutes of its consumption and works only when user is sexually stimulated.
But not everybody has the courage to ask for same over the counter. So there are some natural alternatives available for Viagra that many people prefer as these are readily available, discreet, and pose very less side effects.
Listed Below Foods And Supplements Can Help Boost Your Libido And May Treat Erectile Dysfunction In Many Cases:
1) Maca
Maca (scientific name - Lepidiummeyenii) is a root vegetable that enhances fertility and sex drive. Available as supplements, it can be purchased in powders, capsules, and liquid extract forms. According to studies, taking 1.5–3.5 grams of Maca daily for at least 2–12 weeks helps boost libido. Additionally, it works toward improving erectile function in men with mild erectile dysfunction.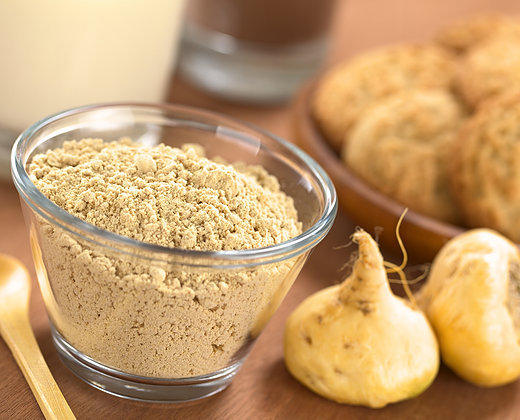 2) Tribulus
Tribulus terrestris is a tiny leafy plant root and fruit popular in traditional Chinese and Ayurvedic medicine. Often used in sports supplement, it helps boast testosterone levels and improve sex drive in both men and women.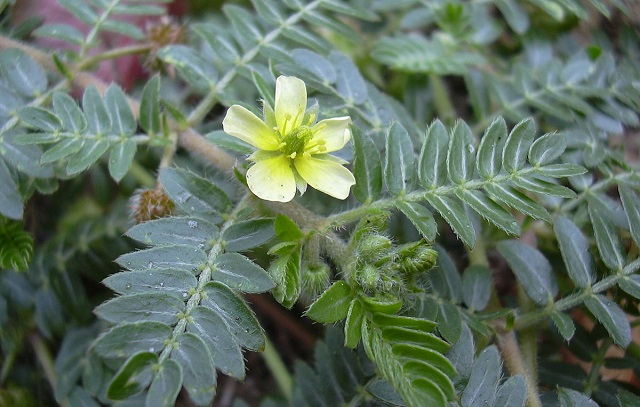 3) Red Ginseng
Ginseng, especially red ginseng aids low libido and improves sexual function. It boosts nitric oxide production in body that helps promote blood circulation and muscles in the penis to relax. According to research, red ginseng is double effective than placebo for enhancing erectile function. However, its side effects include headaches and upset stomach. In some cases, it may interfere with medications like blood thinners. So, it is advisable to consume it under medical supervision if you are consuming such medications.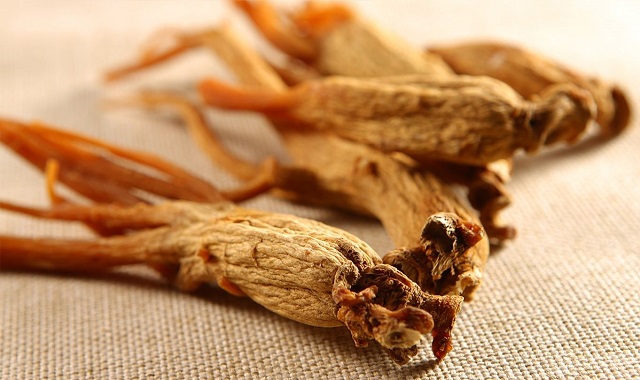 4) Saffron
Saffron is an edible spice derived from the Crocus sativus flower. Since traditional age, it has been used for reducing stress, acting as an aphrodisiac for people surviving on antidepressants. According to studies, taking 30 mg of saffron daily very significantly improves several sexual issues, including decreased arousal and lubrication in women. And, 30 mg of saffron daily very effectively helps improve erectile function in men.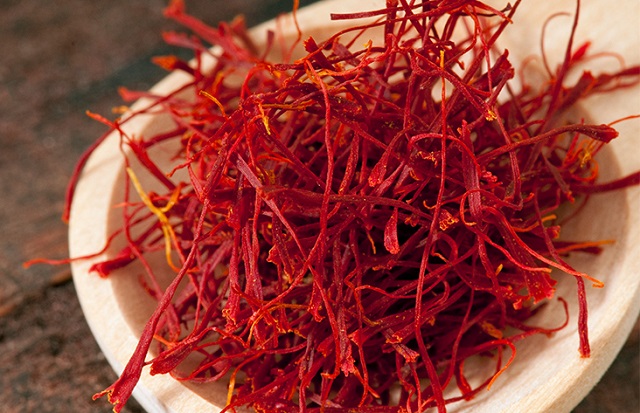 5) Fenugreek
This herb is an alternative medicine that may help enhance libido and improve sexual function, owing to the compounds it contains that are used by body to produce sex hormones, such as estrogen and testosterone. According to studies, 600 mg of fenugreek extract consumed daily increases strength and improves sexual function in men. In women with low libido, taking 600 mg of fenugreek daily helps significantly improve sexual arousal and desire.
But if you are on blood-thinning medications namely warfarin, talk to your medical practitioner.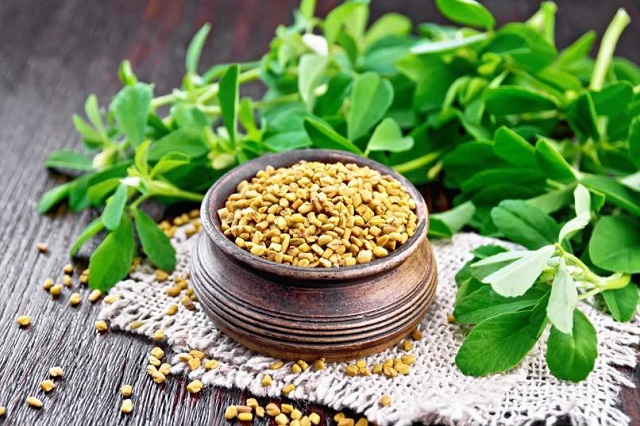 6) L-citrulline
L-citrulline is an amino acid that our body produces naturally. It is then converted into L-arginine that helps improve blood flow producing nitric oxideto dilate blood vessels. This nitric oxide helps treat erectile dysfunction. Taking 1.5 grams of L-citrulline daily can effectively help treat mild erectile dysfunction symptoms in men.
Taking a daily combination of 800 mg of L-citrulline and 300 mg of trans-resveratrol (resveratrol is a plant compound that acts as an antioxidant) improves erectile function and hardness.
L-citrulline is available as a dietary supplement in form of capsule or powder. Foods like watermelon, dark chocolate, and nuts are naturally rich in L-citrulline.
Last Advice
Everybody likes to perform great during intimate moments. Some edibles can help boost your libido. Oysters, chocolate, nuts (especially pistachios), watermelon, chaste berry, coffee

, horny goat weed and alcohol may come handy when you want to boost your perform.
Author:
Sunita
Want to receive
updates?
Subscribe to the diet newsletter