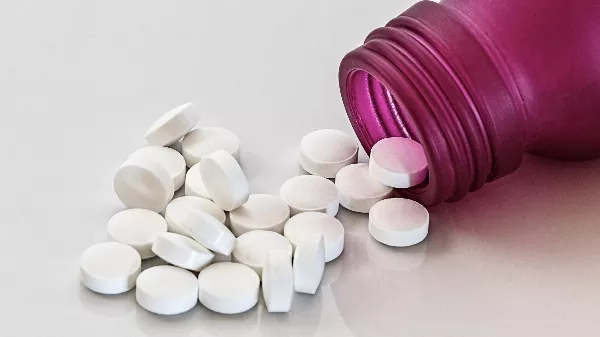 The Side Effects of Aspirin
OverviewThe modern-day lifestyle has both positive and negative impacts on your health. The work pressure, pollution, chaotic traffic, poor diet, etc. are the leading causes of major health complications. The world is witnessing more and more cases of Heart attacks and strokes. The young generation is also not spared. These days you are handed over...
LIVING WELL
Want to receive
updates?
Subscribe to the diet newsletter
Top 5
Want to receive
updates?
Subscribe to the diet newsletter