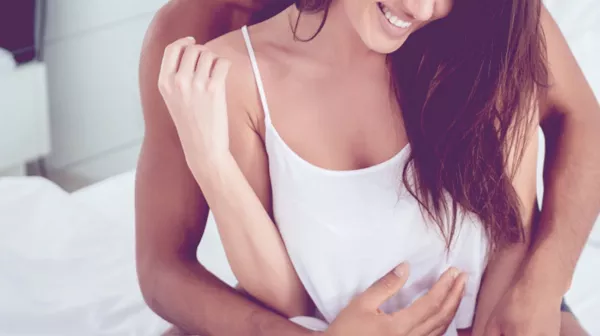 Must-Go-Through Tips to Get Better Your Libido
It's very natural to feel hesitant or shy when it comes to discuss the sexual problems like related to libido or sex drive. Actually, libido is something that naturally varies from person to person. It's important to know that if someone has a low sex drive, then it is not necessarily a problem, but if they want to get better their libido, then...
BLOG
Want to receive
updates?
Subscribe to the diet newsletter
Top 5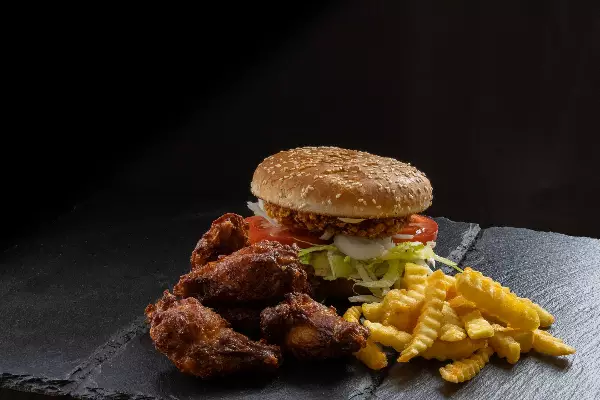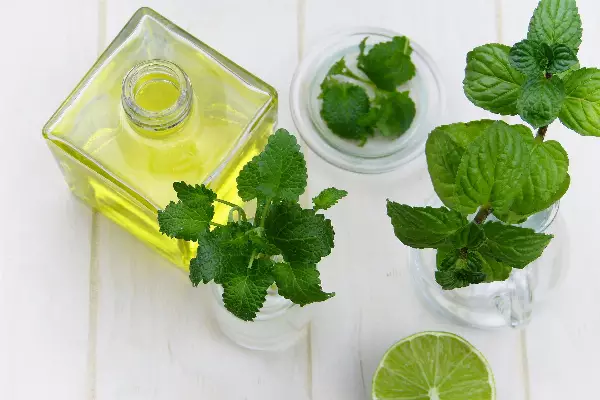 Want to receive
updates?
Subscribe to the diet newsletter