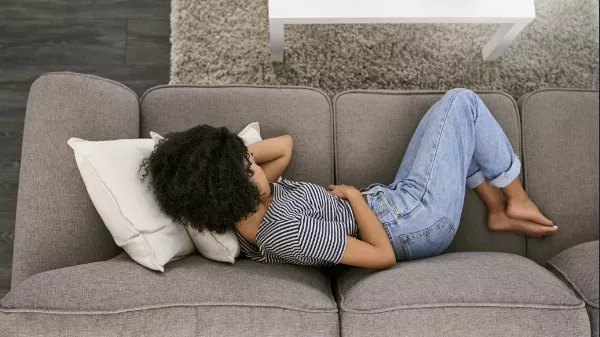 Irritable Bowel Syndrome: Symptoms, Causes, Treatment
Irritable bowel syndrome (IBS) is a recurring gut disorder characterized by abdominal pain, disturbed bowel movements, and bloating. It affects about 18% of the world population, and in more than 50% of the cases, the first onset of symptoms occurs before the age of 35. IBS is not a disease but a functional disorder that affects the gastrointestina...
LIVING WELL
Want to receive
updates?
Subscribe to the diet newsletter
Top 5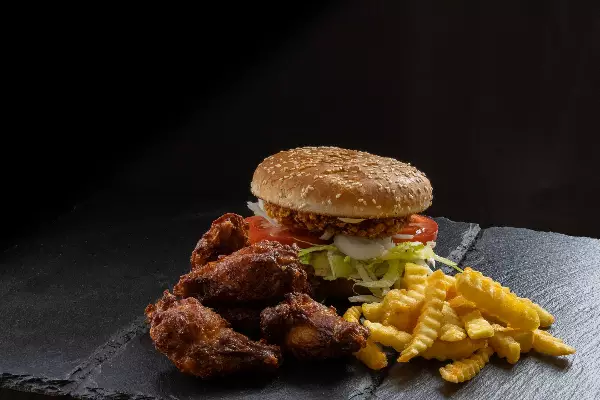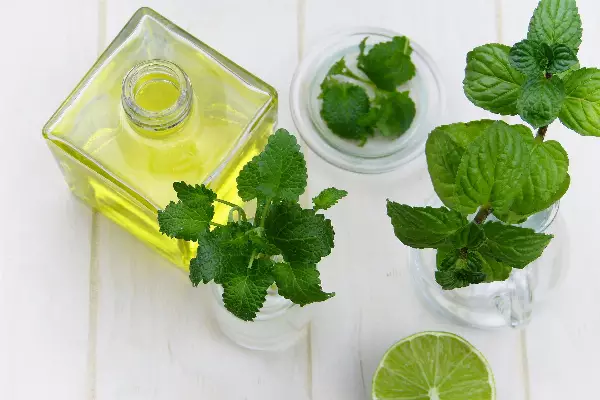 Want to receive
updates?
Subscribe to the diet newsletter