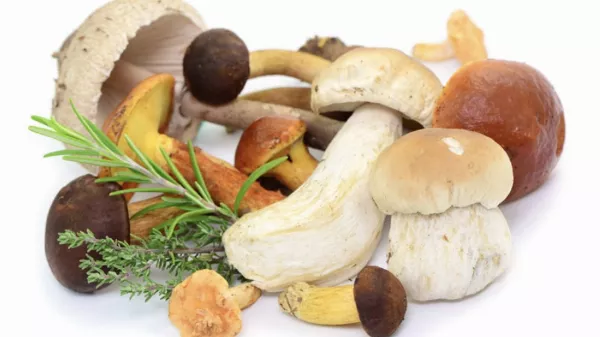 Are Mushrooms Unhealthy
There is a constant debate around mushrooms and whether or not you should add them to your diet. Besides the numerous health benefits they have, some say mushrooms come with a set of side effects you should take into account. But when you think about the fact that there is even a mushroom diet designed, you might wonder which is the truth in the qu...
LIVING WELL
Want to receive
updates?
Subscribe to the diet newsletter
Top 5
Want to receive
updates?
Subscribe to the diet newsletter