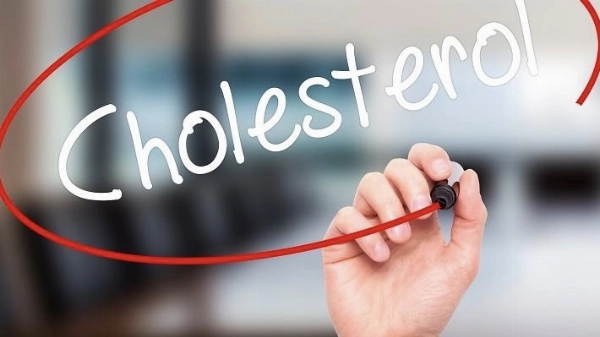 All about Cortisol and How to Reduce Its Levels
Have you ever heard your doctor or a health expert talking about the significance of eating healthy and doing workout for healthy living? If yes, then maybe you are also aware of the 3rd and frequently ignored element to a healthy lifestyle, i.e. stress management. Here, CORTISOL, which is a most influential stress hormone in our body, is a relevan...
LIVING WELL
Want to receive
updates?
Subscribe to the diet newsletter
Top 5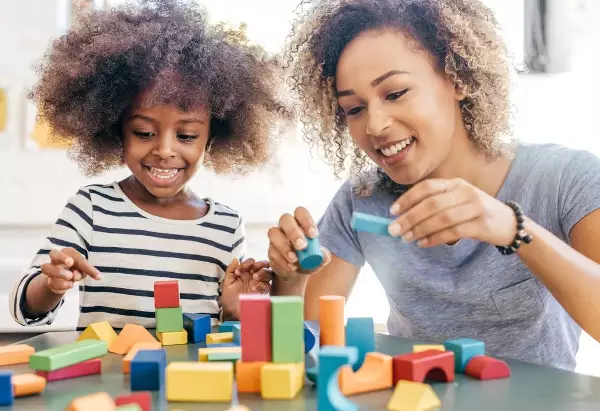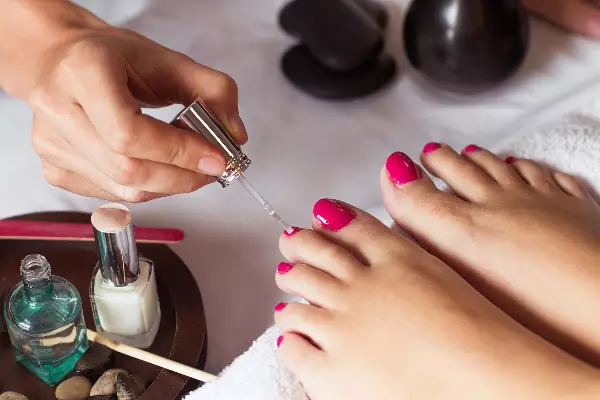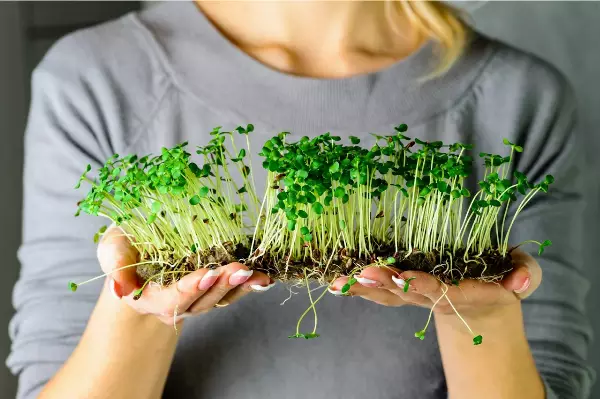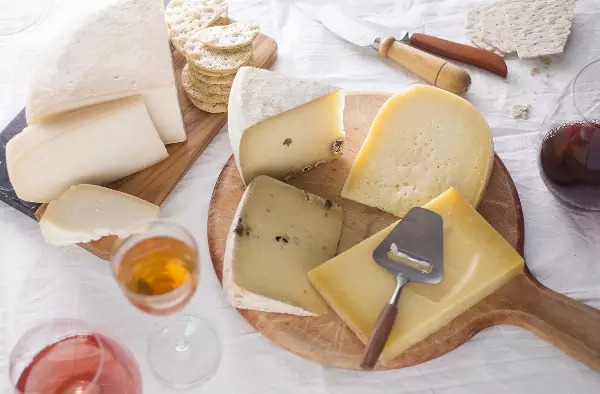 Want to receive
updates?
Subscribe to the diet newsletter