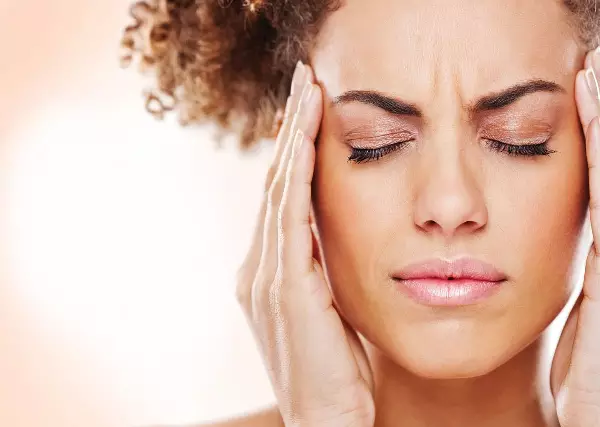 Do you know what the temple headache is?
We all know how awful it is to have a headache. And we usually assume that all such aches are similar. But did you know that the temple headache can turn out to be one of the most challenging ones? Indeed, it is not identical in intensity with a migraine, but the pain and discomfort it can cause can take a toll on our wellbeing. If you are interest...
LIVING WELL
Want to receive
updates?
Subscribe to the diet newsletter
Top 5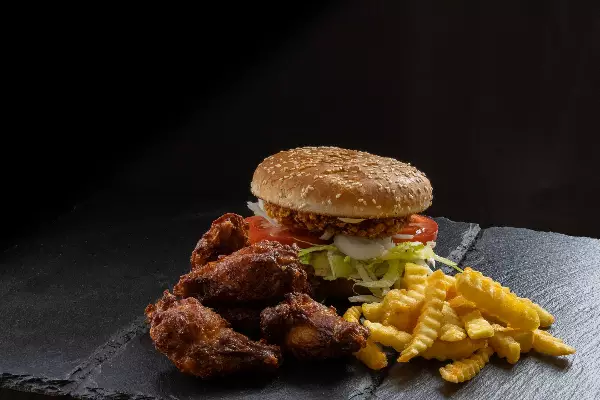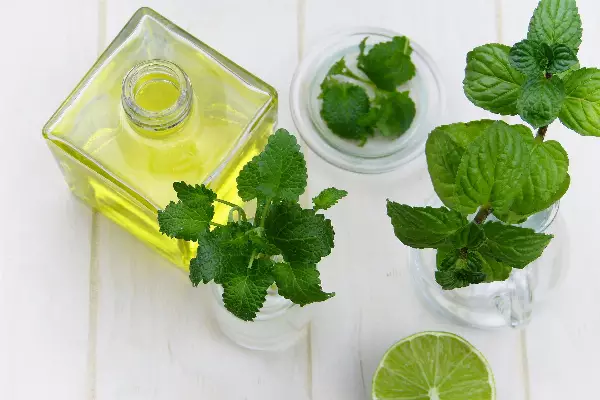 Want to receive
updates?
Subscribe to the diet newsletter