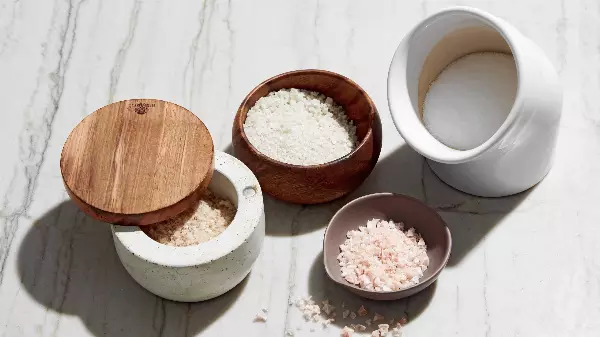 Which Is The Healthiest Salt?
There is a constant debate on whether or not there exists a healthy salt type. And, of course, many focuses on the differences between sea salt and regular salt. But did you know that sodium intake comes from numerous sources? For example, it can be found in milk, beets, or celery sticks. These are healthy salt sources that contribute to our wellbe...
LIVING WELL
Want to receive
updates?
Subscribe to the diet newsletter
Top 5
Want to receive
updates?
Subscribe to the diet newsletter