Low Sodium Snacks: Benefits and Food Lists
We all know that sodium is more than essential for several functions in our bodies. And you can get the daily recommended intake of sodium from foods such as eggs and vegetables. Still, even though it has several health benefits, it is best to consume it with caution. As an example, you might have to follow a low-sodium diet if you have medical issues like heart failure, kidney disease, or high blood pressure. And in case you're wondering if there are any low sodium snacks, you should keep reading this article. Up next, we've shared our insights on low sodium appetizers you can start enjoying today!
What are the benefits of low sodium snacks?
No matter if you opt for having sodium-free salt or low sodium chips, you should know there are several health benefits worth mentioning. As it is the case with the low sodium diet, low sodium snacks can balance blood pressure and promote heart health. Some of the main benefits of low sodium snacks include:
- Diminished blood pressure
- Diminished cancer risk
- Boost in the efficiency of a diet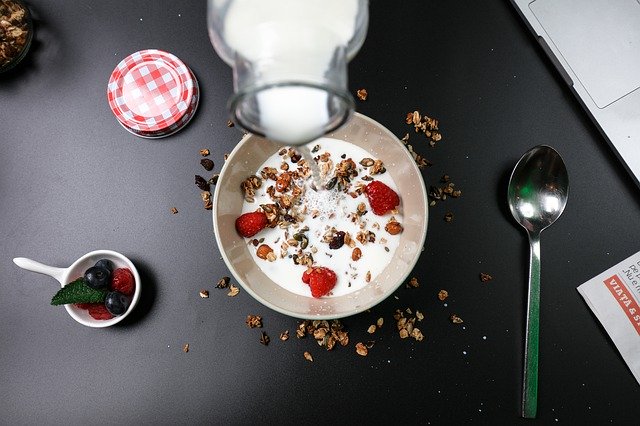 Which are the best low sodium snacks?
Fruits
Fruits always represent the main choice for a low sodium snack. Fruits are rich in vitamin C, fiber, potassium, and several minerals. But the best part about eating fruits is that they come with the lowest concentration of sodium. Hence, fruits represent some of the healthiest low sodium snack options. Make sure you eat plenty of apples, bananas, oranges, peaches, pears, plums, grapes, or melon.
Legumes
Legumes are low in sodium, too. But besides this, vegetables are extremely low in calories, being a great addition to any meal plan. So, you can use a wide array of vegetables as healthy low sodium snacks, especially if you consider seasoning them with sodium-free salt. Some of the top legumes with which you can create low sodium appetizers include baby carrots, cherry tomatoes, celery sticks, cucumber slices, pepper, or broccoli.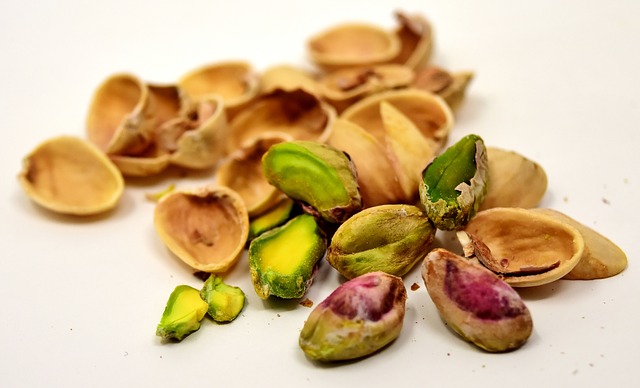 Yogurt and Milk
Yogurt and milk represent a great source of calcium and protein. And if you're considering those dairies as your next low sodium snack, you should know these are great for keeping hunger at bay. Besides, you can make a nutritious fruit smoothie with a mix of yogurt and milk.
Seeds and Nuts
If you use unsalted seeds and nuts, you can make a rapid low sodium snack. Overall, both seeds and nuts represent a great source of healthy fats. But it would be best if you always consumed them with caution. Some of the healthiest choices you can make are peanuts, walnuts, and almonds.
Starches and Grains
There are several low sodium starches and grains. Still, we do recommend you read the label for such products carefully. Low sodium foods should have no more than 140 milligrams of sodium. Low sodium chips or low sodium crackers are the best choices of healthy starches and grains.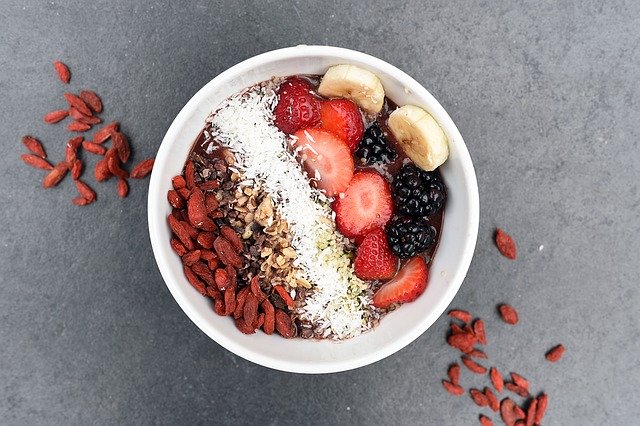 Which foods to avoid when focusing on low sodium snacks?
Well, besides the recommended low sodium snacks you can opt for, you should pay close attention to those foods you have to avoid. As an example, the following high sodium snacks shouldn't be added in your diet:
- Salty snack foods: Salted pretzels, chips, salted nuts, salted crackers, etc.
- Salted, canned products: Vegetables, pastas, meats, fish, etc.
- High-sodium baked goods: Salted rolls, salted bagels, croutons, and crackers.
- Baking mixes: High-sodium waffle, pancake or cake mixes.
- Certain drinks: Regular vegetable juice, juice blends, and salty alcoholic beverages.
- Seasonings: Salt and salt blends.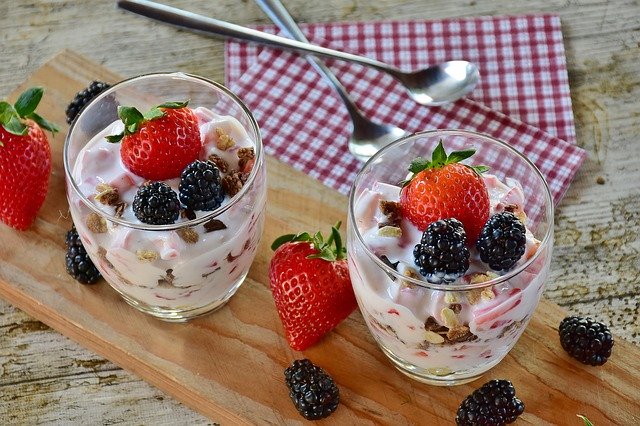 Are there any side effects caused by low sodium snacks?
Mainly, a low sodium diet and its low sodium snacks have tremendous benefits for our health. Still, it would be best if you asked for medical advice before lowering your sodium intake. Some health problems might aggravate if you don't receive an adequate amount of sodium per day. A couple of small studies suggest that getting too little sodium can harm your heart health. Also, it might boost cholesterol and triglycerides levels.
The bottom line
Overall

, using low sodium snacks in your diet can offer several health benefits. Unhealthy foods can only harm your health. But it is always best to follow a balanced diet rich in whole foods. The goal is to get the recommended intake of vitamins and minerals per day so that your health is kept at its best!
Author:
Anna
Want to receive
updates?
Subscribe to the diet newsletter