The Most Amazing Herbs In Beauty Products
Throughout history, numerous herbs were used for their medicinal effects as a beauty aid. India is one of the first countries in the world that used herbs for traditional beauty treatments. And these amazing herbs are still featured in today's skincare products. If you are interested in the best herbs in beauty products, this article is for you. Read on to discover the miraculous herbs that can help you cure various skin problems.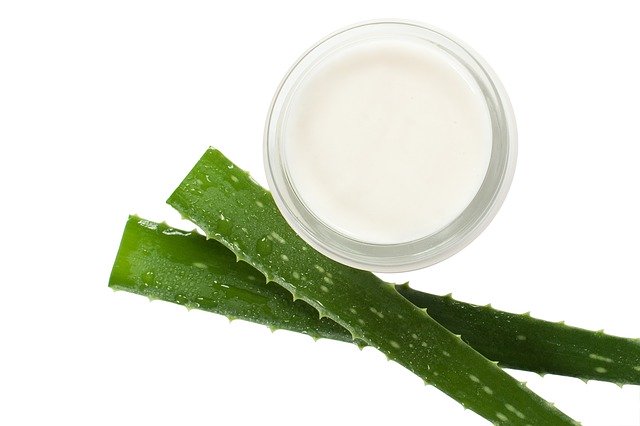 1. Aloe Vera
As you probably noticed already, Aloe Vera is a key ingredient in various skincare products. This healing herb features more than 75 nutrients, minerals, vitamins, and amino acids. The juice from this plant's leaves offers anti-inflammatory, toning, soothing and moisturizing effects. Also, Aloe Vera has skin-protective effects, which is why you can find it in body and face creams.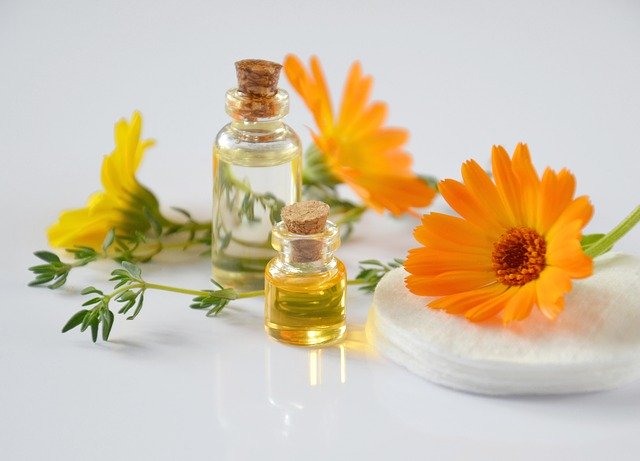 2. Calendula
Calendula is known for its curative effects on the skin. It can diminish redness and speed up the healing process. It is a medicinal plant with high demand in the beauty industry. Some studies suggest that beauty products rich in calendula are great for sensitive skin types.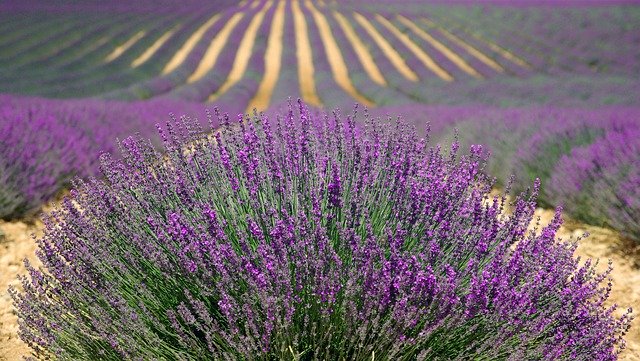 3. Lavender
Lavender extract and lavender oil are great for moisturizing skin form a cellular level. Also, it has a nice smell, making it a great addition in perfumes, body care, and bath products. Lavender has potent antiseptic properties, and it can be used as a skin disinfectant.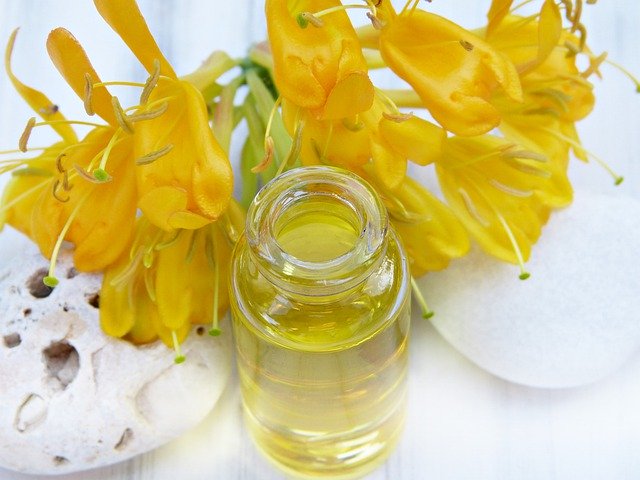 4. Jojoba
Jojoba is a key ingredient in face creams since the oil extracted from this plant can help you with balancing sebum production. Jojoba oil boosts skin elasticity, prevents dehydration, and might be an ally for premature aging. Mostly, you will find this herb in production for very dry or sensitive skin. v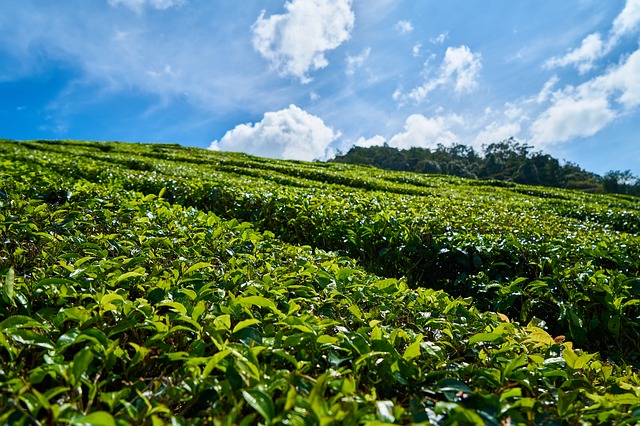 5. Tea Tree
Tea Tree is the most popular healing herb on the globe due to its numerous curative effects. It is considered to be the number one ally to treat acne-prone skin and fight acne outbursts. Also, specialists say that organic Tea Tree oil is the best natural alternative to chemical substances meant to treat acne. It doesn't cause irritations, and it creates a barrier on the skin to prevent further damage.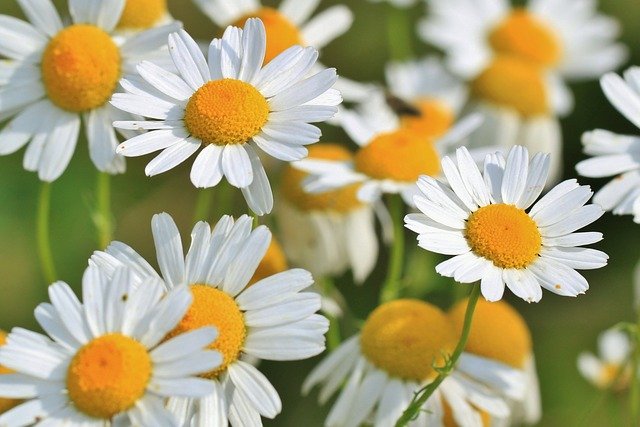 6. Chamomile
Chamomile comes with antiseptic, anti-inflammatory, disinfectant, emollient analgesic healing properties. So, it is only natural to find it in a wide array of cosmetic products. It is excellent for sensitive skin types, but those suffering from atopic dermatitis might enjoy it, too. You can find beauty products rich in chamomile for hands, feet, neck, or hair.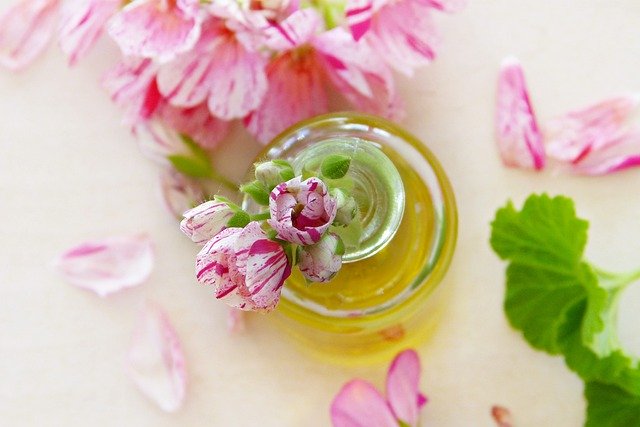 7. Geranium
The geranium extract has several cosmetic uses. First of all, it is an important ingredient in cleansing and toning products for oily and acne-prone skin types. Also, it is recommended for those prone to skin irritations, like eczema. Geranium is excellent in deodorants, too, as it can prevent bad odors. Geranium oil is included in a wide array of skincare products, but you will mostly see it in face creams and cleansers.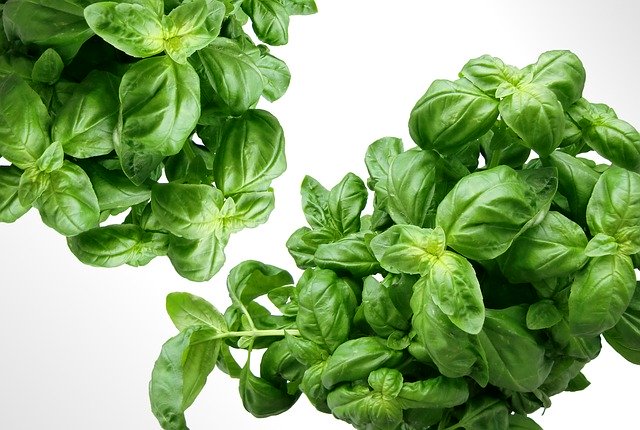 8. Basil
indeed, basil is the most popular culinary herb on the globe. But did you know that it is added to cosmetic products, too? Well, it is an interesting cosmetic ingredient. You will find it in acne treatments, perfumes, hair care products, and body creams.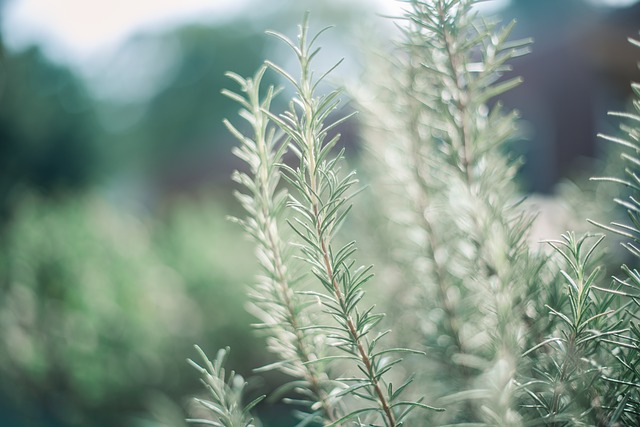 9. Rosemary
Rosemary has anti-inflammatory, antimicrobial, antioxidant, and antifungal properties. Studies show that it is useful for dealing with alopecia and stimulating hair growth. Moreover, rosemary extract is usually added to anti-wrinkle and acne products. It can diminish fine lines and wrinkles, as it boosts the regenerative processes in the skin.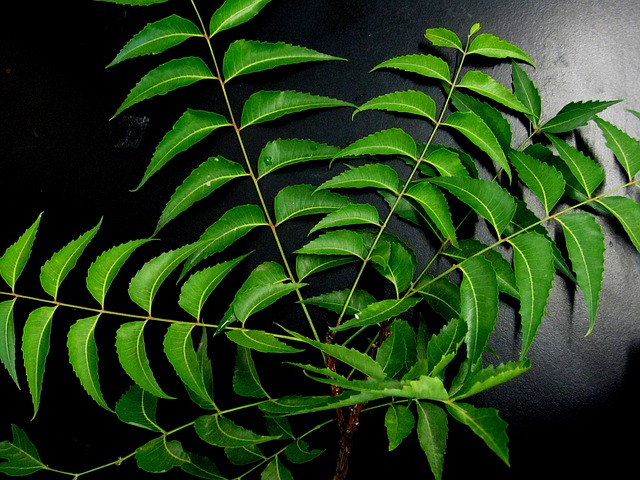 10. Neem
Even though it might seem uncommon, neem is one of the most common herbs in beauty products. It has healing effects, especially when it comes to acne and oily skin. Also, it can help in curing skin rashes, infection, and it can even purify the skin.
The bottom line
So, these are the most common amazing herbs in beauty products. Several other ingredients might be worth mentioning. But to access all the curative effects for the plants mentioned above, it is highly recommended to choose organic skincare products. These have no preservatives or chemicals added, so you will only feed your skin the nutrients. Keep in mind that for the best skincare results

, you should follow a skincare routine every day.
Author:
Anna
Want to receive
updates?
Subscribe to the diet newsletter