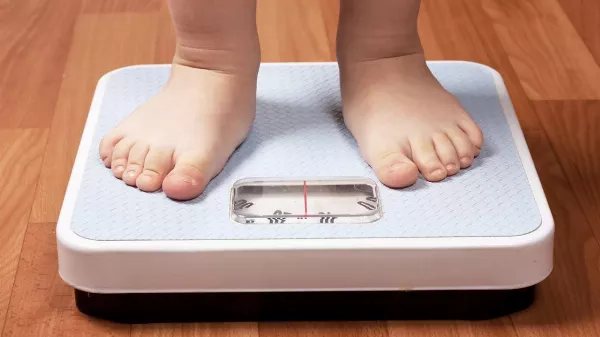 Childhood Overweight - A Global Mess
In 2012, the World Health Assembly had set six targets on a Comprehensive implementation plan for maternal, infant, and young child nutrition to be implemented by the year 2025. The fourth target in this resolution was No increase in childhood overweight. The World Health Organization released a publication in 2014 with the purpose of increasing fo...
BLOG
Want to receive
updates?
Subscribe to the diet newsletter
Top 5
Want to receive
updates?
Subscribe to the diet newsletter