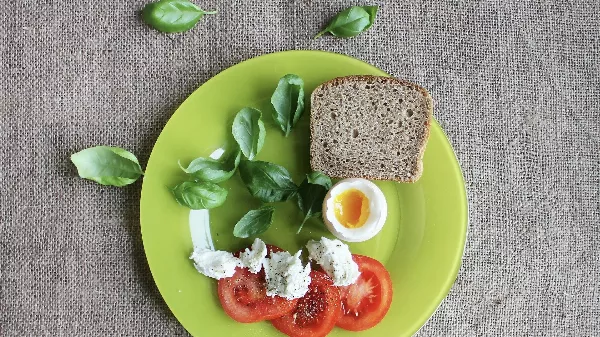 Do Vegetarians Eat Eggs?
Culture and religious beliefs have a strong impact on your life. The diverse credence has led to many dos and don'ts in your life. There are both sides to a story. You have vegetarians on one side promoting what they think is right and on the other hand, a strong non-vegetarian community is ready for any debate. The non-vegetarian platter is clea...
BLOG
Want to receive
updates?
Subscribe to the diet newsletter
Top 5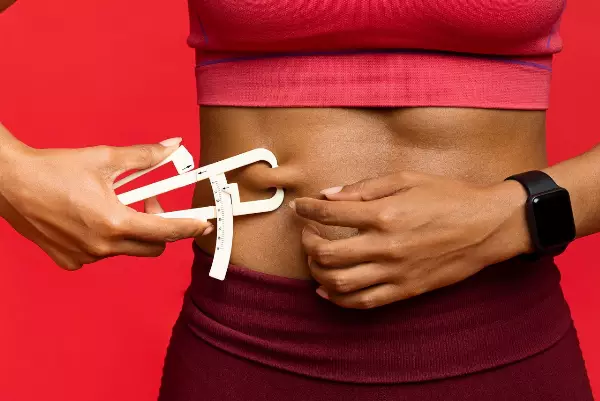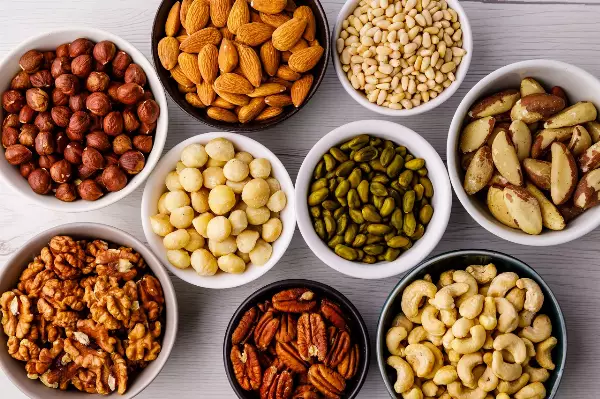 Want to receive
updates?
Subscribe to the diet newsletter