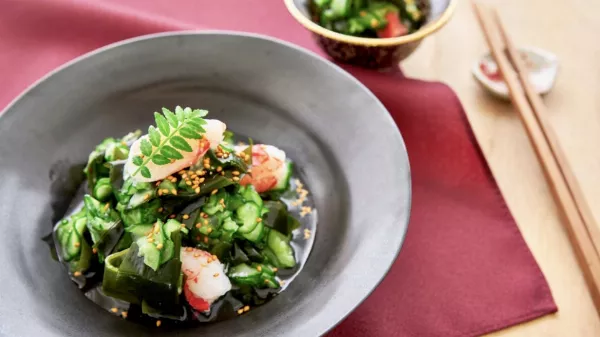 Sunomono Salad - A New Alternative to Your Salad Recipes
Hearing a word salad, people tend to give weird reactions. But one fact remains inevitable that salads are a great way to stay in shape and maintain a healthy body from inside and outside. There is a need to realize that not all salads are tasteless and boring. They can be made to taste delicious and tangy. Introducing Sunomono SaladThe Japane...
BLOG
Want to receive
updates?
Subscribe to the diet newsletter
Top 5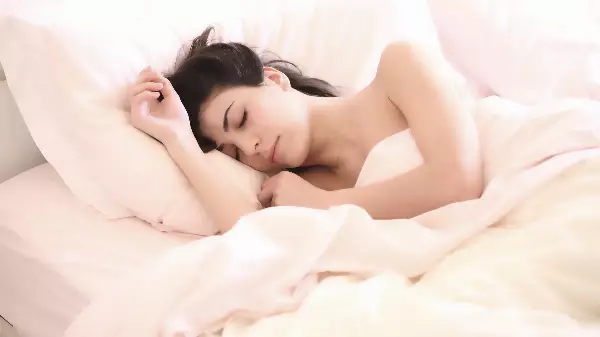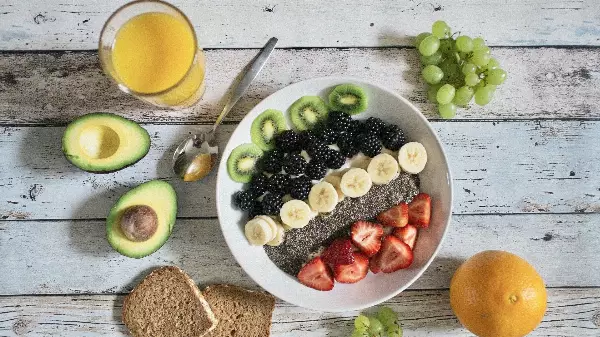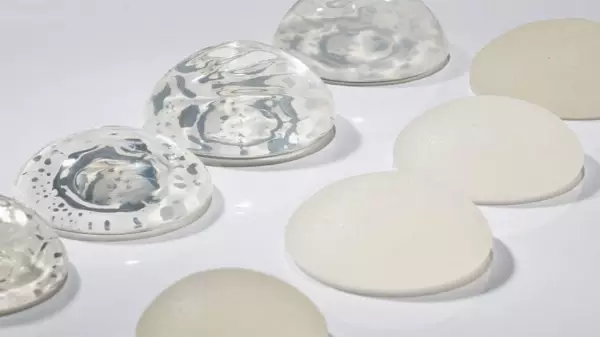 Want to receive
updates?
Subscribe to the diet newsletter