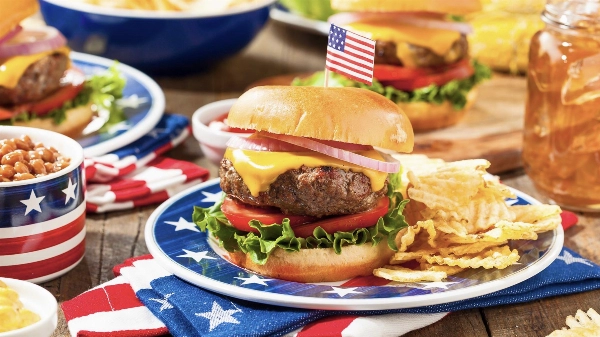 America's Favourite Foods (In General)
Now is the time to confess that people of America are a huge fast food fans and that's why this country is best recognized for the cuisines that are well explained by words like greasy, fatty, etc. But it is also a reality that Americans have an extraordinary craving for good food.In order to rejoice its everlasting gastronomic creativity, here w...
BLOG
Want to receive
updates?
Subscribe to the diet newsletter
Top 5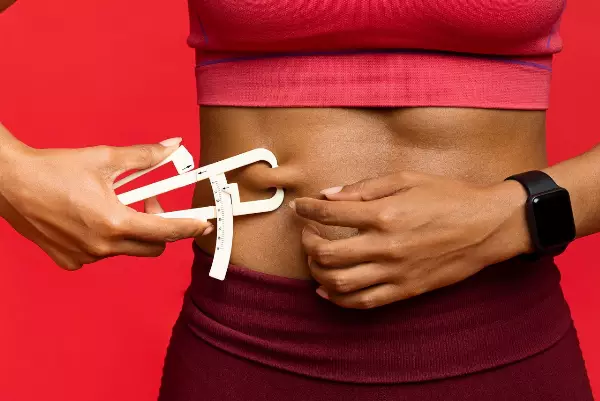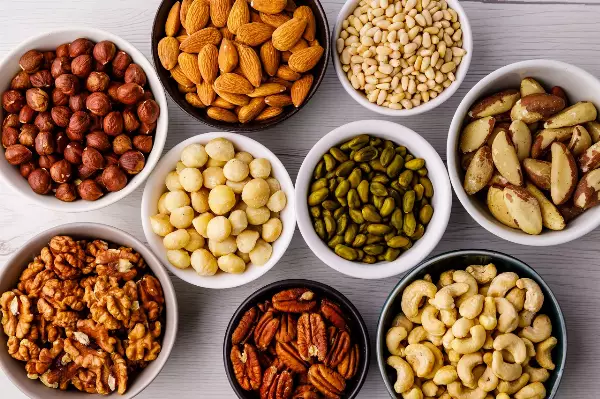 Want to receive
updates?
Subscribe to the diet newsletter