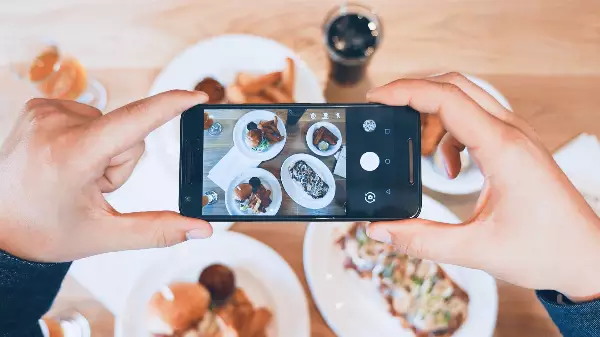 Low Sodium Snacks: Benefits and Food Lists
We all know that sodium is more than essential for several functions in our bodies. And you can get the daily recommended intake of sodium from foods such as eggs and vegetables. Still, even though it has several health benefits, it is best to consume it with caution. As an example, you might have to follow a low-sodium diet if you have medical iss...
BLOG
Want to receive
updates?
Subscribe to the diet newsletter
Top 5
Want to receive
updates?
Subscribe to the diet newsletter