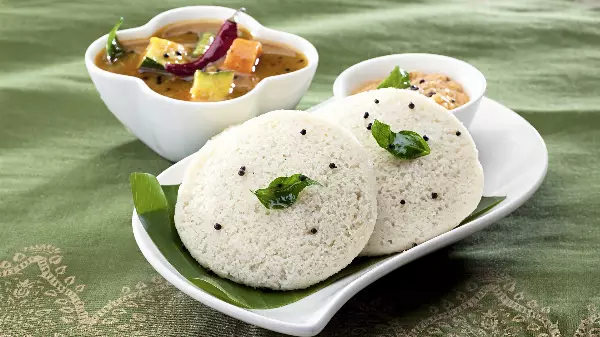 Amazing Things About Indian Food
Whenever we imagine Indian food, the words such as hot, spicy, oily, fatty, and heavy come to our mind right away. Just like many other people perhaps you also chew over it as variety, interesting flavours, trendy, etc. No matter, what image you instantly create when we talk about Indian food, one thing that is not likely to come to your mind is re...
BLOG
Want to receive
updates?
Subscribe to the diet newsletter
Top 5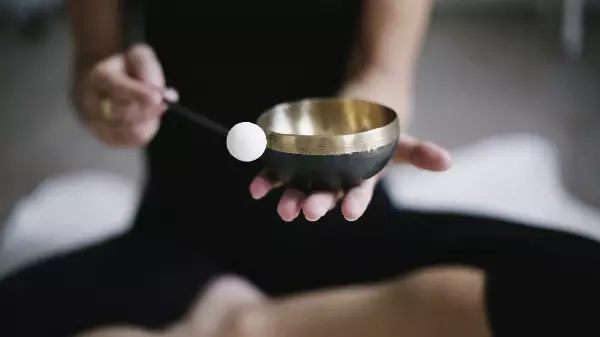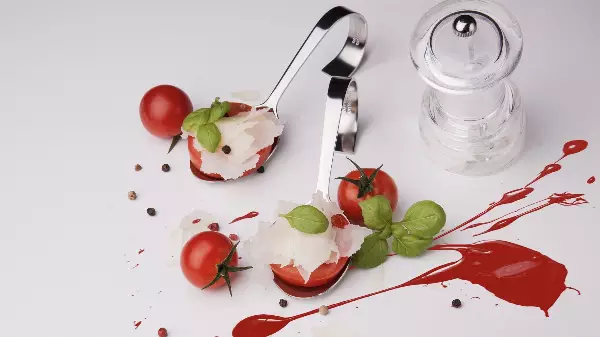 Want to receive
updates?
Subscribe to the diet newsletter