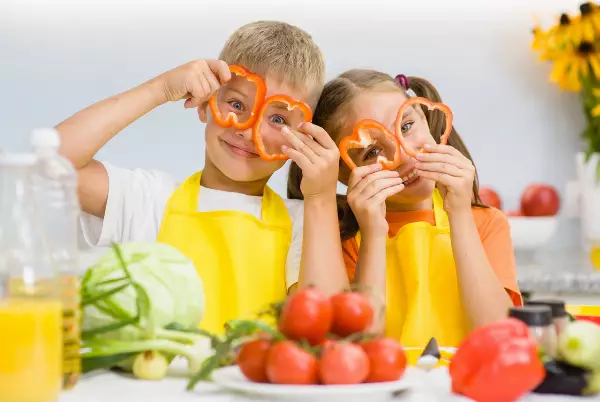 Try These Sneaky Ways to Feed Vitamins to Your Kids
It is not at all easy to feed children! Especially, if you are trying to get them eat some fruits and veggies, Right mummies? Then how your children will get nutrients including vitamins and minerals which are important for their healthy growth and development?Well, don't worry. We have devised some fun ways to sneak vitamins into their meals die...
BLOG
Want to receive
updates?
Subscribe to the diet newsletter
Top 5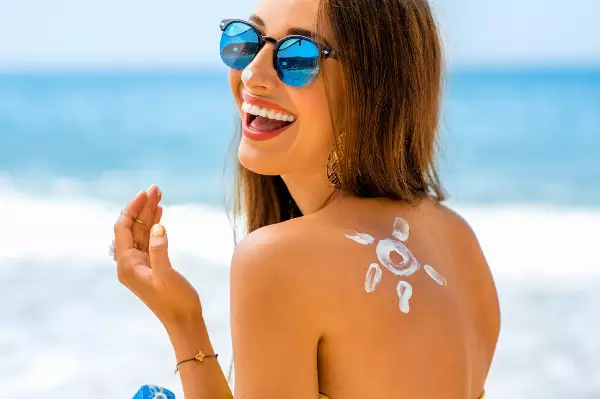 Want to receive
updates?
Subscribe to the diet newsletter