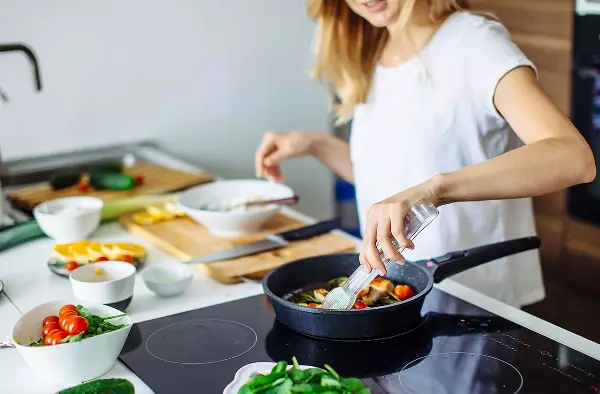 How to Heal Your Mood through Food
What we eat and how we feel has a deeper relationship than we knew. The food we eat and avoid change frequently. There are scientific researches that are exploring if the food we consume not only affects our physical health but also emotional and mental status.Improving One's Diet Is Beneficial For:· Energy level enhancement· Impro...
BLOG
Want to receive
updates?
Subscribe to the diet newsletter
Top 5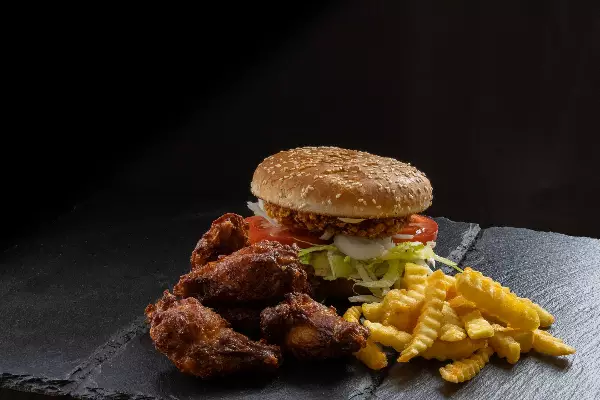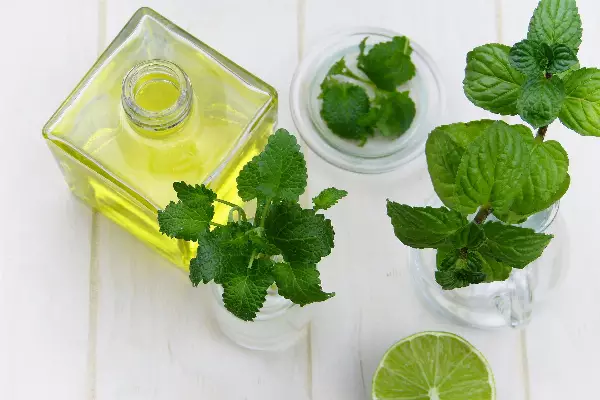 Want to receive
updates?
Subscribe to the diet newsletter