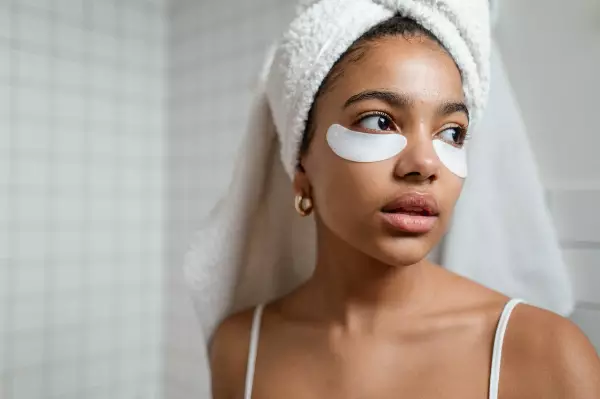 Under-eye wrinkles: causes and how to prevent them
Wrinkles represent a natural response of our skin in the aging process. Still, these lines are more evident on sun-exposed skin, like the face, neck, hands, and under-eye area. Genetics can play an essential role in the appearance of wrinkles, but the primary factor of under-eye wrinkles is sun exposure without sunscreen. Overall, aging signs can o...
BEAUTY
Want to receive
updates?
Subscribe to the diet newsletter
Top 5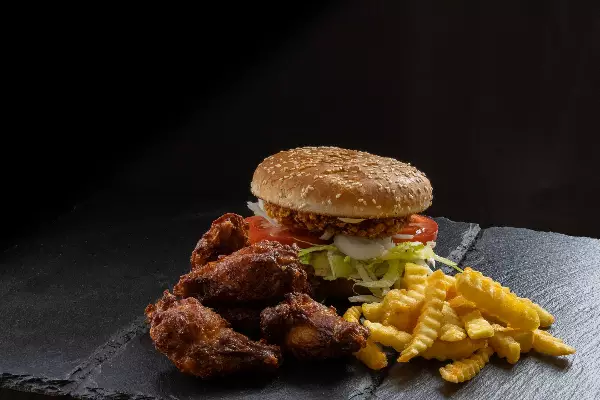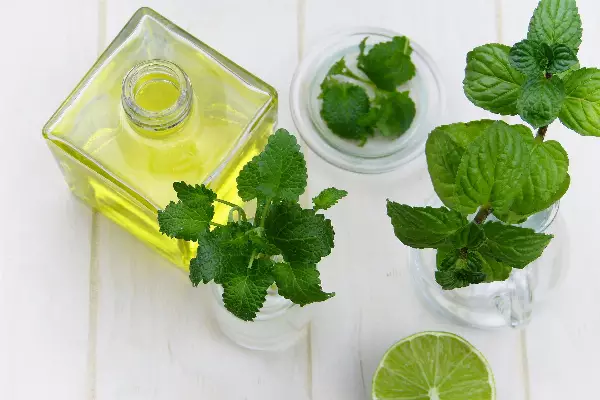 Want to receive
updates?
Subscribe to the diet newsletter