What is Body Lotion?
Body lotion is one of the inexpensive ways of showing your love and care to your skin. As with the change in weather condition on daily basis it is essential to take care of the skin and trust me, body lotion does it all. It moisturizes the skin and prevents it from drying and softens rough dry areas like elbows and heels.
Moisturizing body lotion contains two types of hydrating ingredients: Humectants and Occlusive. Humectants help in drawing moisture into the skin and Occlusive creates protective coating on the skin and seals in moisture and prevents water loss.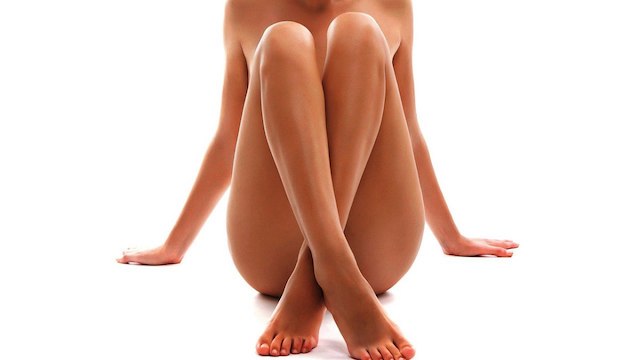 There Are Many Benefits Of Body Lotions Which Have Been Discussed Below:
· Hydrates Skin: The skin loses its moisture in harsh weather conditions like cold and wind. Body lotion hydrates the skin and sealed moisture in the skin. It helps repair the damage and increases the elasticity of the skin. It also helps in maintaining the pH balance of the skin. Furthermore, it also regenerates the skin cells which make it more glowing and softer.
· Slows Ageing: The skin is an important organ of the body and it deserves the utmost importance when it comes to its maintenance. This is achieved by regular use of body lotion as it has anti-aging components like Keratin which helps in retaining the skin's youthful state. It also contains components that are required for collagen growth which is further necessary for providing structure to skin.
· Soothes and Softens Skin: Rough hand, toughened heels generally result in skin irritation. They not only look bad but also are clear indication that skin requires immediate attention. Body lotion helps you achieve soft, smooth results. You just need to wash the area with a mild soap and gently apply body lotion on it; soon you will spot the difference.
· Smells Good And Makes You Feel Relax: At night, after a tired day, applying lotion and massaging it on tired limbs gives a soothing feeling and its amazing fragrance simultaneously makes you feel fresh.
· Makes Skin Glowing: Regular use of lotion on body parts remove dull and dead skin and rejuvenates the underlying tissues to bring natural skin glow.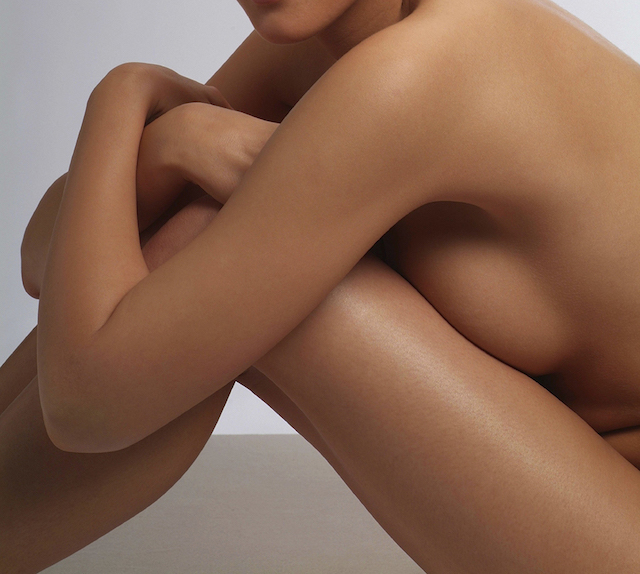 Whenever it comes to lotion vs. cream, it is always lotion which is preferred. And, below I have listed some points for you to know why it is so.
Creams are characterized as being thicker than body lotions because they're made up of less water and more oil, basically small quantity of water mixed in oil, whereas lotion has high water percentage and low oil content.
If you have acne prone skin or oily skin, you must stick to lotion as it light-weight and has higher percentage of water. Whereas, on the other hand, cream may trigger your skin to produce more oil and cause your natural oils to get trapped, leading to clogged pores.
If you have normal or combination skin, then giving lotion a chance to hydrate your skin is a best option because cream excessively creates extra barrier on the skin.
Bottom Line
Body lotion is a good way of keeping your skin fresh, soft and hydrated. They can be purchased from any grocery or cosmetics store. Every time you got to buy it, just give a look at its ingredients and make sure that it suits to your skin.
You can also buy intensive care lotion if you have extra dry skin and you hardly see effects of the regular lotions. Do check with your doctor if you experience any itchiness and redness on the skin.
Additionally, if you still have a bottle of lotion that you have been using for a quite few years

, it is advisable to not use it again.
Author:
Sunita
Want to receive
updates?
Subscribe to the diet newsletter