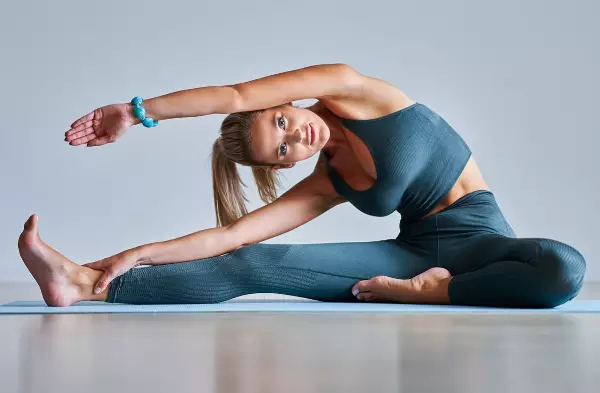 How healthy lifestyle choices can better your life
Did you know that with a couple of simple lifestyle changes, you can make a notable difference concerning your health? Well, science shows that some lifestyle choices can impact both our physical and mental health, which ultimately gives us a longer and happier life. Besides, it can diminish the risk of having severe health problems.Still, making h...
BLOG
Want to receive
updates?
Subscribe to the diet newsletter
Top 5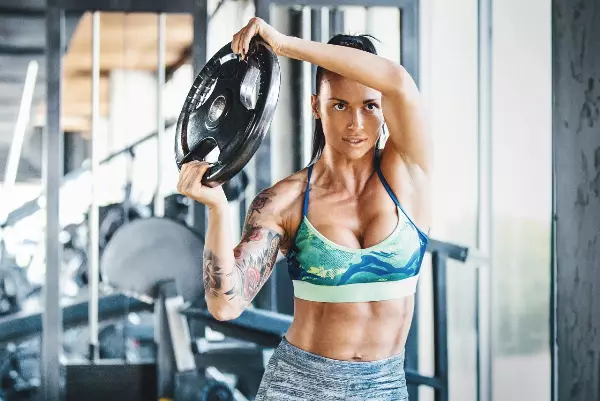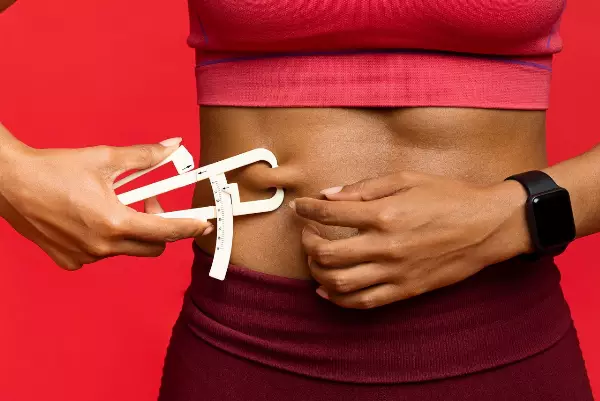 Want to receive
updates?
Subscribe to the diet newsletter