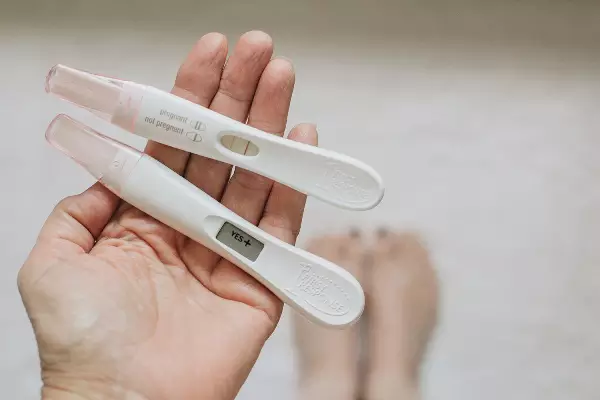 Are homemade pregnancy tests safe or not
Well, if you suspect you're pregnant, you will most likely be tempted to try some homemade pregnancy tests ideas that are presented on the internet. In most cases, such tests are based on household ingredients you might have in your kitchen. Still, with a bundle of online suggestions about homemade pregnancy tests, one might wonder whether or not...
BLOG
Want to receive
updates?
Subscribe to the diet newsletter
Top 5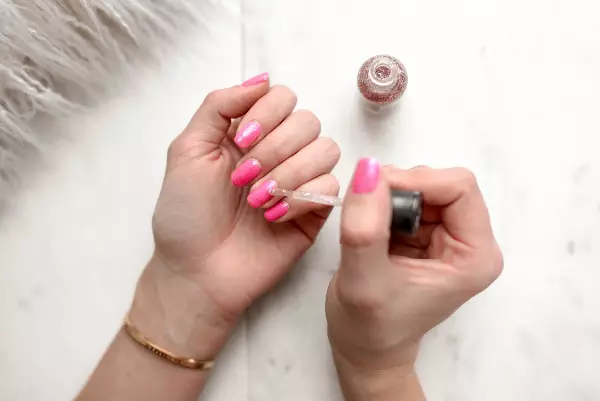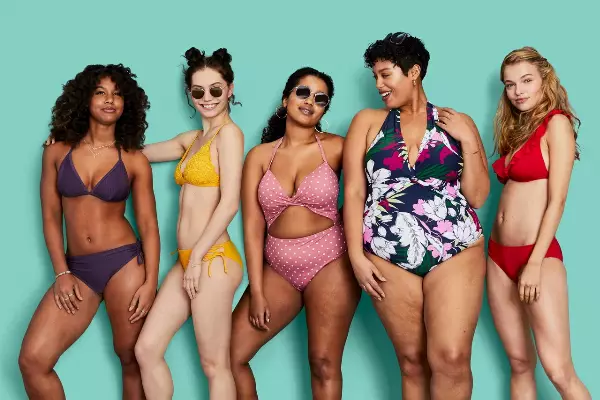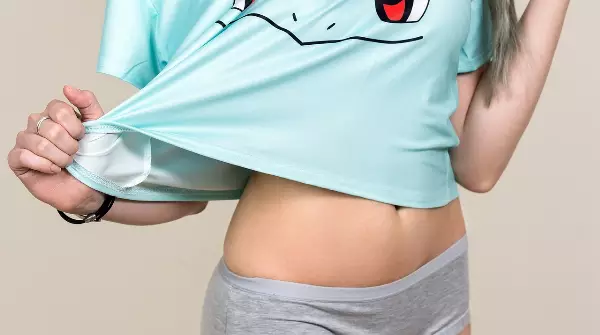 Want to receive
updates?
Subscribe to the diet newsletter