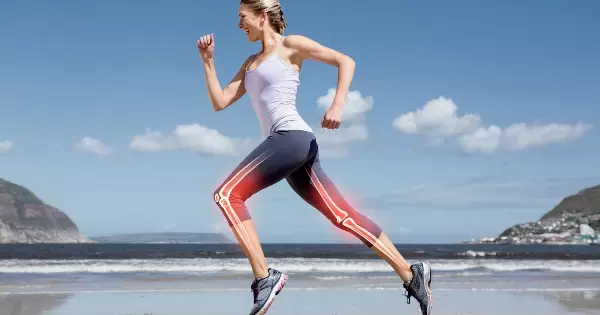 Under The Scrutiny Are Sources of Bone Health
Bone health refers to strength in bones that comes right from an early age and maintained throughout life. A healthy balanced diet is a key to strong bones.One needs sufficient calcium intake as it strengthens your body bones and vitamin D which is helpful in calcium absorption. Poor bone health may lead to conditions such as rickets or osteoporosi...
BLOG
Want to receive
updates?
Subscribe to the diet newsletter
Top 5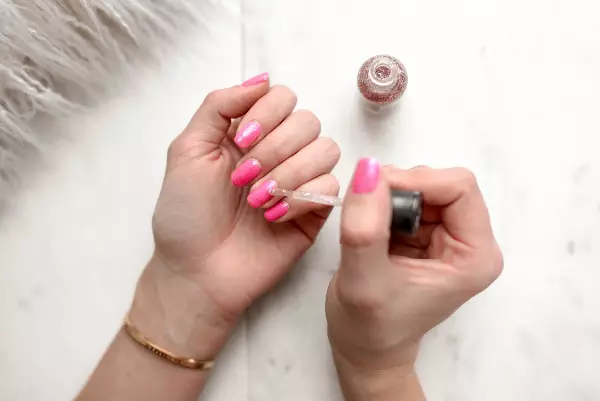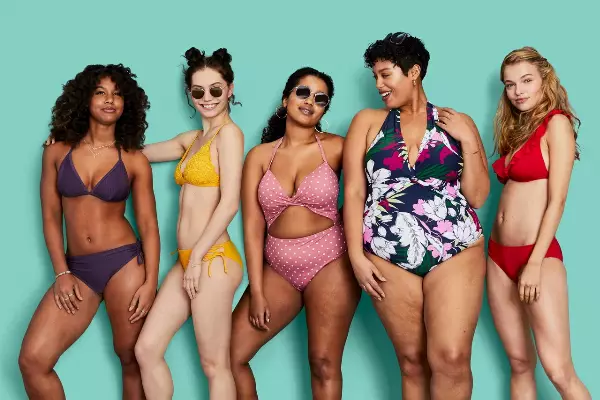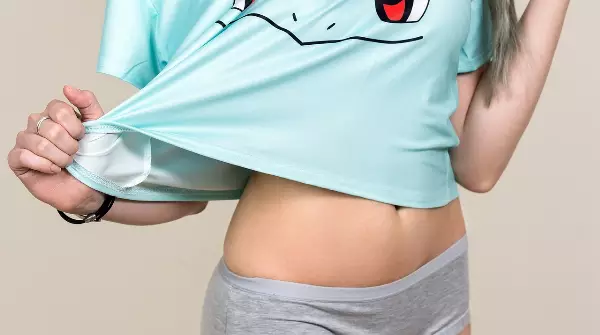 Want to receive
updates?
Subscribe to the diet newsletter