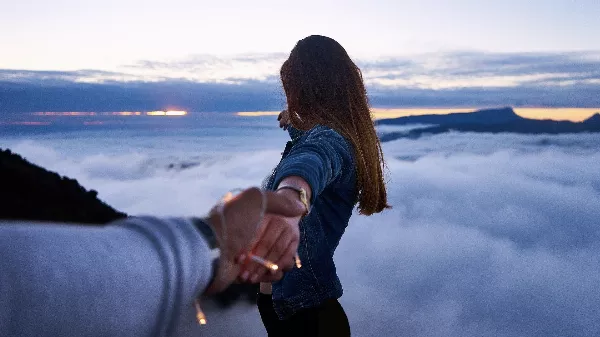 Shatavari – The Wonder Herb From Ayurveda That Boosts Sexual Health In Women
It is often said, "Shatavari does to women's health what Ashwagandha does to men's health." Is that true? Yes, but only partially true. It does all that, and a lot more. Shatavari in Sanskrit means 'she who possesses a hundred husbands,' signifying its feminine charm and impact on female vitality. A wonder herb from ayurvedic me...
BLOG
Want to receive
updates?
Subscribe to the diet newsletter
Top 5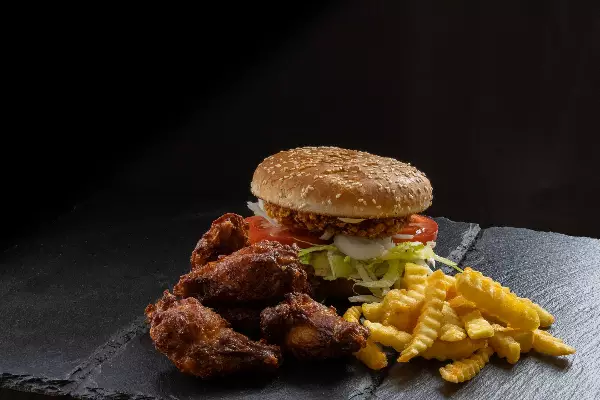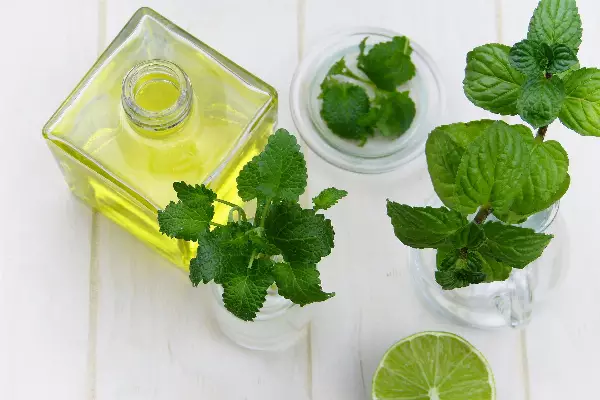 Want to receive
updates?
Subscribe to the diet newsletter