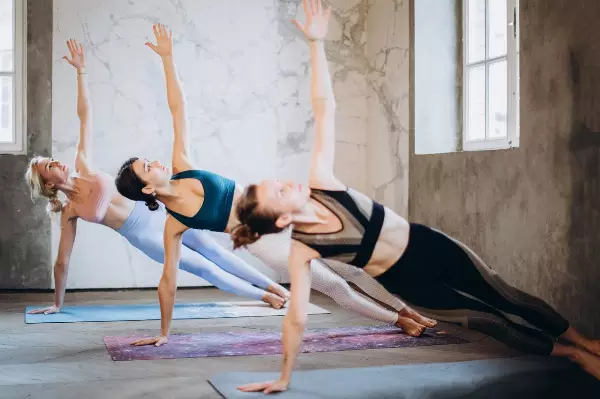 Beat the Memory Game with Simple Yoga Asana
Yoga is beneficial in many ways because it not only keeps your body fit and flexible but may also help in improving memory loss. The issue of memory loss is more common between the age group of 25 to 55. People, who suffer from mild cognitive impairment or problems with thinking and memory, tend to precede Alzheimer's disease. Living with such...
BLOG
Want to receive
updates?
Subscribe to the diet newsletter
Top 5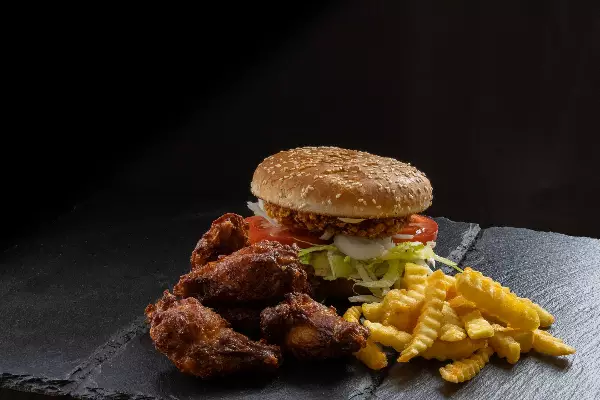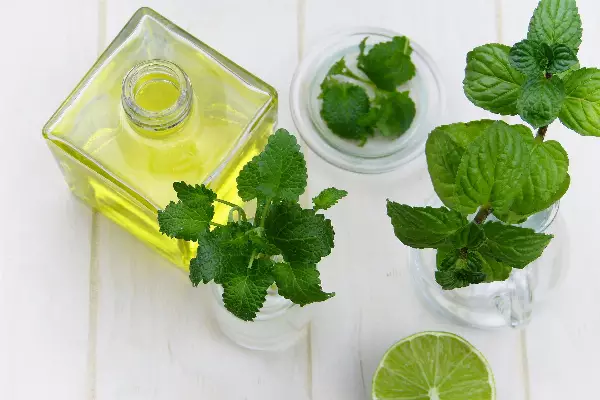 Want to receive
updates?
Subscribe to the diet newsletter