World's Best and Famous Eggs Cooking Ways
Eggs are an indispensable part of breakfast recipes all over the world. This nutritious foodstuff can be consumed in various forms; hard-boiled, omelet, soft boiled, scrambled, fried, or poached. This go-to product is a staple of British cuisine. A cook can experiment with its texture and taste via their unique style of cooking eggs. Different ways of cooking this simple foodstuff affect the nutrient profile of this highly delicious and extremely versatile item. You can combine it with other healthy foods like bread or vegetables to increase its flavor.
Check Out These Most Popular Cooking Methods of Eggs:
1) Boiled
Either hard or soft, boiled eggs are the most common breakfast recipe where eggs are cooked in their shells in a boiling water pot for few minutes (duration depends upon the texture of egg yolk you want- hard or soft).
The longer you cook, the harder gets the yolk.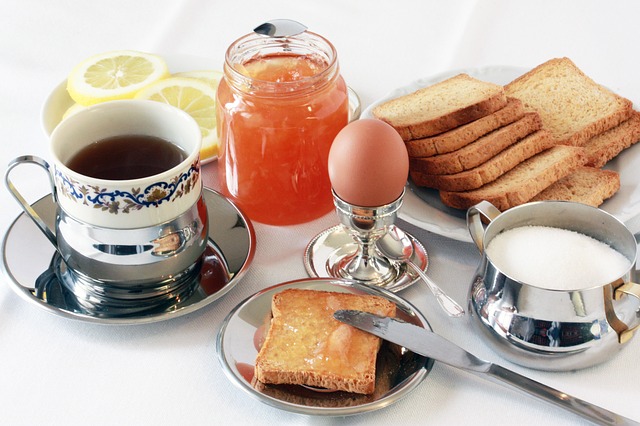 2) Poached
Poached eggs are one of the most difficult ways of cooking eggs. At the same time, it is the most enjoyable way of eating them. Poached eggs are often considered as a treat for those who love to eat posh cousin of fried eggs.
Here eggs are cracked into a pot of simmering water between 160 – 180 degrees Fahrenheit for the cooking time of 2.5 to 3 minutes. The white portion of the egg becomes firm and yolk remains runny. This makes an unbeatable combination of an egg-eating pattern. Most of the egg lovers consider poached eggs as king of egg delicacies.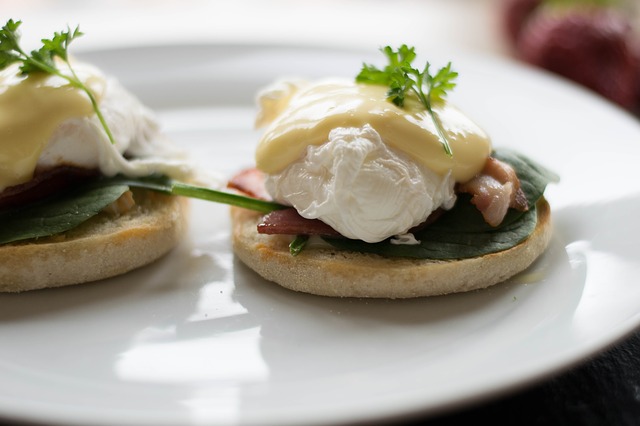 3) Fried Eggs
In this methodology, eggs are cracked into a hot pan containing a small amount of cooking fat. Here, you can cook the egg with "Sunny side-up" which implies the egg is fried on one side. Or, it could be "over easy" means frying the egg on both sides. This ensures the white of an egg is firm and the yolk is sealed on both sides retaining its runniness.
A fried egg is one of the most popular ways of eating eggs that taste great too.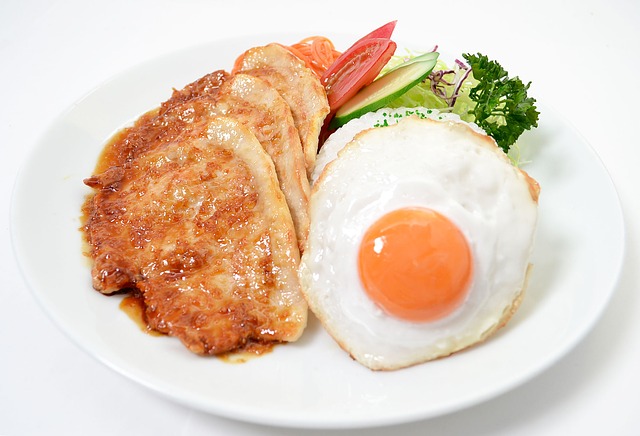 4) Coddled
Often considered as an underrated way of cooking an egg, it is a way between poaching and boiling. Here egg is toasted with butter on inside the coddler. Eggs are gently or lightly cooked in water just below the boiling point with or without the shell, usually in a container. Layering the coddler with the butter enhances the flavor of egg and eases the removal process.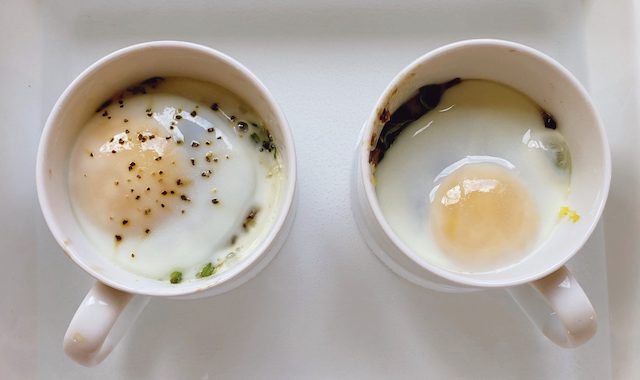 5) Scrambled
Scrambled eggs are beaten in a bowl, poured into a hot pan, and cooked slowly over low heat until it gets solidified. It is considered a posh egg dish cooked with a dash of milk, some butter and plenty of salt and pepper.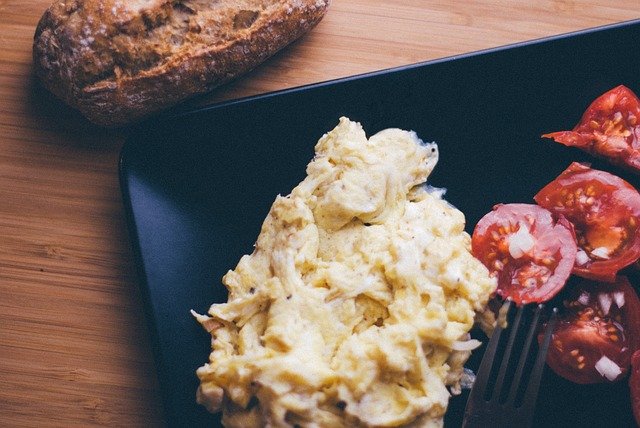 6) Omelet
Considered as one of the laziest and the most fulfilling way of consuming egg enriched with proteins, an omelet can be cooked with a variety of dressing such as cheese, mushroom, ham, tomato, onion, and nuts too. Whisk the eggs in a bowl; beat them up to remove the difference of white and the yellow part. Pour the batter into a hot pan, add stuffing you want and cook it over low heat until it gets into a solid form.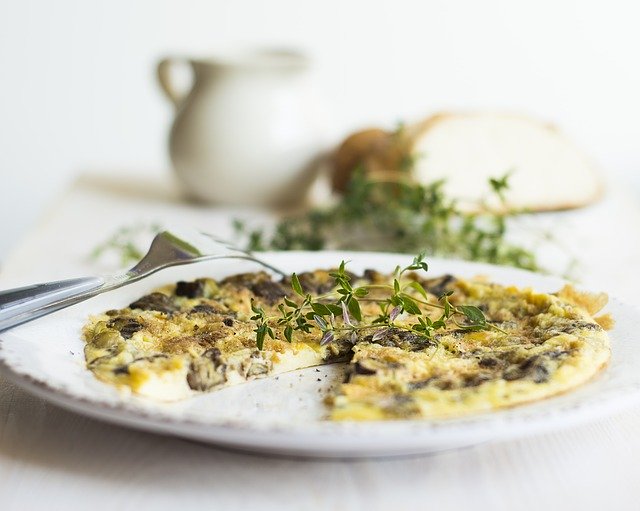 7) Microwave or Baked
For those who want to cook an egg in lesser time can microwave it in a flat bottomed dish until the egg is set.
But microwaving egg with its outer shell is not advisable as the heating pressure may build up inside leading them to explode.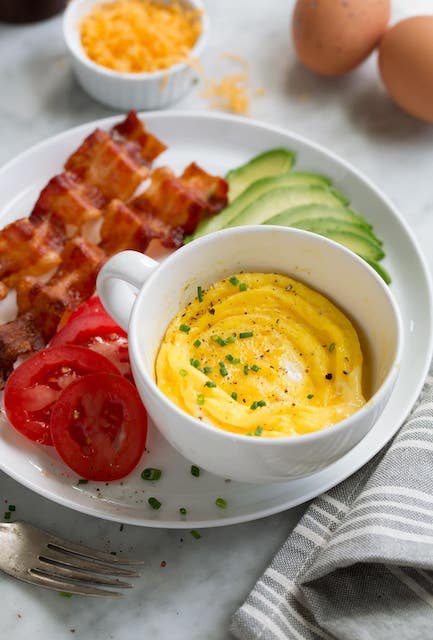 Bottom line
Cooking eggs significantly reduce their antioxidants and vitamin A content.
Shorter cooking time for the egg retains its nutrients. It is advisable to choose the low-calorie cooking method for eggs, combine them with vegetables, don't overcook them

, and fry them in the oil at stable high temperature to retain the goodness of egg.
Author:
Editor
Want to receive
updates?
Subscribe to the diet newsletter