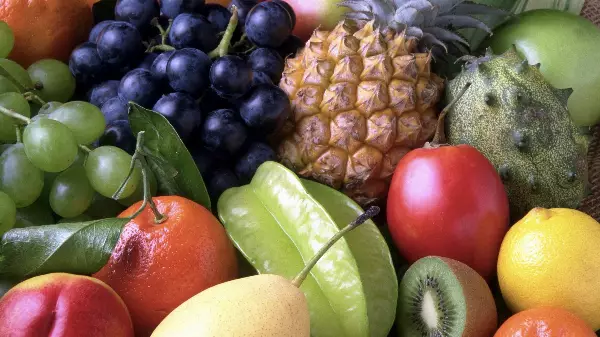 Top 7 Healthiest Fruits
Fruits are considered as wonder foods. They are readily available and are excellent sources of vitamins, minerals, and fibers. A Fruit diet can boost your immunity significantly. If you are looking for a single source for antioxidants including flavonoids then look no further. Fruits can provide you with all that and lots more. Many studies have sh...
BLOG
Want to receive
updates?
Subscribe to the diet newsletter
Top 5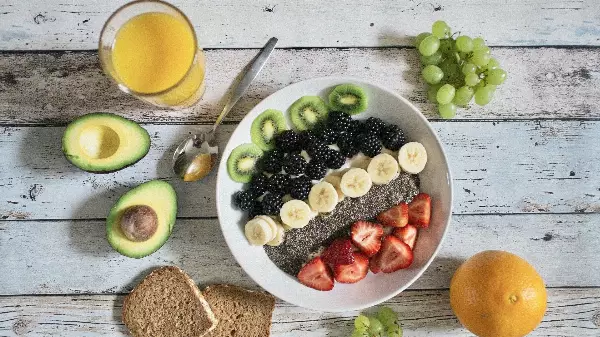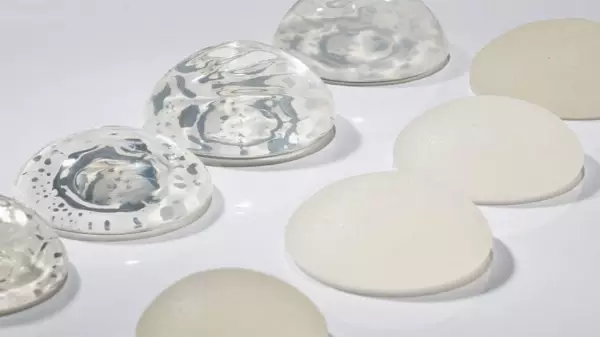 Want to receive
updates?
Subscribe to the diet newsletter