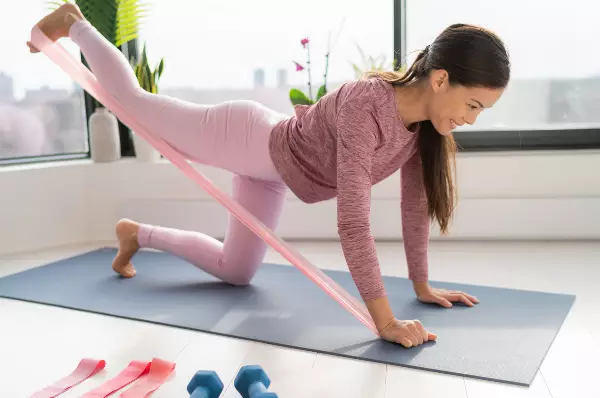 What Do You Need To Know About An Ectomorph Body Type?
Do you feel like you're too skinny? Or do you have a hard time gaining muscle mass? Well, this might happen because you might be an ectomorph. But the good news is that if you eat and train based on your body type, you will be able to achieve an impressive and robust appearance. Let's see up next what this body type is and which meal plan is be...
BLOG
Want to receive
updates?
Subscribe to the diet newsletter
Top 5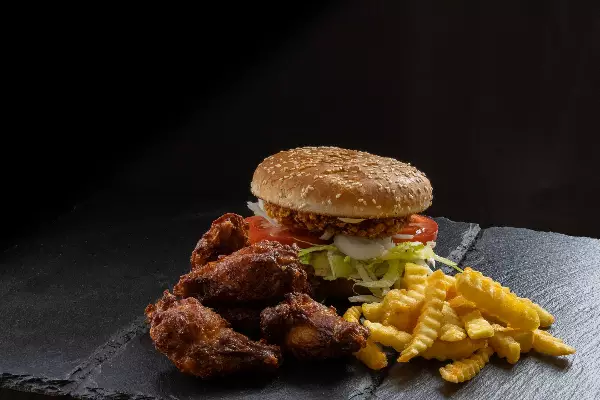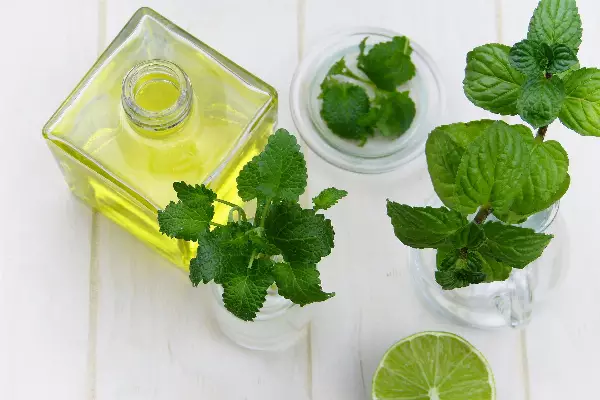 Want to receive
updates?
Subscribe to the diet newsletter