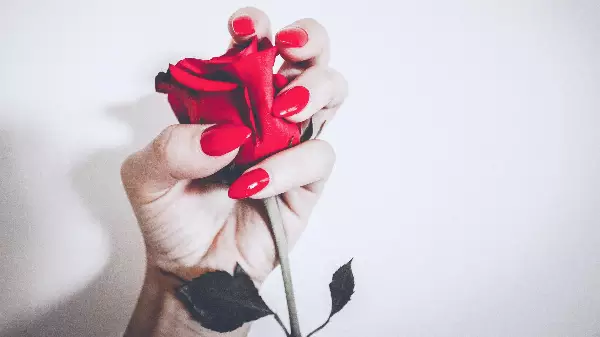 Here's What You Didn't Know About The History Of Red Nails
You love doing your nails. But what do you know about the history of manicure? Well, female beauty routines started with manicured and red painted nails. And if you take a look at the history of red nails, you will notice that people fashioned their nails differently depending on the era in which they lived. But the only consistency is the color re...
BLOG
Want to receive
updates?
Subscribe to the diet newsletter
Top 5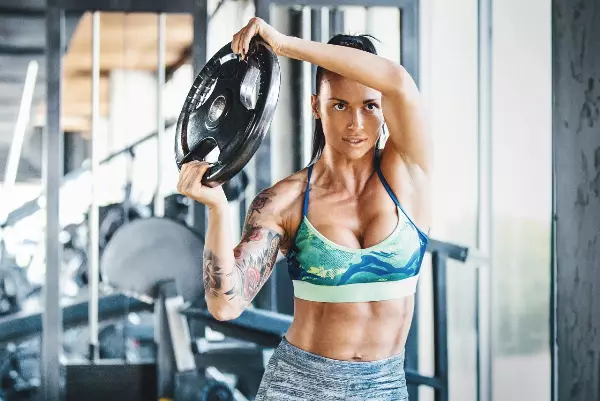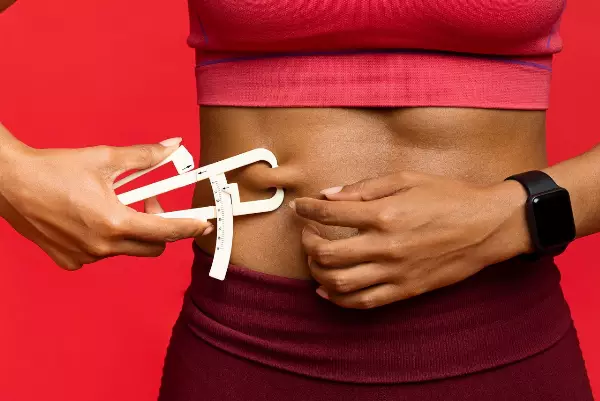 Want to receive
updates?
Subscribe to the diet newsletter