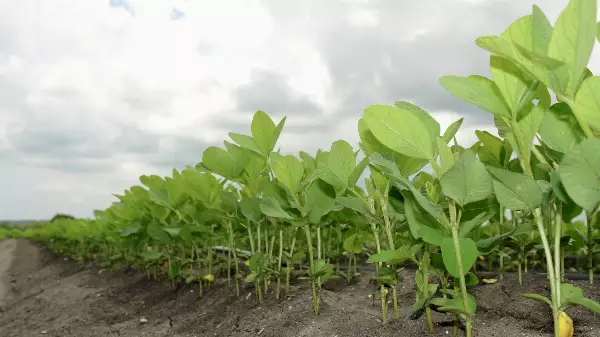 Effect of Soy on Breast Cancer
'Breast Cancer' these two words can make anybody terrified and no one can also deny the fact that it is one of the most frequently occurring fatal diseases, impacting 2.1 million women each year. Well! With the advancement in science and technology, there are many countries where the survival rate has increased over the years and with better tr...
BLOG
Want to receive
updates?
Subscribe to the diet newsletter
Top 5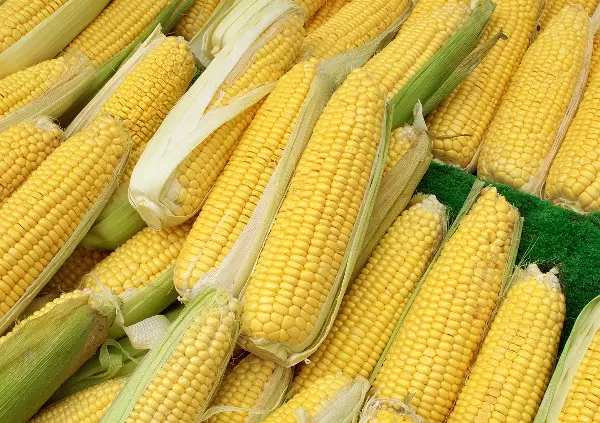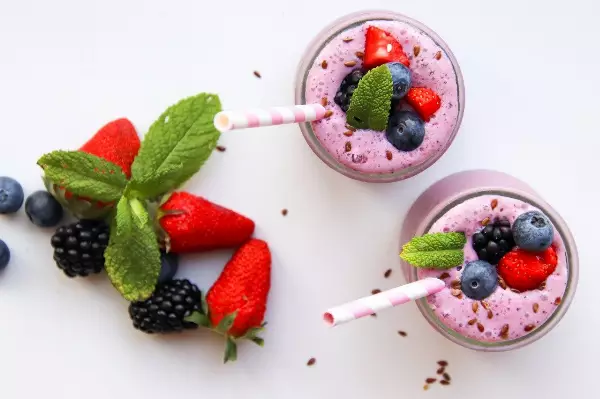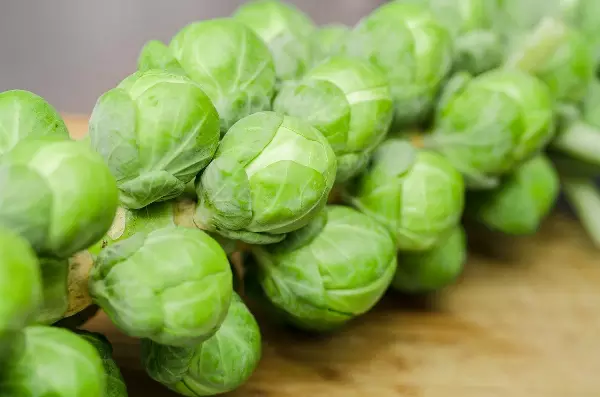 Want to receive
updates?
Subscribe to the diet newsletter