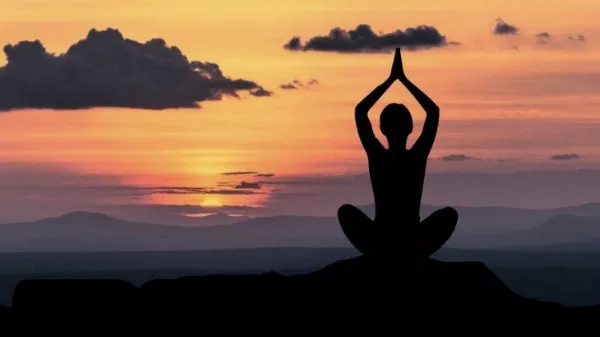 Why Should You Meditate: Top 10 Reasons For Meditation
Meditation, in its essence, can be interpreted as a potential tool to manipulate your own almighty brain to your advantage. It refers to a mindful breathing exercise, that tries to consciously sustain attention and monitor the sensation of the breath, redirecting attention as and when it wanders away. It has been in practice for ages as part of a h...
BLOG
Want to receive
updates?
Subscribe to the diet newsletter
Top 5
Want to receive
updates?
Subscribe to the diet newsletter