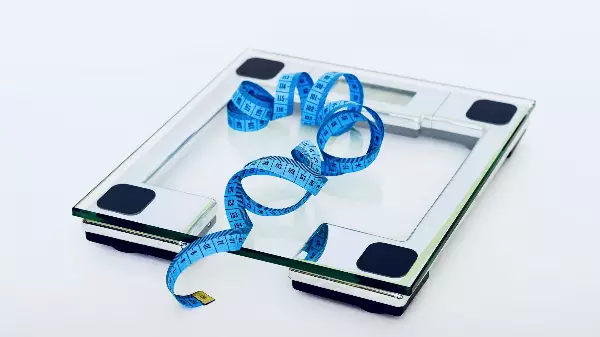 All You Need To Know About Healthy Weight
Many strive to reach the sacred "90-60-90" body shape, while others direct their efforts to the weight loss. However, what is an ideal weight and is it the same for everyone? The answer is "No, there isn't an ideal weight which would suit everybody". If you are feeling a bit out of shape or if you are struggling with body loss, feel free ...
BLOG
Want to receive
updates?
Subscribe to the diet newsletter
Top 5
Want to receive
updates?
Subscribe to the diet newsletter