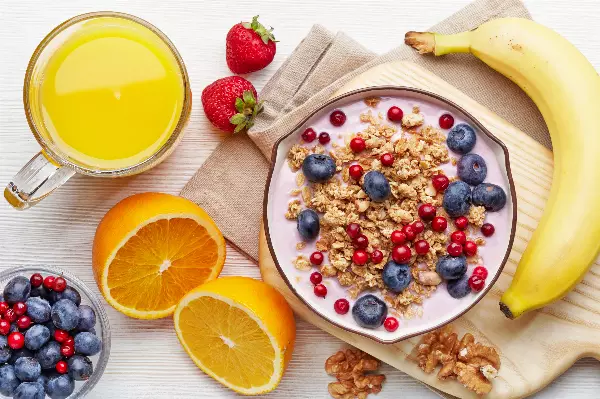 Low Sodium Breakfast Ideas
As you grow in age, a lot of medical issues start lingering that necessitate lowering sodium consumption each day. If you have hypertension issues or are middle-aged or older, black, in those cases low-sodium breakfast ideas have major role-playing in controlling your sodium level in the body.The ideal recommended sodium level is 1500 mg per day in...
BLOG
Want to receive
updates?
Subscribe to the diet newsletter
Top 5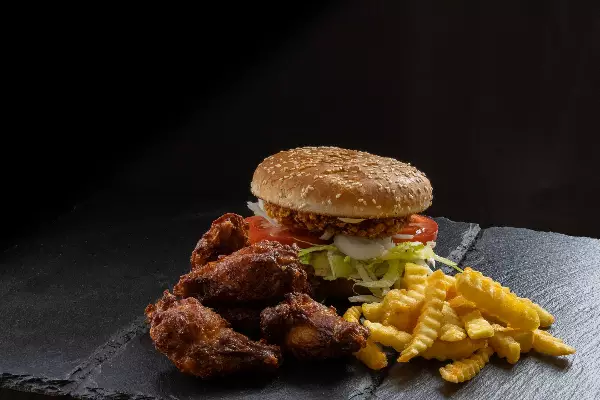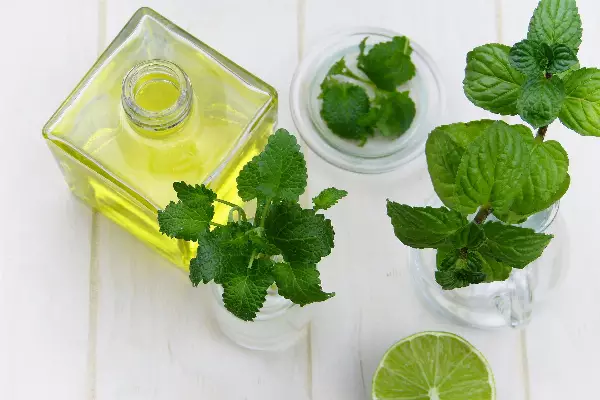 Want to receive
updates?
Subscribe to the diet newsletter