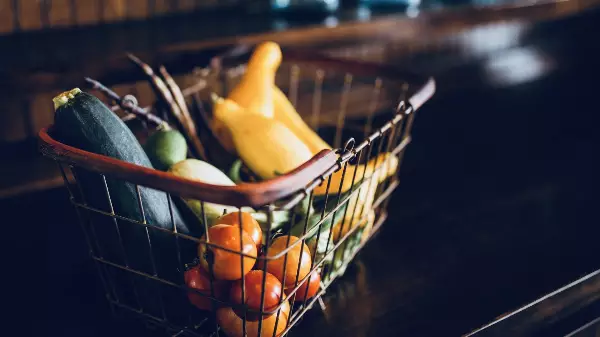 5 Tips for Eating Healthy In a Budget
Have you ever given a thought how much of your salary you spend on your food? As per the research results, it was found that Americans spend more on food than on any other item in the household budget. It was also found that that on an average we spend approx. $700 a month only on our groceries. Does that me...
BLOG
Want to receive
updates?
Subscribe to the diet newsletter
Top 5
Want to receive
updates?
Subscribe to the diet newsletter