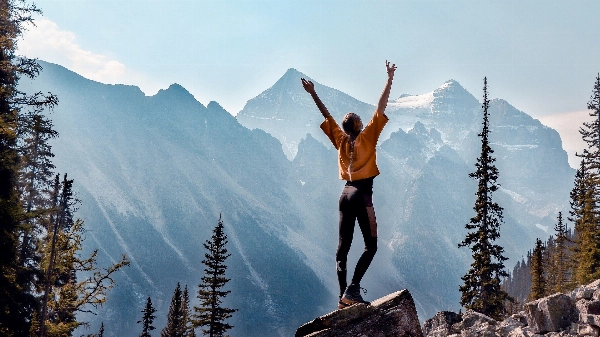 Health and Fitness Tips for Women
Whether your goal is to lose weight, feel better or look better taking care of yourself and looking after your health is important. Sometimes, though it can be hard to figure out the best way to go about taking care of your health. Here are a few simple tips that you may find helpful in your healthy living and fitness journey. Exercise:•&nbs...
BLOG
Want to receive
updates?
Subscribe to the diet newsletter
Top 5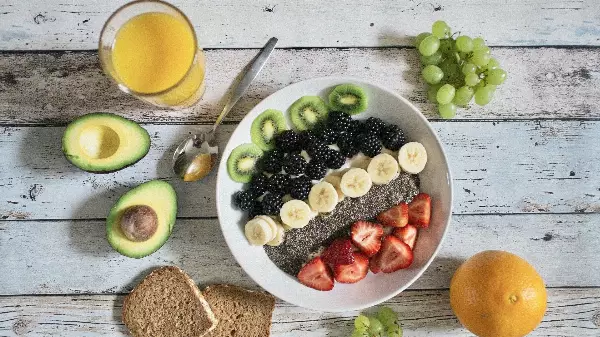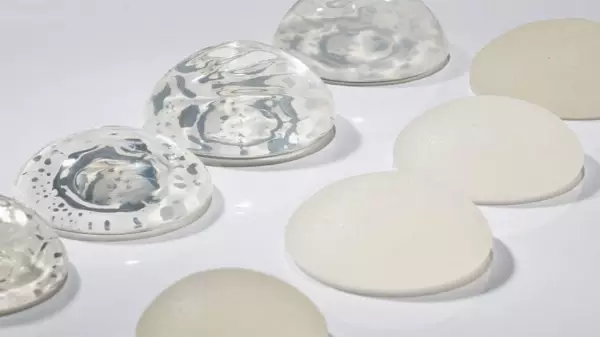 Want to receive
updates?
Subscribe to the diet newsletter