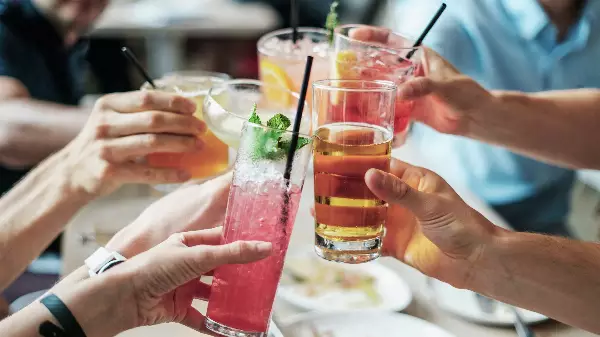 Alcohol Consumption Vs. Health - What Do You Think?
There are many studies that talk about the likely advantages and disadvantages of drinking alcohol. While alcohol consumption has some beneficial effects on the heart and other parts of our body, there are some health risks and critical effects. Here, in this blog post, we'll discuss how alcohol consumption affects your health – its benefits an...
BLOG
Want to receive
updates?
Subscribe to the diet newsletter
Top 5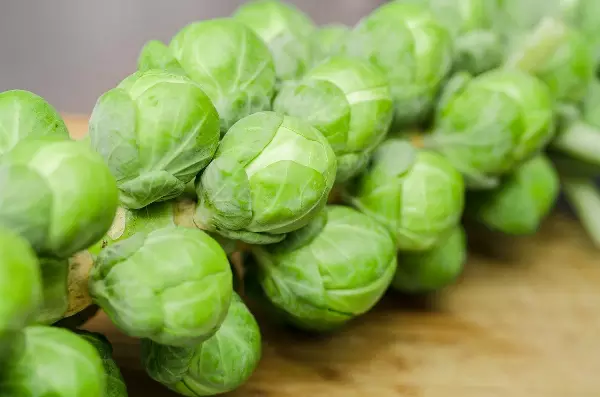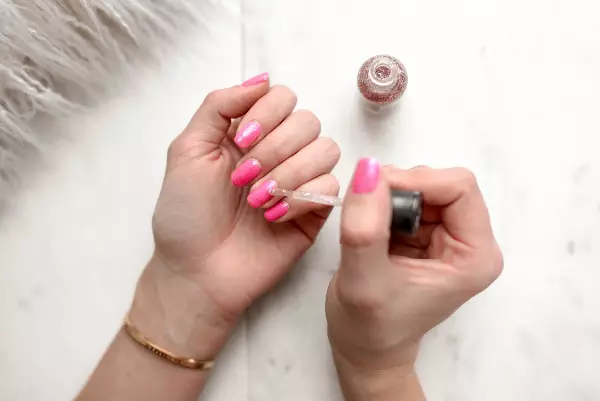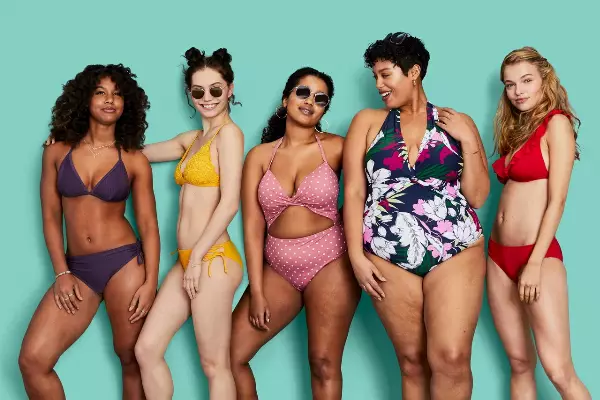 Want to receive
updates?
Subscribe to the diet newsletter