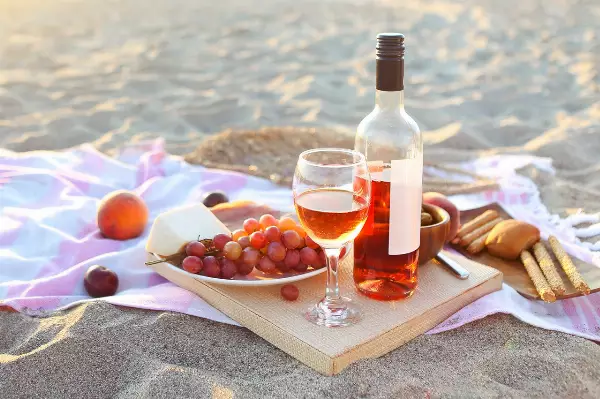 Exploring the Wine World
Production of wine can be related to thousands of years. As an alcoholic drink, wine is typically made from fermented grapes. When the wine is not made from grapes, it involves fermentation of crops like rice, fruit such as plum, elderberry, currant, pomegranate, and cherry.In the contemporary world, the largest wine-producing regions in the world ...
BLOG
Want to receive
updates?
Subscribe to the diet newsletter
Top 5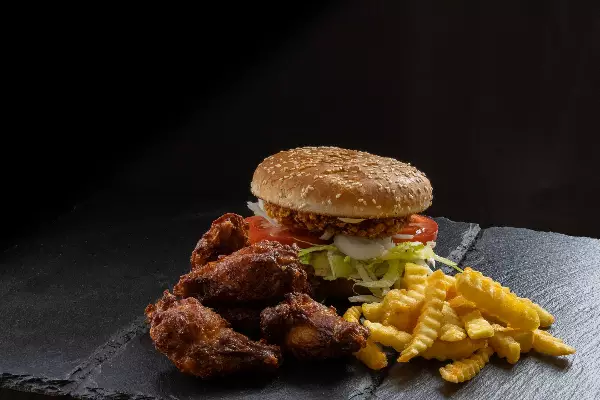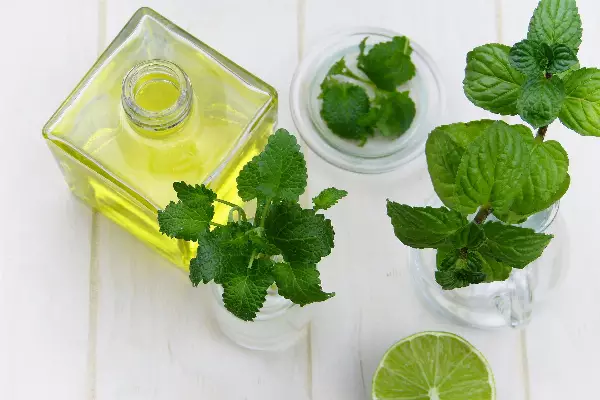 Want to receive
updates?
Subscribe to the diet newsletter