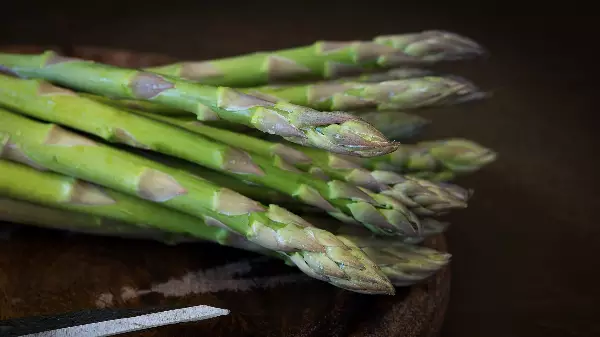 The Ageless Asparagus
Asparagus are the young shoots of a lily plant. Also known as sparrow grass or sprue, the term used for young and slender asparagus. They are a rich source of vitamin C, vitamin A, potassium, iron and a variety of powerful antioxidants. Asparagus Types● Purple Asparagus This variety is mostly found in France. It has ab...
BLOG
Want to receive
updates?
Subscribe to the diet newsletter
Top 5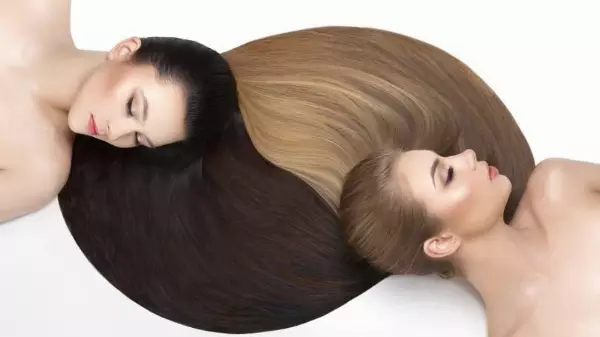 Want to receive
updates?
Subscribe to the diet newsletter