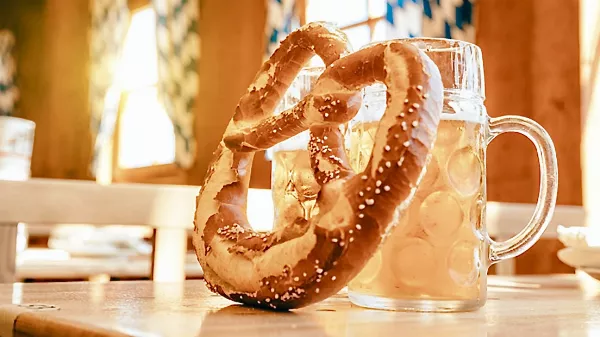 6 Foods You Must Try In Germany
Food tells us about culture. It is the expression of the cultural identity of a place. We get to know a place to a deeper extent when we look into the food habits of its people. Here we will get to know a lot more about Germany and its culture, through food.Germany has a diverse spectrum of delicious food. This diversity of German geography reflect...
BLOG
Want to receive
updates?
Subscribe to the diet newsletter
Top 5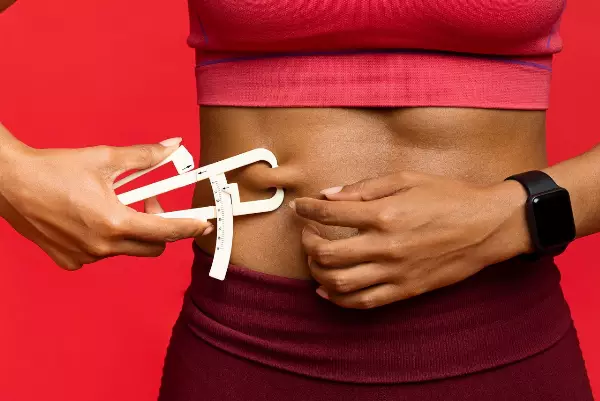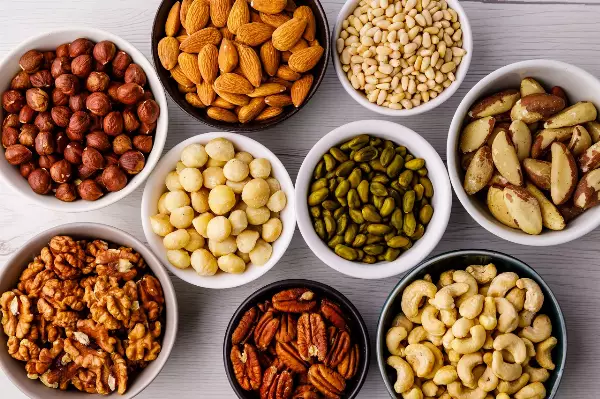 Want to receive
updates?
Subscribe to the diet newsletter