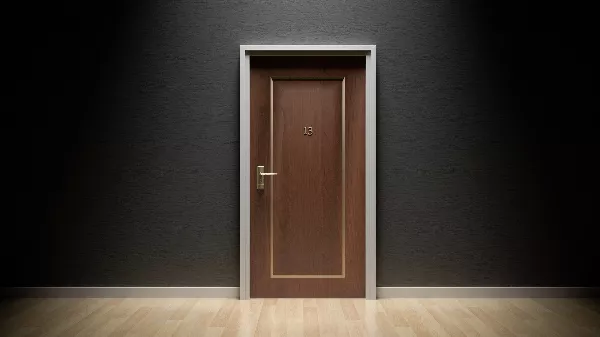 Top 12 Strange Phobias
The environmental and genetic factors can lead to anxiety disorders. If extreme stress and anxiety are not handled properly, they may turn into a phobia. The children are most vulnerable to the ill effects of this mental disorientation. The frightening experiences in childhood or a phobic condition in a close relative pose a big risk to the childre...
BLOG
Want to receive
updates?
Subscribe to the diet newsletter
Top 5
Want to receive
updates?
Subscribe to the diet newsletter