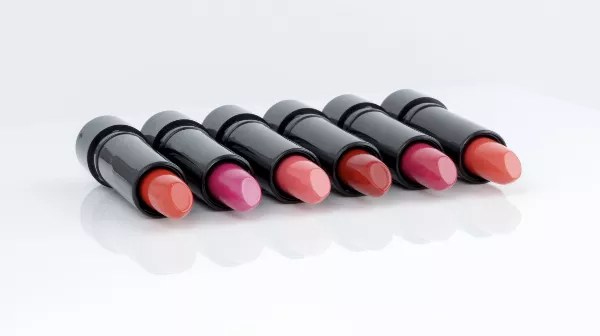 The Interesting History of Lipstick
The fundamentals of makeup have remained the same from medieval times until today. Flaunting the crisp looks has always been a top priority from generations, especially for women. Lipstick plays a major role in completing that perfect makeover. The bright shimmering lips can be a powerful tool to attract men. It is very interesting to know about th...
BLOG
Want to receive
updates?
Subscribe to the diet newsletter
Top 5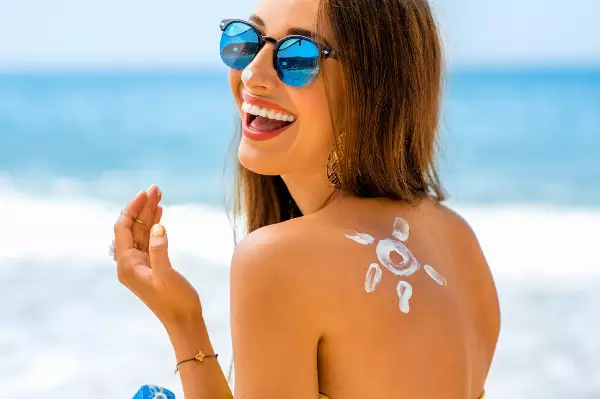 Want to receive
updates?
Subscribe to the diet newsletter