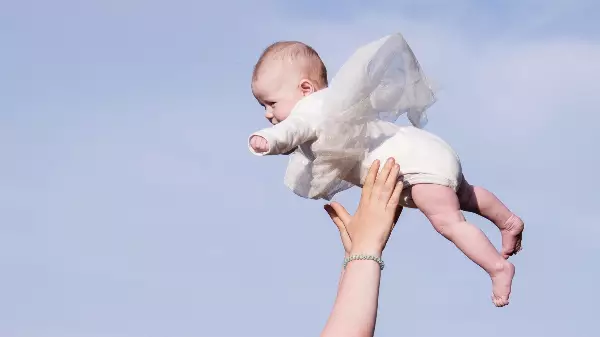 Diets and Nutrition for Future Moms and New Moms
Pregnancy can be one of life's most precious gifts. This experience is set to be unique on different levels. On one hand, you will be having emotions you never had before, which can be both fascinating and challenging. At the same time, you will also be going through many physical changes, as your body prepares you to receive your little one. Giv...
BLOG
Want to receive
updates?
Subscribe to the diet newsletter
Top 5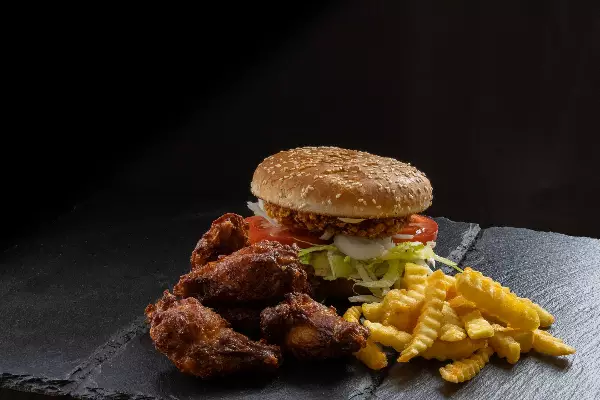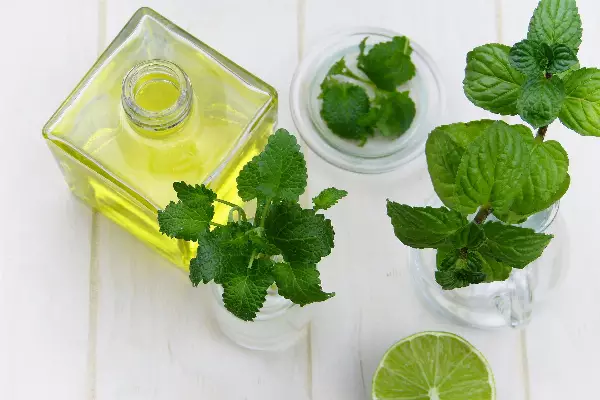 Want to receive
updates?
Subscribe to the diet newsletter