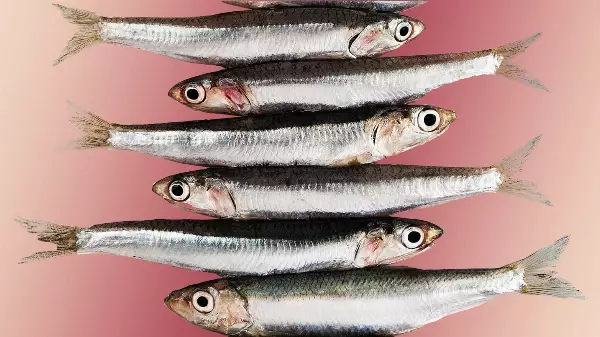 Anchovies Are More than Just a Fish
Have you heard about anchovy? This is a small and common forage fish found in marine water, mostly brackish water. It is native to the Mediterranean and the Black Sea. Its availability in bulk makes it very popular in the local cuisine.Why Anchovies Are Favorite Local Cuisine And How It Tastes?These fishes have filth, salty, and savory taste becaus...
BLOG
Want to receive
updates?
Subscribe to the diet newsletter
Top 5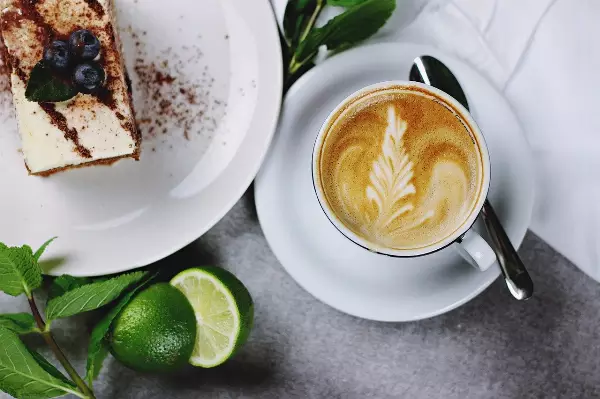 Want to receive
updates?
Subscribe to the diet newsletter