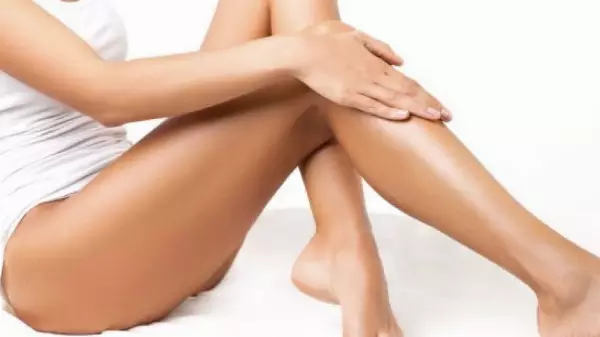 What is Body Lotion?
Body lotion is one of the inexpensive ways of showing your love and care to your skin. As with the change in weather condition on daily basis it is essential to take care of the skin and trust me, body lotion does it all. It moisturizes the skin and prevents it from drying and softens rough dry areas like elbows and heels. Mo...
BLOG
Want to receive
updates?
Subscribe to the diet newsletter
Top 5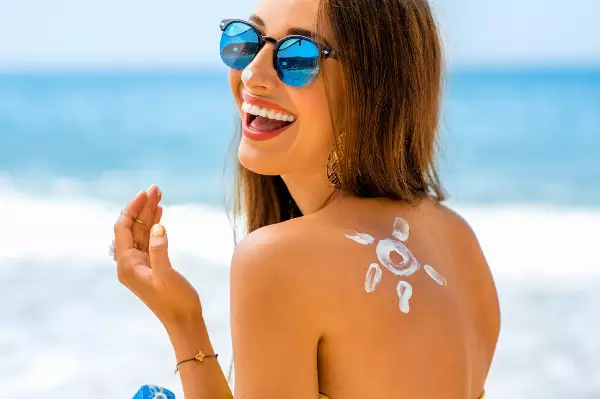 Want to receive
updates?
Subscribe to the diet newsletter