Pre-wedding beauty tips to get you ready for the big day!
Did he just proposed to you? Well, congrats! You are a bride-to-be and you need to get yourself ready for the big day. And since we're always here to help, we've shared next our pre-wedding beauty tips you need to know!
What is the wedding nuptials?
When it comes to nuptials meaning, these usually refer to the vows you will say to your loved one. Also, the wedding nuptials stand for the ceremony itself, which is why when you use the term wedding by itself, you are referring to the celebrations that occur after the ceremony. Catholics use the term nuptial mass wedding ceremony for the ritual that occurs inside the church. It is a private moment in which the groom and bride stand next to the priest, and only a few family members are allowed to witness the event.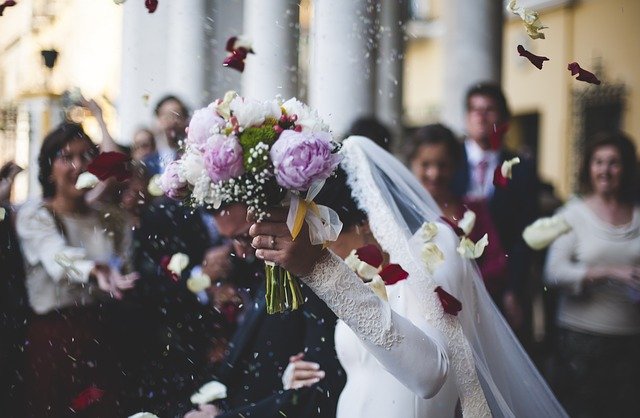 Which are the best pre-wedding beauty tips to get you ready for your wedding nuptials?
#1 Start pampering your skin at least 4 to 5 months before the big event
So, if you're getting ready for the best day of your life, you should start preparing your skin four months before the main event. In this way, you will achieve a youthful-looking and glowing skin for the big day. We recommend you create a skincare routine in which you use a cleanser, toner, and moisturizer. Also, it might be a good idea to apply a rejuvenating mask once per week, so that you keep your skin supple and soft. And you should never go out in the sun without applying sunscreen!
#2 Exfoliate your whole body once per week
Your whole body needs your attention before the wedding day. And experts say you should apply a natural exfoliator on your whole body two to three times per week. You should start this routine at least 3 months before your big day to make sure your body will be gorgeous. Exfoliation is meant to remove dead skin cells and restore the health of your skin. So, make sure you apply either an organic or a homemade exfoliator made with brown sugar.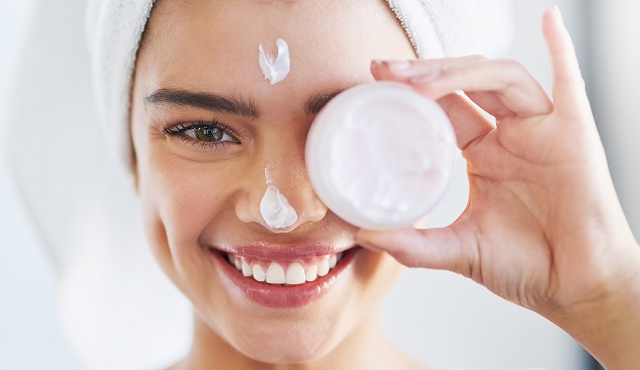 #3 Hair spa is a must for every bride
Have you heard about the hair spa? Well, it is time to plan one for your gorgeous hair! Start 6 months before the wedding and have it done once per month. All you have to do is apply a nutritious and all-natural hair mask and let it work its magic. We assure you after six months will hair will look shinier and healthier!
#4 Pamper your hands and feet to get them ready for a bridal manicure
Bridal manicure and pedicure is a must for every lady. But what do you do to make sure your nails aren't brittle and worn out on the event day? Well, this is a thorough process you might want to start at least 8 months prior to your wedding. Trim your nails regularly, apply nourishing oil afterward, and make sure you don't bit your nails. Also, you should use a pumice stone on your feet during each bath.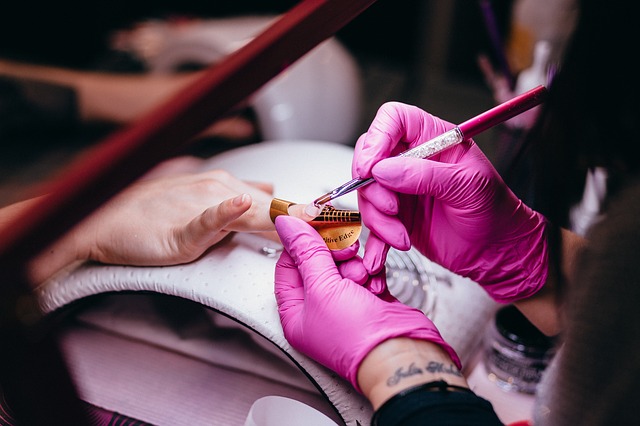 #5 Remove unwanted hair and pamper your eyebrows
A lady has plenty of things to think about, and one of the leading pre-wedding beauty tips it hair removal. Make sure you keep yourself well-groomed, and you don't skip your monthly hair removal session. Moreover, pay close attention to your eyebrows and have them trimmed and plucked by a professional.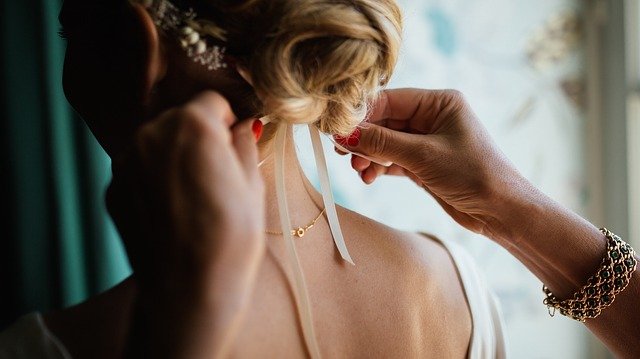 #6 Go to the gym to relax
Admit it! Pre-wedding preparations are stressful. So why not hit the gym to blow some steam off? Well, you can get a personal trainer to keep you in shape before the big day. Some experts recommend starting working out at least four months before your wedding. And, of course, to avoid harsh diets and food deprivation!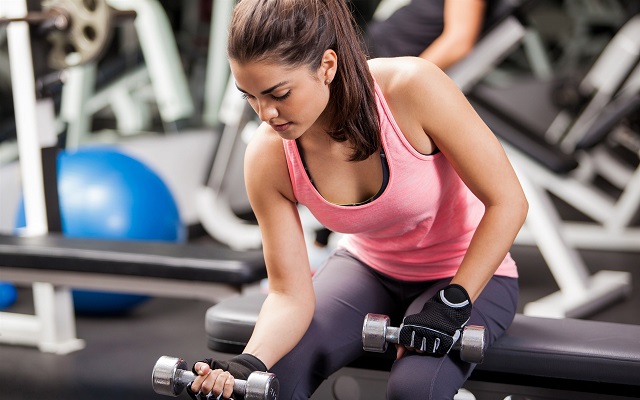 #7 Adopt a healthy meal plan
Of course, it is tempting to opt for an aggressive weight loss program. But his can make you weak, grumpy, and can even take a toll on your appearance. So, it is best to follow a healthy meal plan with fewer sugars and added carbohydrates. Also, make sure you drink plenty of water to avoid dehydration!
#8 Follow a sleep schedule
Getting at least eight hours of sleep per night is a must to avoid puffy eyes and dark circles. You can relax before bed by meditating, reading a book, or pampering yourself with a spa at home session. Of course, it might be good to go to bed at the same hour every day.
The bottom line
These are our top pre-wedding beauty tips that can help you look amazing on the big day. You can keep up your glow with those simple steps. But remember to avoid getting too stressed! After all

, you are supposed to enjoy the event and the new chapter in your life!
Author:
Anna