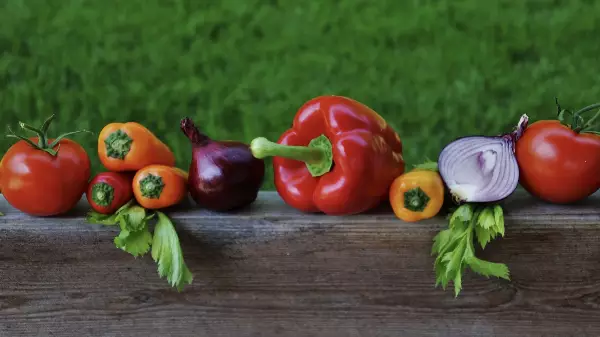 Eating The Rainbow: Here's What You Need to Know
When you hear about healthy eating, you stumble upon the phrase `eat the rainbow.` And this is a way to remind people about the benefits of eating plenty of fruits and vegetables. Doing this can assure you to get the daily recommended intake of minerals and vitamins. But if you're like the rest of us, you might not be so sure about what `eating t...
NEWS
Want to receive
updates?
Subscribe to the diet newsletter
Top 5
Want to receive
updates?
Subscribe to the diet newsletter