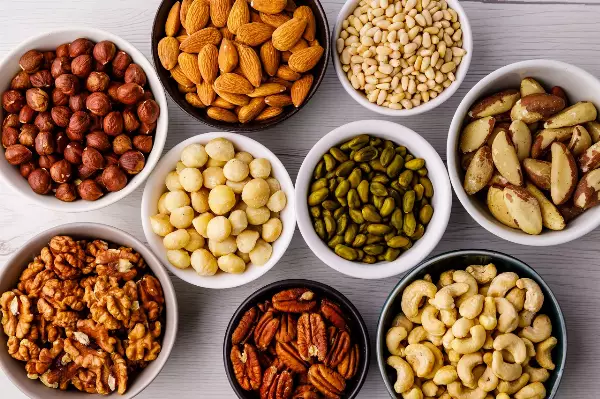 The danger of consuming too many nuts
Admit it! You thought at least once about whether can you eat too many nuts. Studies show nuts are some of the healthiest superfoods you can include in your diet. They are rich in protein, fiber, healthy fats, vitamins, minerals, and antioxidants.A diet rich in nuts can boost your energy levels and metabolic rate. Besides, nuts keep cravings away a...
LIVING WELL
Want to receive
updates?
Subscribe to the diet newsletter
Top 5
Want to receive
updates?
Subscribe to the diet newsletter