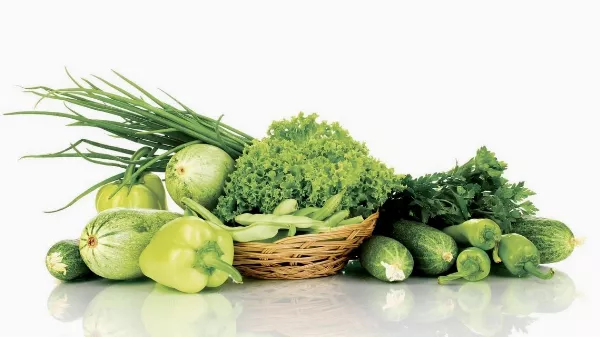 Low Carb Vegetables or Keto Vegetables
Your diet plays a very important role in losing weight. It holds more significance than even those heavy workout sessions at the gym. The golden rule while dieting or losing weight is to balance the calorie equation. The calories burnt should always be greater than the calorie intake. If you can maintain this balance for a long time then you are su...
NEWS
Want to receive
updates?
Subscribe to the diet newsletter
Top 5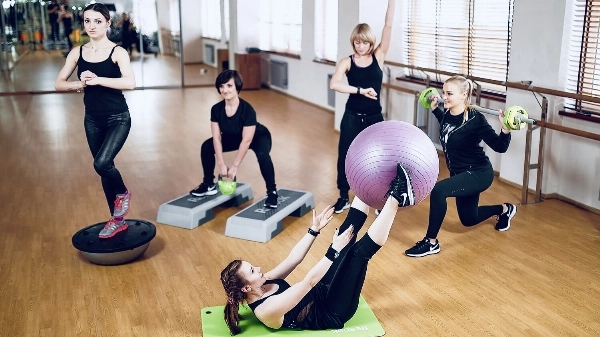 Want to receive
updates?
Subscribe to the diet newsletter