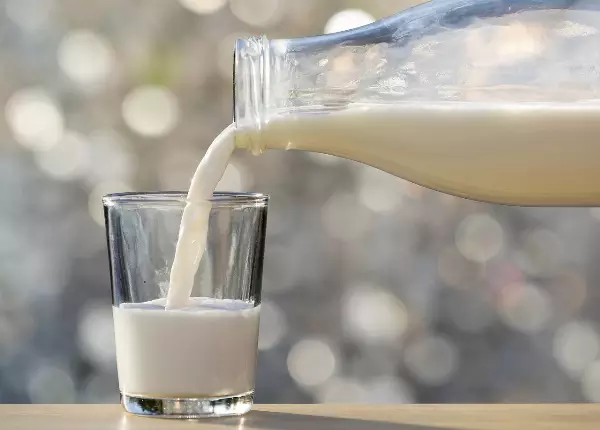 Goats' Milk Is a Superfood, Bank of Health Benefits
Known as a super-food, goat's milk has numerous proven benefits to human health for millennia. Goats' milk is capable of boosting additional health benefits. It is highly nutritive, digestive and healthy in comparison to another alternative. Goats milk help to reduce or completely cure symptoms of eczema, asthma, bloatedness, constipation, d...
BLOG
Want to receive
updates?
Subscribe to the diet newsletter
Top 5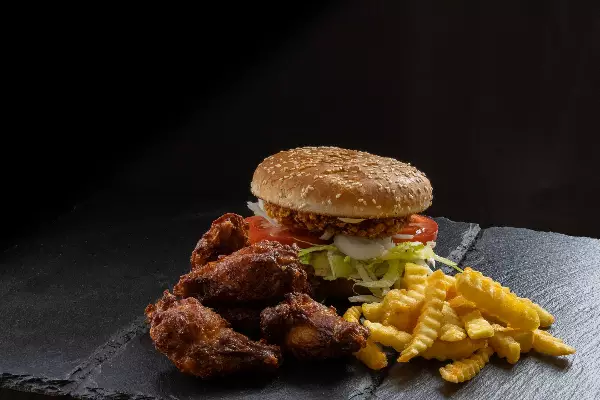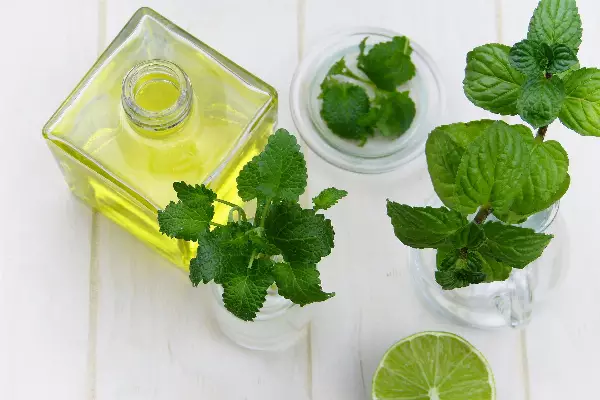 Want to receive
updates?
Subscribe to the diet newsletter