Ten Most Famous Dishes In The World
Food is amazing. Food can bring us together. Food is an opportunity to discover exciting facts about a country or culture. And many people nowadays start their gastronomical adventure around the world to find the best dishes local cuisines have to offer. But do you know what the top ten most famous dishes on the globe are? Well, if the answer is no, you should read up next the top picks travelers say you need to try at least once in a lifetime. Let's see which are the most popular dishes in the world!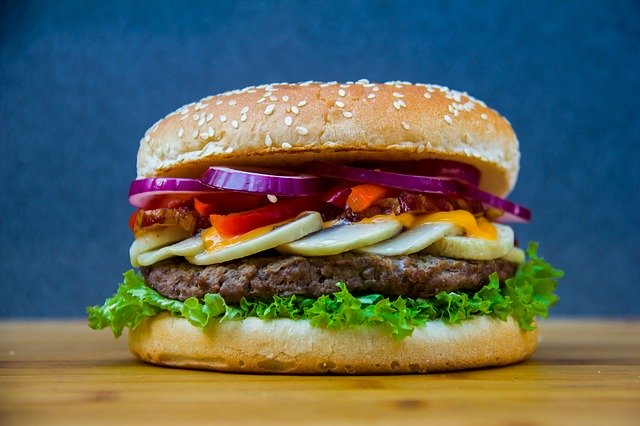 Hamburgers in the U.S.
Well, of course, we start this list with hamburgers. Many countries indeed say that the hamburger is not, in fact, originally from the U.S., but when you think about this country, you definitely turn your attention towards burgers. And what is even more interesting is that toppings and combinations vary from one state to another!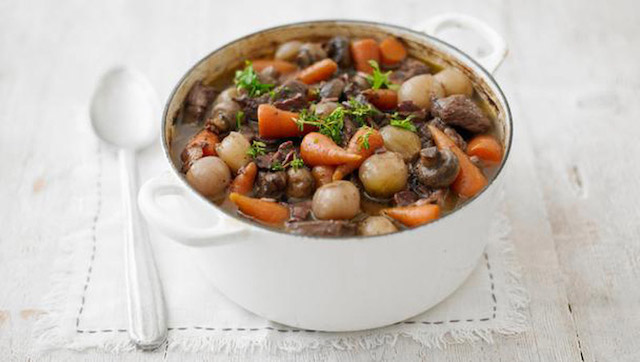 Irish Stew in Ireland
If you visit Ireland, you will notice that every restaurant has in its menu a so-called Irish Stew. This was initially a thick broth created with mutton chunks, onions, potatoes, and parsley. Today you can find some variations of this recipe, which include a bundle of fresh vegetables.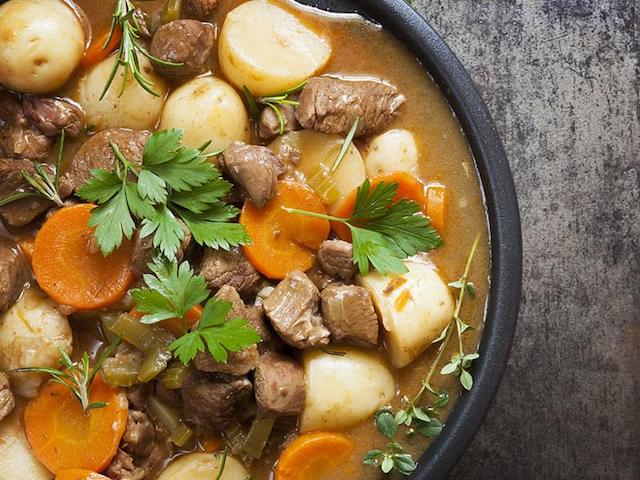 Pot-au-Feu in France
Initially, this was a traditional dish served in winter months, as the only alternative for warm, nutritious food. It is a tasty dish of stewing steak, root vegetables, and several spices. Usually, the meat is served separately from the soup.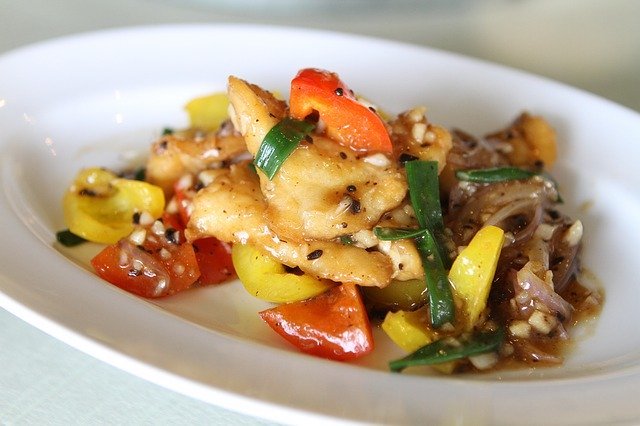 Ackee and Saltfish in Jamaica
The national dish of Jamaica is ackee, being a nutritious fruit mix with a nutty taste. Mostly, it is similar to scrambled eggs, but locals sauté this ackee with salt-cured cod, onions, and tomatoes. So, it is a must-try for everyone traveling to Jamaica. You won't find anywhere in the world this dish!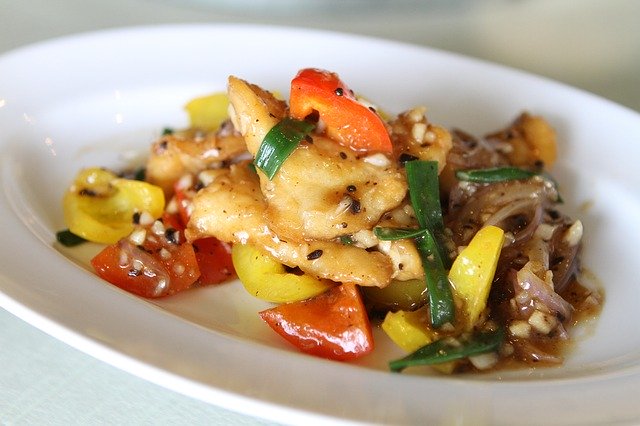 Flying Fish in Barbados
Flying fish is one of a kind dishes in Barbados, and many local restaurants aim to surprise their customers with slight variations. At its origins, this dish consisted of cornmeal cooked similar to polenta, mixed with okra porridge and served next to steamed fish with lime juice, spices, and legumes. Also, the fish can be fried and served with a tasty and spicy sauce.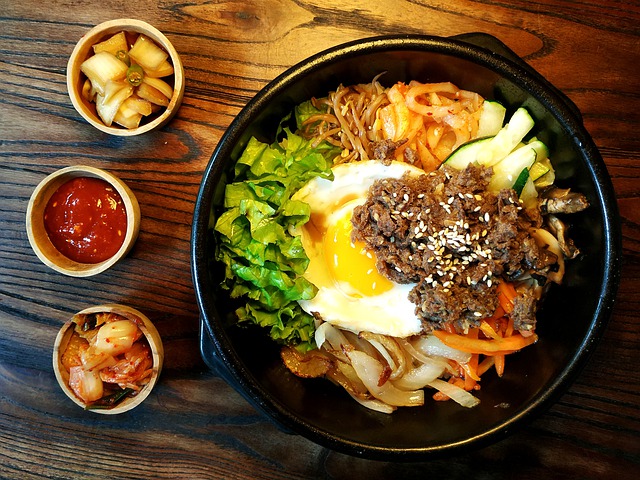 Bulgogi in Korea
Well, today, when you mention Korea, you automatically think about bulgogi. This is basically translated as fire meat, and it is cooked from beef. The tin slices of meat are marinated in a sauce of soy, sesame oil, garlic, onions, ginger, sugar, and wine. After the meat sits in this mixture for almost a day, it is ready to be grilled. Locals serve bulgogi wrapped in lettuce or spinach leaves.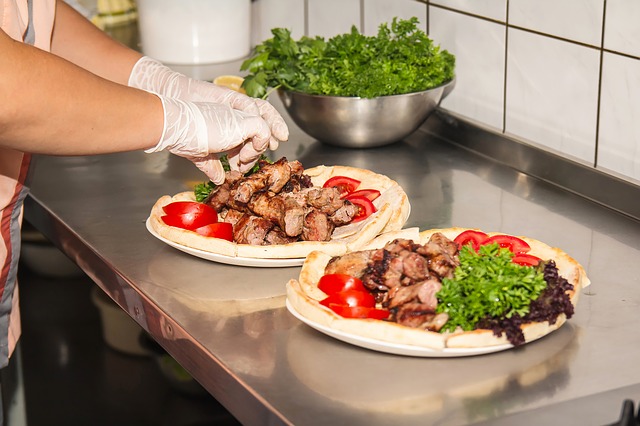 Kibbeh in Lebanon
Kibbeh is an exciting appetizer in Lebanon, and it can be found in Syria, too. It consists of lamb, bulgur, and several seasonings. Usually, it is fried in patty shapes, but it can be baked, boiled, or stuffed, depending on one's preferences. Nowadays, kibbeh can be found in both traditional style and a slightly newer recipe that includes seasoning with pomegranate or cherry juice(read more on juice diet).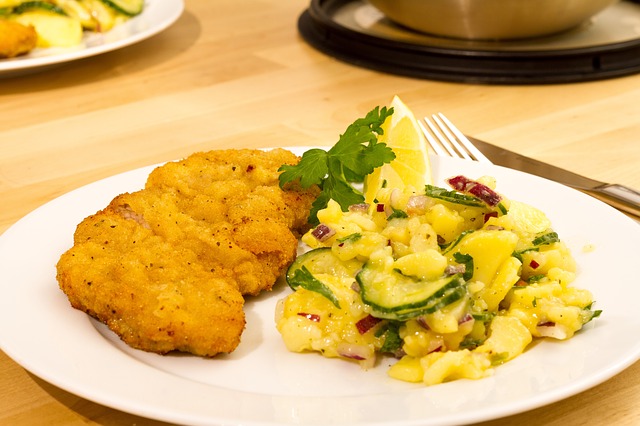 Wiener Schnitzel in Austria
Anyone on the globe thinks about Wiener Schnitzel when it comes to Austria. It became a typical dish for this country, and it is believed to have originated in Vienna. It is cooked with the best ingredients and served fresh. And this dish consists of pounded veal pieces that are smoothly fried, without exceeding the frying time. In most restaurants around Austria, Wiener Schnitzel is served with potato salad and lemon.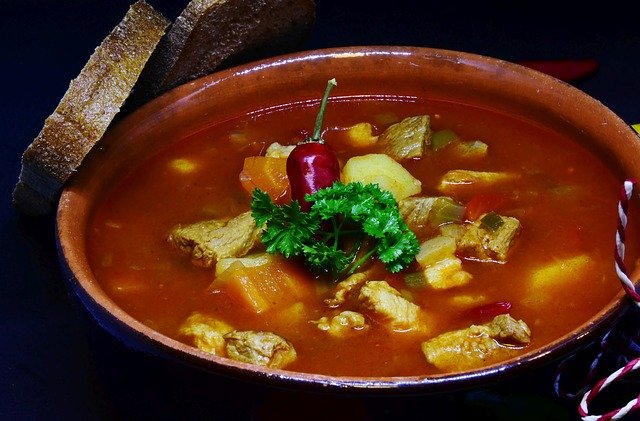 Goulash in Hungary
Even though you can find this dish in several other European countries such as Czechia or Poland, goulash is an emblem for Hungary. It was perceived as a typical dish for the Austro-Hungarian Empire, and it was meant to distinguish Hungary from neighboring countries. Goulash is a stew of beef, legumes, onions, and a variety of spices. But what makes it distinct from other types of broth is the slow-cooking approach of the beef shin.
Roast beef and Yorkshire pudding in England
Of course, when you say England, you think about English Breakfast and tea. But did you know that the emblematic dishes of this country are roast beef and Yorkshire pudding? Well, Yorkshire pudding was initially served before the main course in a household that had little to no beef. Nowadays, these two are served together in small portions in traditional British restaurants.
The bottom line is that there are many other local dishes that you must try, these being only the top ten most popular dishes. You can discover the famous Belgian waffles

, or indulge in the traditional Czech dessert Trdelnik. Or you can have a Cheese fondue in Switzerland or rice with miso soup in Japan. It is a matter of personal preference and willingness to discover something new. And we can tell you that it is quite an experience to indulge in a gastronomical experience wherever you are traveling to!
Author:
Anna
Want to receive
updates?
Subscribe to the diet newsletter