Most Health-Care States in the Us
This is no surprise that healthcare in the United States Is in bad shape. Insurance premiums and costs are continuously rising which has led many Americans to end up in debt for medical bills. Additionally, healthcare access is limited to a few million people.
All 50 states and DC have different healthcare amenities coming at varying prices. For instance, the average cost of an inpatient hospital care for a day is three times more in Oregon as compared to Montana. Moreover, doctors' offices in Idaho are largely understaffed than in any other state in the United States.
Residents of Texas are six times more likely without health insurance than a resident in Massachusetts. The infant mortality rates are twice as high in 13 states as in Vermont. Georgia is one of the states with the worst rate of child immunization in the entire US.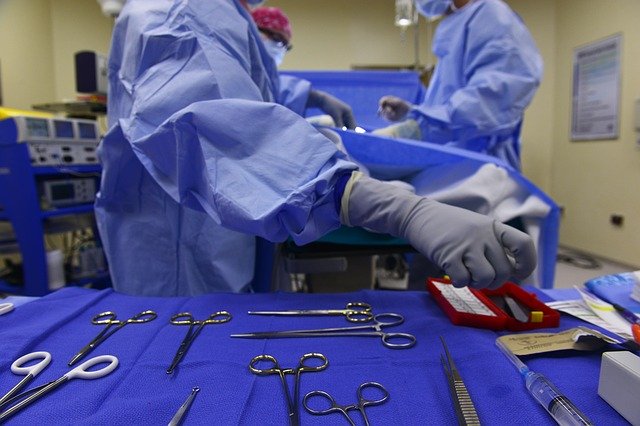 Healthcare Evaluation against Set Benchmarks
The states were ranked on healthcare using three broader benchmarks; access to care, quality of healthcare available, and overall health of the population.
While ranking various aspects considered included measures taken such as percentage of adults without health insurance, preventable hospital admissions, readmission to the hospital within 30 days of discharge, nursing home quality ratings, number of senior citizens covered under high-quality Medicare Advantage plans along with good physical and mental health status which include rates of smoking, obesity, suicide, and self-reported mental health issues.
On the whole, the ranking of states have been done analyzing eight factors.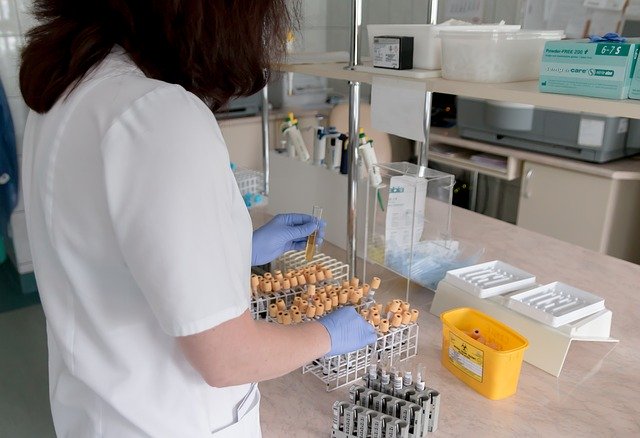 The Best State for Healthcare in The Us Has Been Found As:
1) Massachusetts
The state has a high rate of health insurance coverage and child immunization but is one of the 10 most expensive states when it comes to hospital stays and health insurance premiums.
2) Connecticut
This state is also one of the most expensive for health insurance in the US
3) North Dakota
This state is ranked number one for its high rate of nursing care staffing.
4) Lowa
This state of the US is in the top 10 for the percentage of the population with insurance coverage, nursing care staffing, and affordable hospitalization.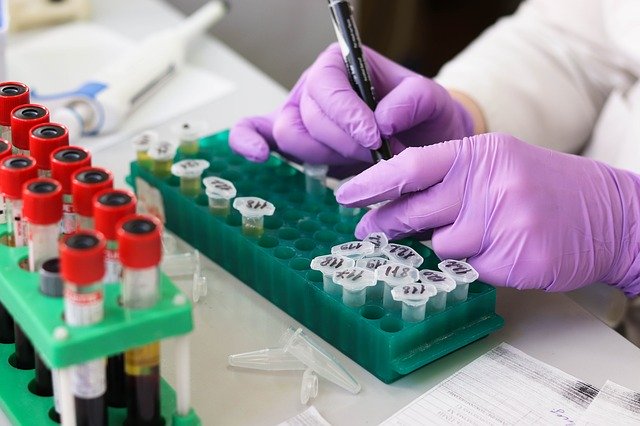 5) Vermont
This state is amongst the top 10 for the high percentage of the population with health insurance coverage along with the highest number of residents who report their health status as fair.
6) Nebraska
The state has fragile health insurance affordability however it is ranked 5 for Child immunization.
7) Rhode Island
This island state of the United States is one of the most expensive for health insurance premiums but also it ranks highest for nursing home staffing and health insurance coverage.
8) Minnesota
Although the state is at the bottom for child immunization, it is amongst the top 10 for health status, health insurance coverage as well as nursing care staffing
9) Virginia
This state is ranked six for child immunization however healthcare premium affordable to rank is quite low and even lower is the staffing of doctors relative to population.
10) Maryland
This state in the US ranks lower on healthcare premium affordability however staffing of doctors relative to the population has created a niche for this state among the top 10 states with healthcare facilities.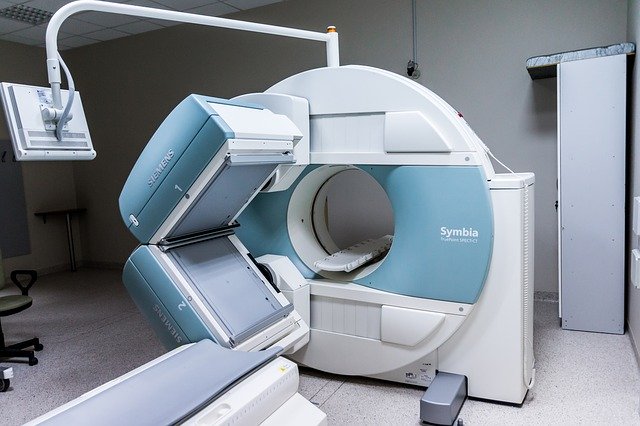 Worst States of the US Listing
American states with worst healthcare amenities include names like South Carolina which is the worst state for healthcare in the country. Ranked better than Carolina is the names like Alaska, New Mexico, Oklahoma, Georgia, Arizona, Idaho, Texas, North California, Mississippi, West Virginia, Nevada, Ohio, Montana, and others.
Not Included In the List
Best States didn't rank Washington, D.C., or U.S. territories namely Puerto Rico as the data for Washington, D.C., were included for national averages.
The Best States rankings from U.S. News & World Report indicates how each of the 50 U.S. states ranks in 71 metrics across eight categories

, intending to show how well states serve their residents considering various aspects.
Author:
Editor
Want to receive
updates?
Subscribe to the diet newsletter