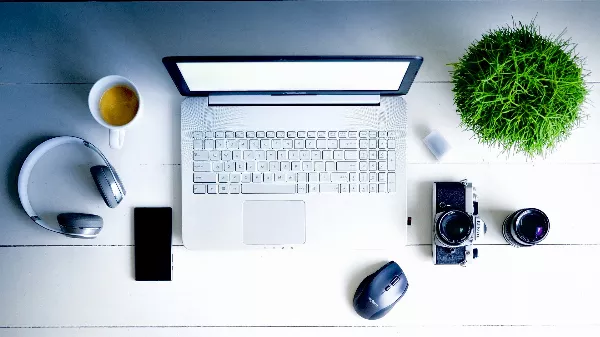 How To Work From Home Efficiently
Out of office work can seem rather enticing, as working from home is ideal for many employees. But did you know that working from home means you need to be extremely disciplined? Well, this trend became extremely popular during the past years and made both employers and employees adopt a rather unique work setting.If you are too interested in worki...
NEWS
Want to receive
updates?
Subscribe to the diet newsletter
Top 5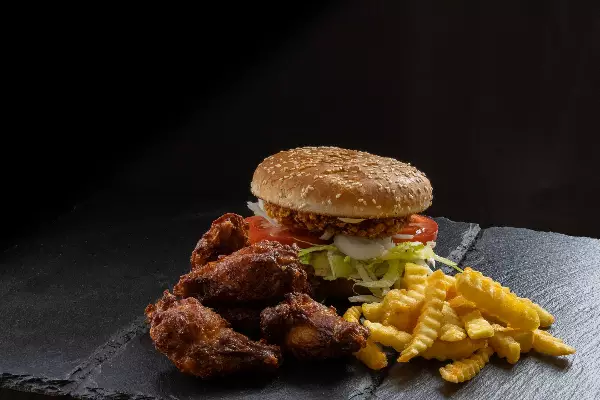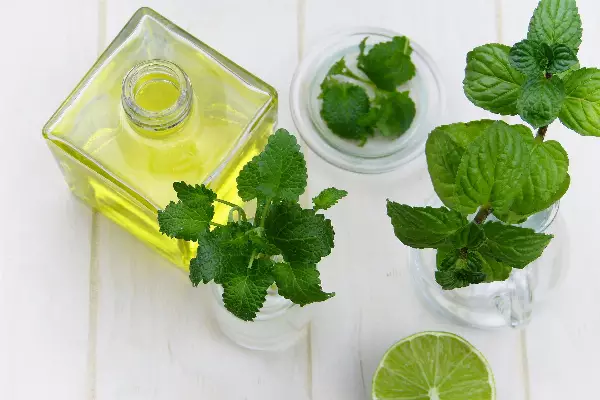 Want to receive
updates?
Subscribe to the diet newsletter