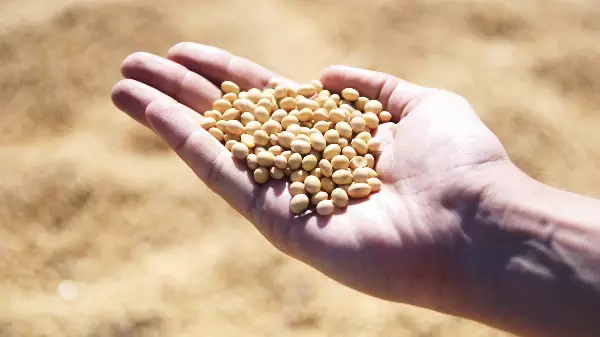 Look before You Leap and Read before You Eat...Your Soy Chunks!
Soy or soya bean is a popular legume of Asian origin. People who follow the vegetarian diet religiously eat soybean because it incorporates various health benefits. Soy is rich in protein and gives us nutrition. Nowadays, people not only enjoy eating them in the form of beans but also drink them in milk alternatives, or as a supplement.This blog is...
LIVING WELL
Want to receive
updates?
Subscribe to the diet newsletter
Top 5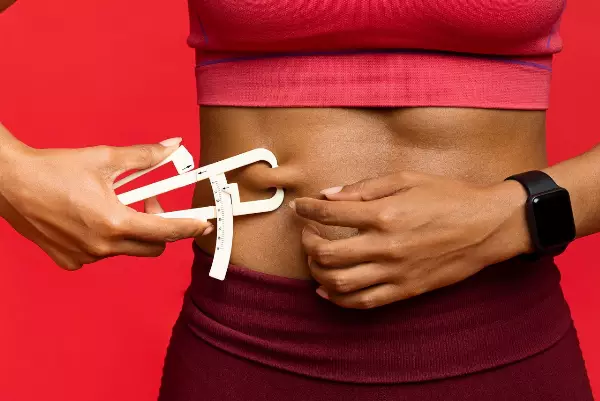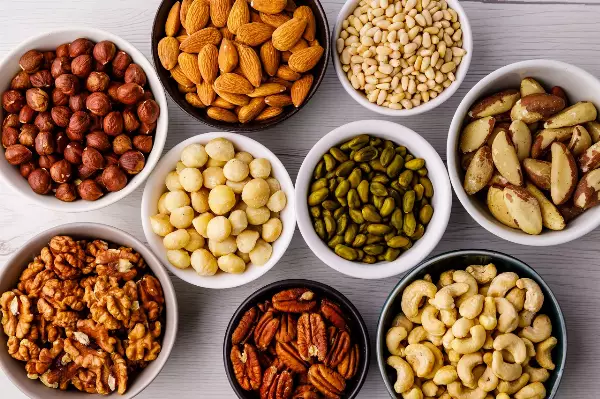 Want to receive
updates?
Subscribe to the diet newsletter