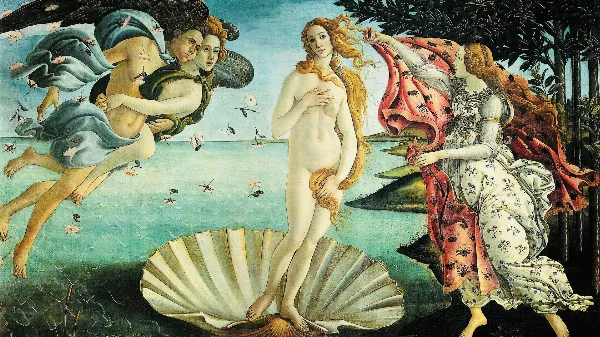 Beauty Standards Around The World
The picture of beauty is different in different parts of the world. A particular trend which is popular in one country may be considered just average in other countries. A tall, slender, and busty woman is seen as attractive in the developed countries. A pale-skin, tiny waist, and perky derriere are loved in Asian countries. The beauty standards ar...
NEWS
Want to receive
updates?
Subscribe to the diet newsletter
Top 5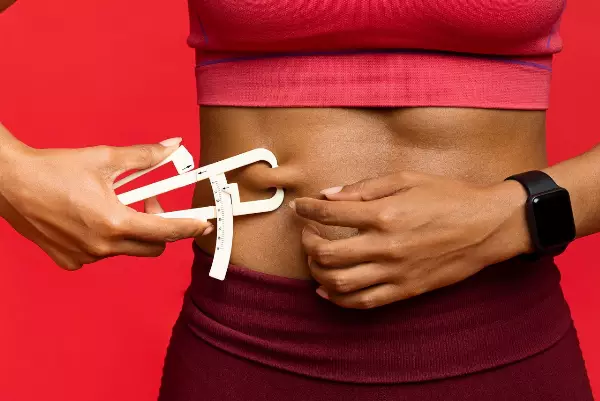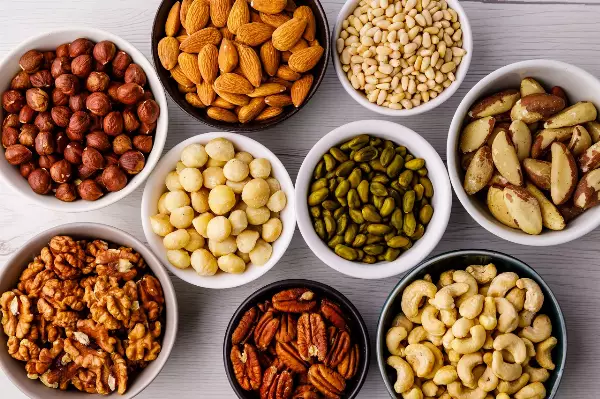 Want to receive
updates?
Subscribe to the diet newsletter