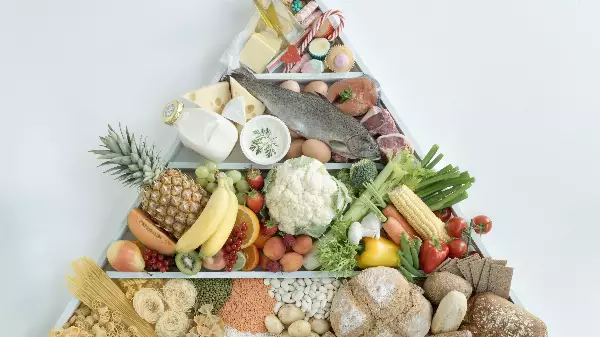 Here's Why You Should Use The Food Pyramid With Your Diet
The food pyramid was created to help you get a deeper understanding of how a healthy eating lifestyle looks like. Still, for many people, it might appear to be too simplistic, which is why the food pyramid is often overlooked. We took the time to look at the benefits of the food pyramid and shared with you our insights. Let's see why you should u...
LIVING WELL
Want to receive
updates?
Subscribe to the diet newsletter
Top 5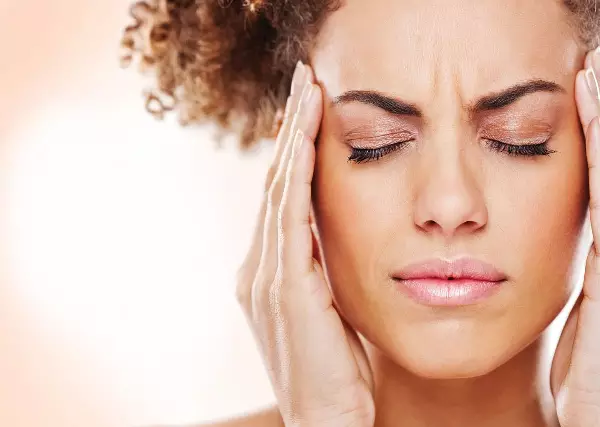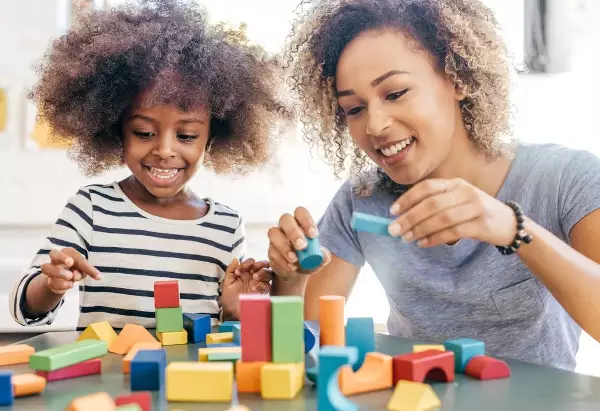 Want to receive
updates?
Subscribe to the diet newsletter