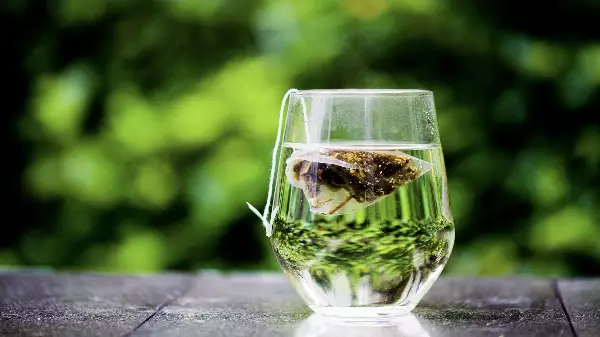 Fit Tea, Detox, And Weight Loss: Myth Or Truth?
Admit it! You heard at least once about this miraculous fit tea. And, of course, you're wondering whether or not it can help you detox your body and lose weight. We tested several fit tea brands and shared with you our insights. So, keep reading this article to discover the ups and downs of the fit tea! Let's see what's this all about!What is...
NEWS
Want to receive
updates?
Subscribe to the diet newsletter
Top 5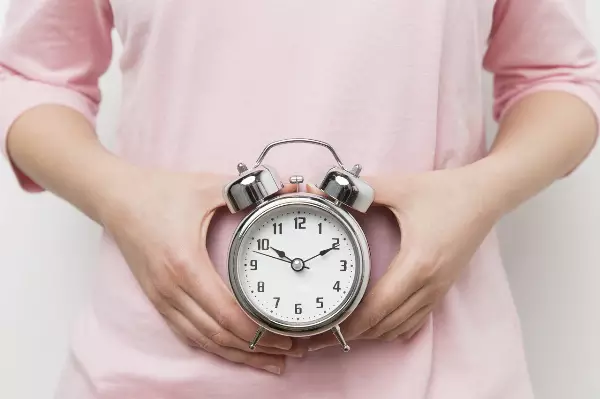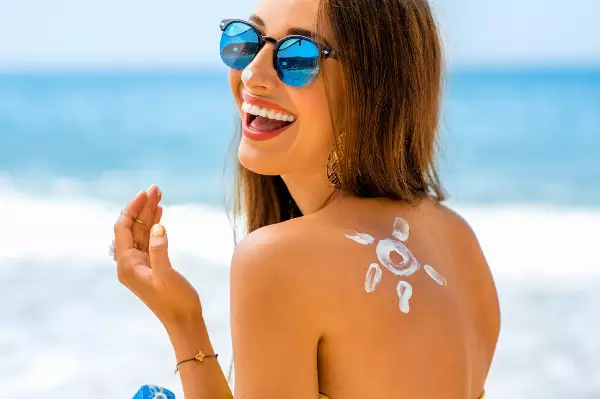 Want to receive
updates?
Subscribe to the diet newsletter