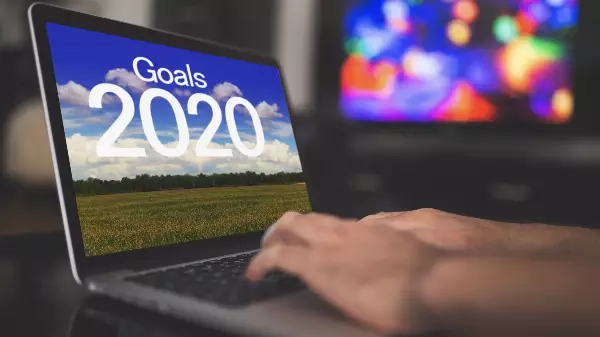 Reasons Why Now Is An Excellent Time To Start A Diet!
As you know, 2020 turned out to be a challenging year due to the coronavirus pandemic. There are plenty of changes one faces, and to tell you the truth, it might take a toll on your health and body weight. Besides, specialists advise that for 2020 is extremely important to follow a healthy meal plan. Recent data reveals that plenty of people are pr...
BLOG
Want to receive
updates?
Subscribe to the diet newsletter
Top 5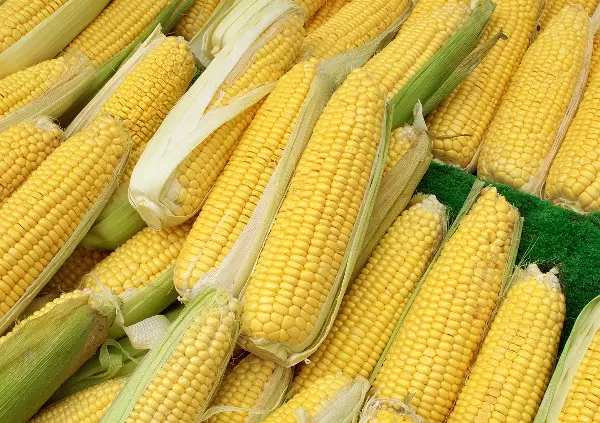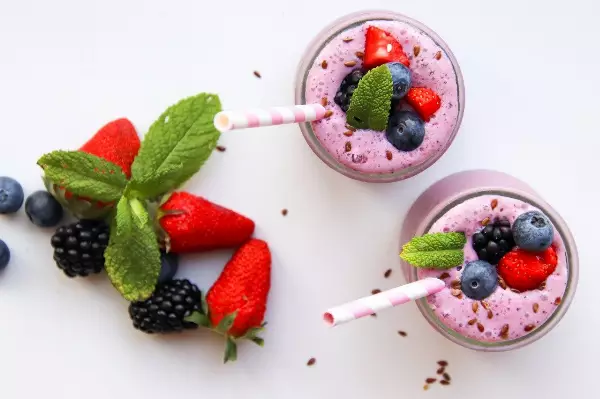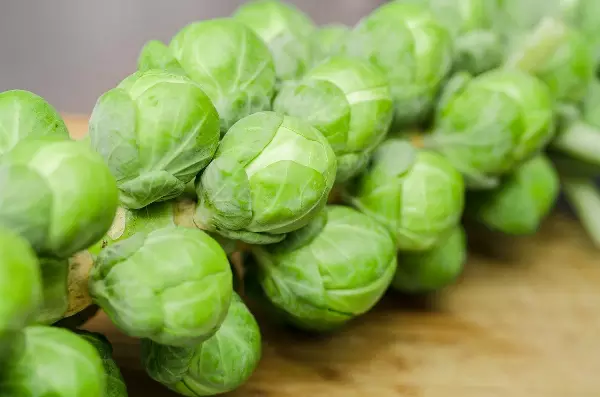 Want to receive
updates?
Subscribe to the diet newsletter