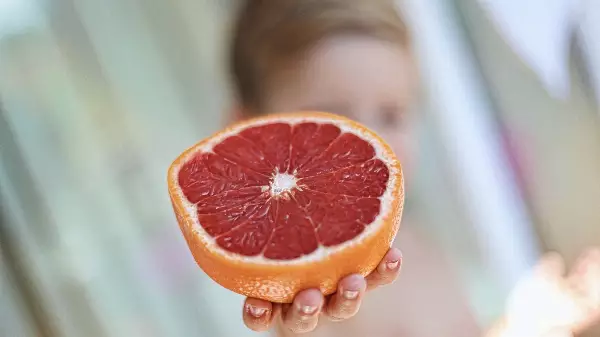 How Can Grapefruit Diet Help You?
The grapefruit diet has been known since the 1930s as a fat-burning diet as fans of this diet claim that grapefruit contains certain enzymes which when we ate before other food, helps burn off fat. Today the diet is practiced with several variations, lasting up to 10 to 12 days and many claims to have lost as much as 10 pounds. &nb...
BLOG
Want to receive
updates?
Subscribe to the diet newsletter
Top 5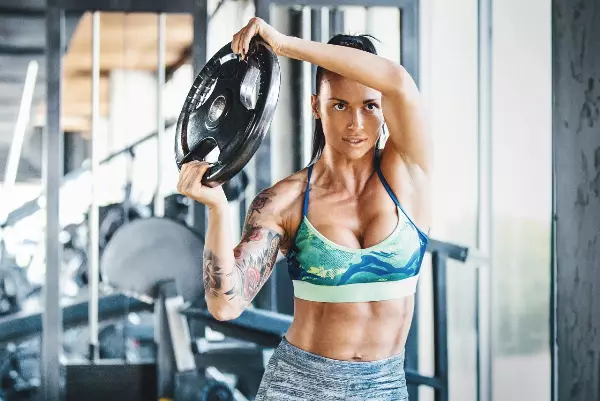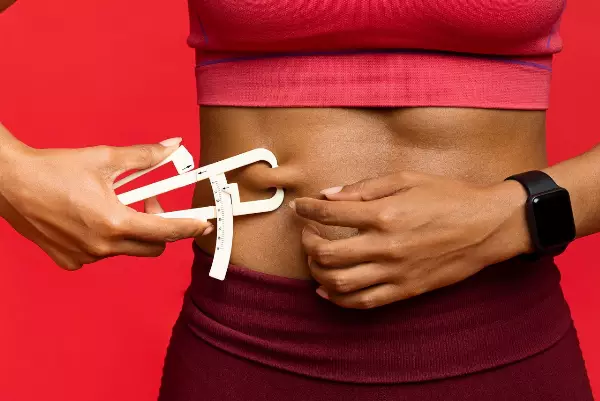 Want to receive
updates?
Subscribe to the diet newsletter