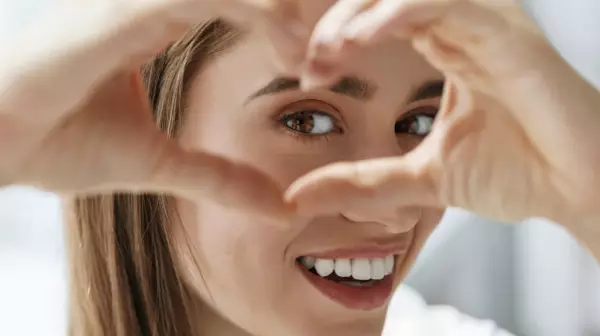 Untold Tips to Boost Your Eye Health
Would you be able to see and imagine this beautiful earth without eyes? How would you feel if you had to recognize everything by touching and not by seeing it? I believe without eyes it would have been very unpleasant to live on this earth when you can't see beautiful nature and every invention of human beings. ...
NEWS
Want to receive
updates?
Subscribe to the diet newsletter
Top 5
Want to receive
updates?
Subscribe to the diet newsletter