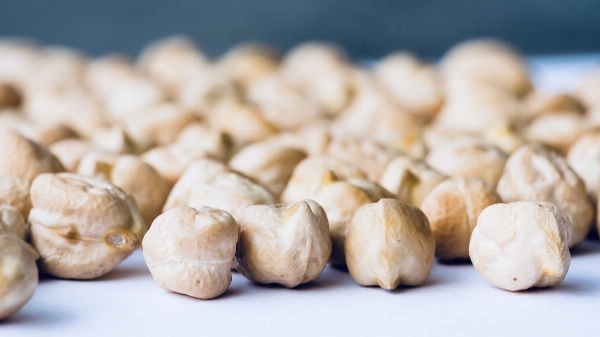 Culinary Tales of Chickpeas
Belonging to the legume family, chickpeas are one of the staple foods of North Indians who fondly consume it in combinations with rice, bread, as snacks in curry, or dry (spiced up with a variety of seasonings). Round shape chickpeas or garbanzo beans are available in varieties of colors such as black, red, or green. A powerhouse of vari...
BLOG
Want to receive
updates?
Subscribe to the diet newsletter
Top 5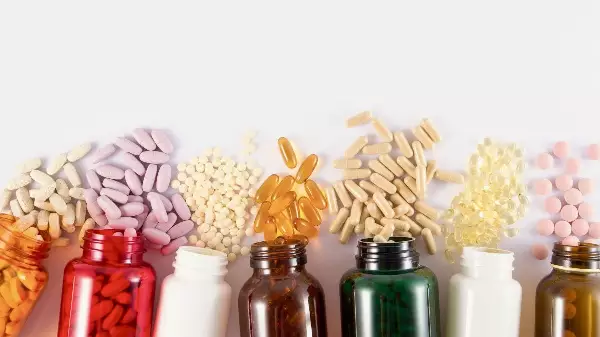 Want to receive
updates?
Subscribe to the diet newsletter