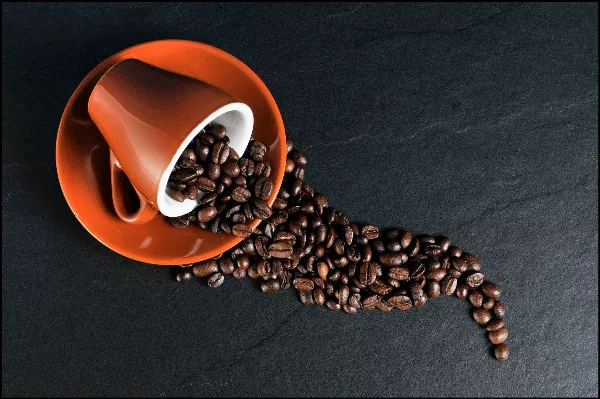 Are Caffeine And Kilos Related Positively?
If you think caffeine can lead to weight loss then you probably are not aware of caffeine's side effects, one of which being weight gain.As coffee has become a healthy food among its consumers, it is necessary to dwell deeper into the side effects of caffeine to segregate the truth and the rumor.In some studies, it has been found that a drasti...
BLOG
Want to receive
updates?
Subscribe to the diet newsletter
Top 5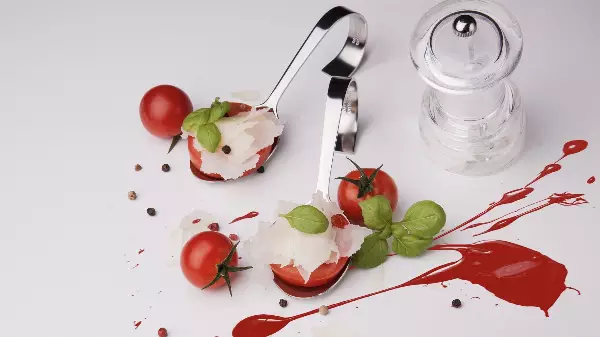 Want to receive
updates?
Subscribe to the diet newsletter