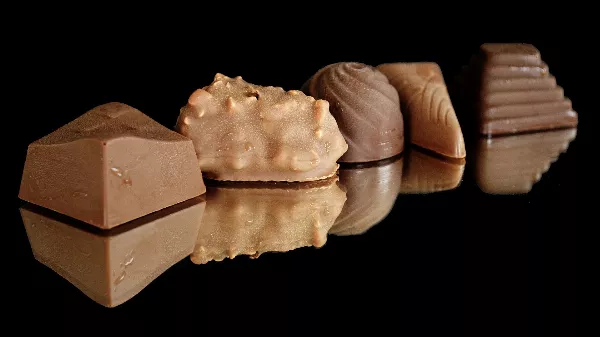 How Does Chocolate Affect Your Health?
The history of chocolates dates back to 450 BC. The aromatic cocoa seeds are believed to be first fermented in southern Mexico. The ancient people considered cocoa as the gift from the god of wisdom. Today, even after so many centuries later, chocolate is still regarded as a divine food. It is an ideal aphrodisiac. A perfect mood enhancer and also ...
LIVING WELL
Want to receive
updates?
Subscribe to the diet newsletter
Top 5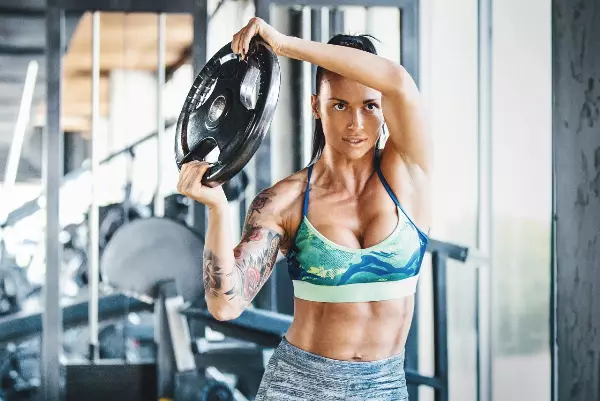 Want to receive
updates?
Subscribe to the diet newsletter