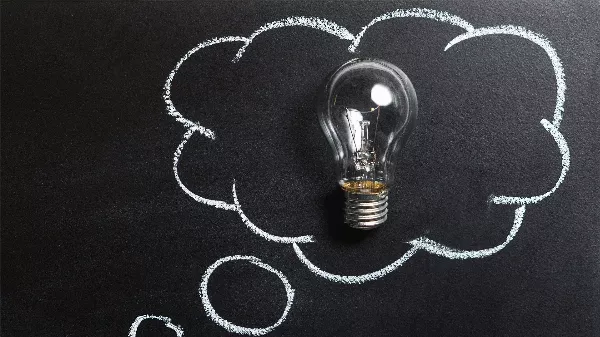 5 Foods to Increase Your Brain Power
When it comes to choosing your food, what is your top priority? Taste? Health? Convenience? Or all of them? Feeding your brain – the powerhouse, the control center responsible for everything from breathing to thinking is rarely a priority for most people. But it should be. Your brain contains only 2% of your body mass but uses about 20% of the ca...
BLOG
Want to receive
updates?
Subscribe to the diet newsletter
Top 5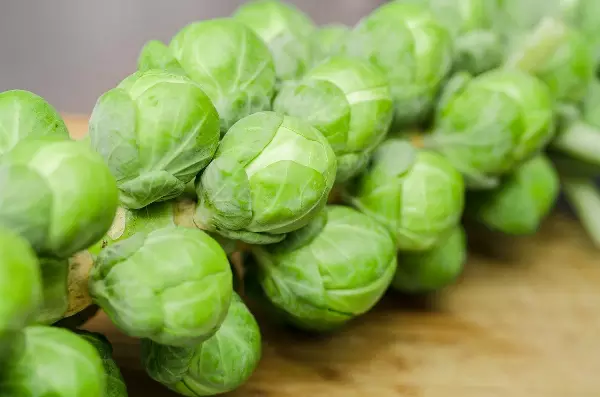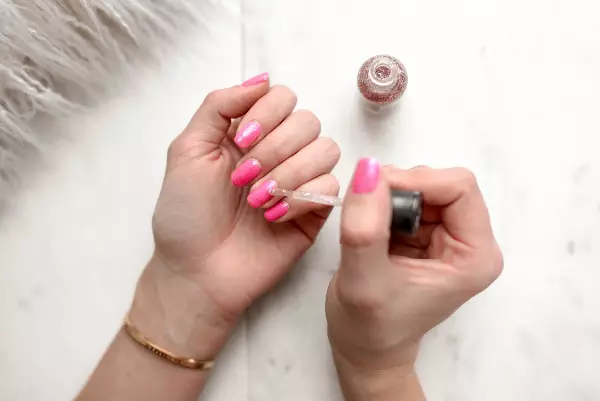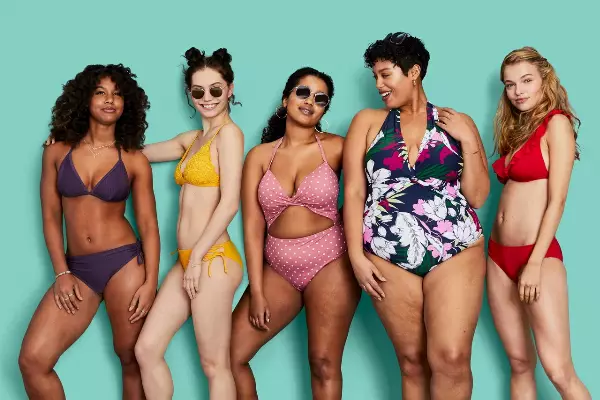 Want to receive
updates?
Subscribe to the diet newsletter