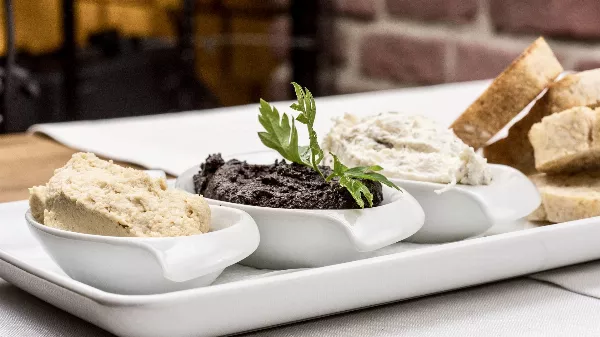 The Best Low-Carb Snacks To Keep You Full Throughout The Day
So, you decided to enroll in a low-carb diet to lose some weight. And, of course, you're looking forward to all the health benefits you can access from this meal plan. A low-carb diet can better your blood sugar and cholesterol levels while supporting healthy weight loss. Still, the main struggle that comes from a low-carb diet is related to avoi...
BLOG
Want to receive
updates?
Subscribe to the diet newsletter
Top 5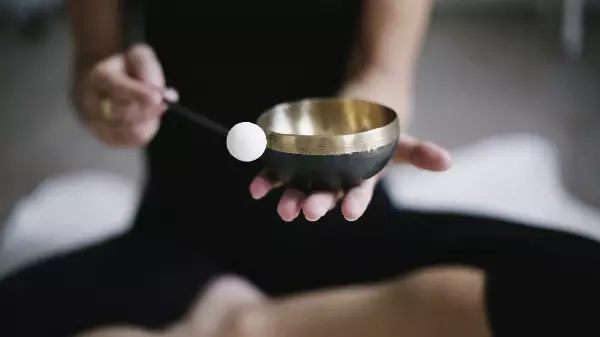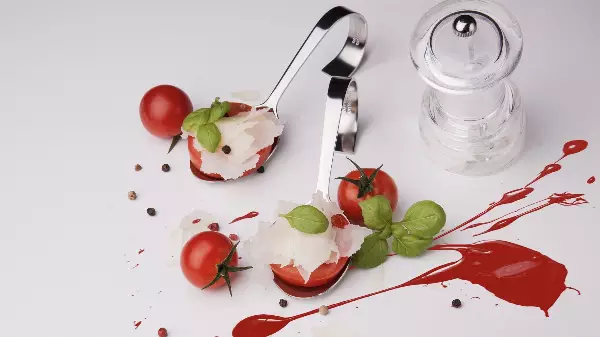 Want to receive
updates?
Subscribe to the diet newsletter