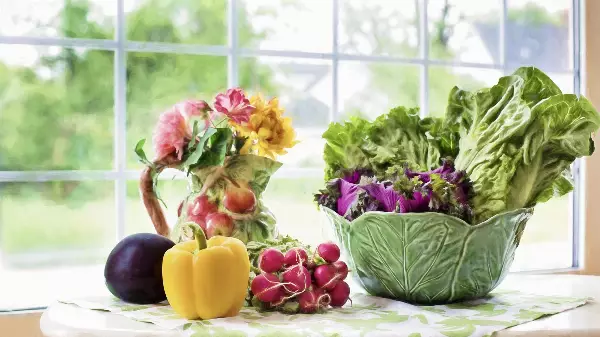 Cooking Super Foods in Your Kitchen
Superfood cannot give you superpowers like Popeye who gets massive strength boost after eating spinach. But, there are certain things that label some of the nutrition-rich food as a "superfood". Such foods help improving individual good health and curb long term illness.Adding nutritious or healthy ingredients to your daily recipes holds the key fo...
NEWS
Want to receive
updates?
Subscribe to the diet newsletter
Top 5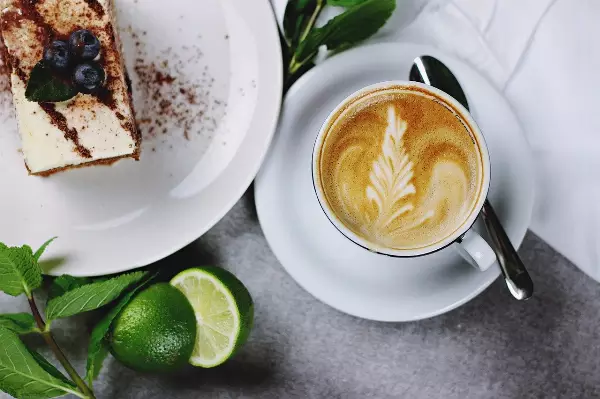 Want to receive
updates?
Subscribe to the diet newsletter