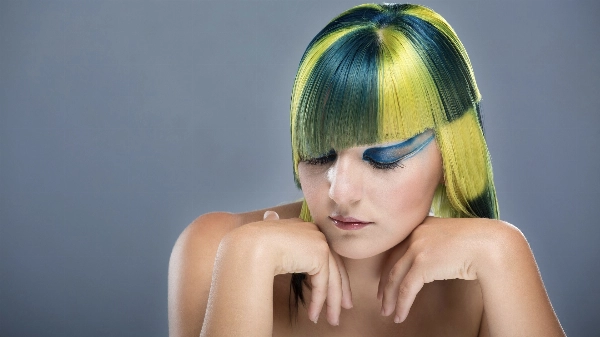 Bad Haircuts - What To Do?
A bad haircut is not uncommon. You are not the first person who is having this experience. While you are reading through this article to find a remedy for your bad hairdo, a thousand others are doing so, too. Time to say cheers to them!But fixing a bad haircut in seconds is all you require when you are having one. Let ...
BLOG
Want to receive
updates?
Subscribe to the diet newsletter
Top 5
Want to receive
updates?
Subscribe to the diet newsletter