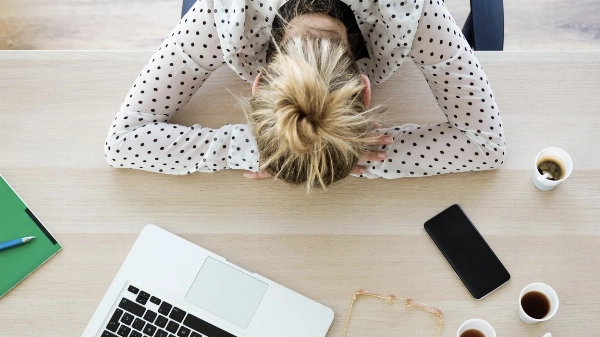 Coffee Makes Me Tired?
Caffeine, the main component of coffee, is a stimulant responsible for increasing consciousness and boosting energy levels. It has been proved that caffeine doesn't affect the consciousness level. But, when it is consumed through coffee beverage it becomes complex and has multiple effects including tiredness, occasionally. &nb...
BLOG
Want to receive
updates?
Subscribe to the diet newsletter
Top 5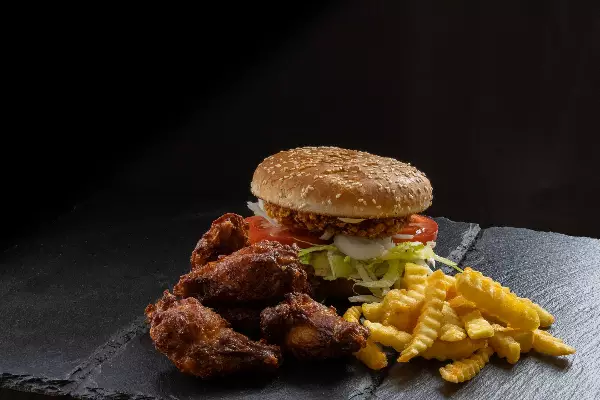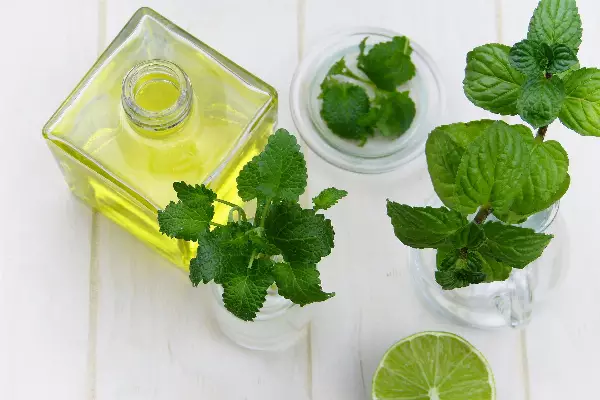 Want to receive
updates?
Subscribe to the diet newsletter