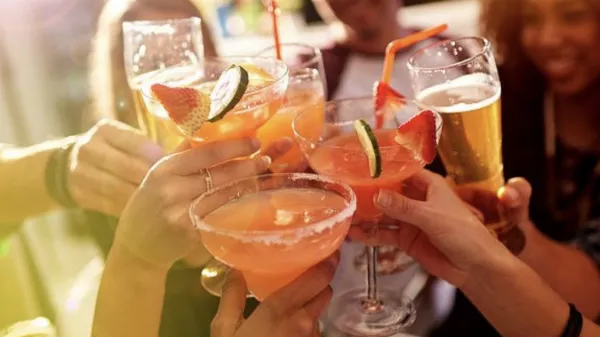 Ten Most Famous Drinks In The World
Well, no matter if you are backpacking the world, or simply indulge in a weekend getaway, you most likely wondered at some point what beverage is famous in a specific destination. Tea, coffee, beer, or wine represent the top drinks served around the globe. But do you know which are the top ten most famous drinks worldwide? Let's discover up next ...
NEWS
Want to receive
updates?
Subscribe to the diet newsletter
Top 5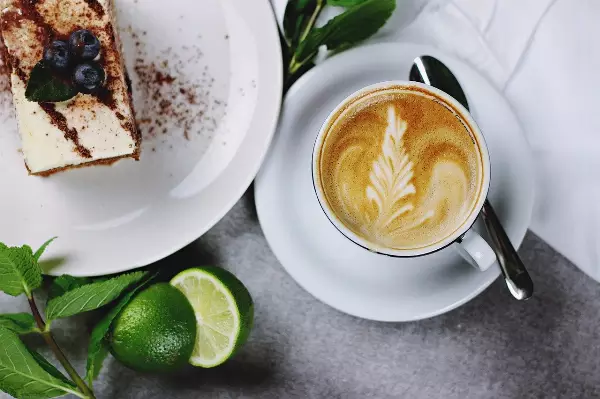 Want to receive
updates?
Subscribe to the diet newsletter