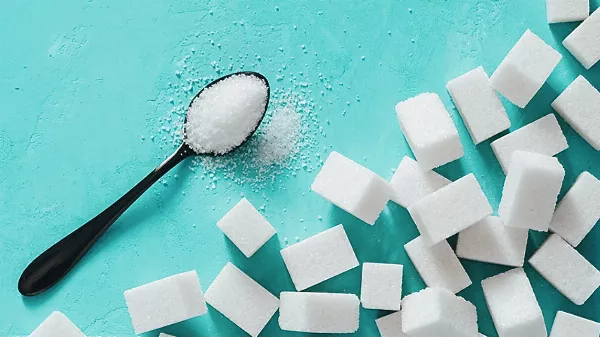 Evaluating Sucralose For Its Benefits and Side-Effects
Sucralose is a type of artificial sweetener. In simple words, it is a sugar substitute that is derived from sucrose. Sucralose is used in many food items and beverages were it works as synthetic sugar. It is a non-calorie sweetener that does not promote dental cavities and claims to be safe for consumption by diabetic, non- diabetics. It does not a...
LIVING WELL
Want to receive
updates?
Subscribe to the diet newsletter
Top 5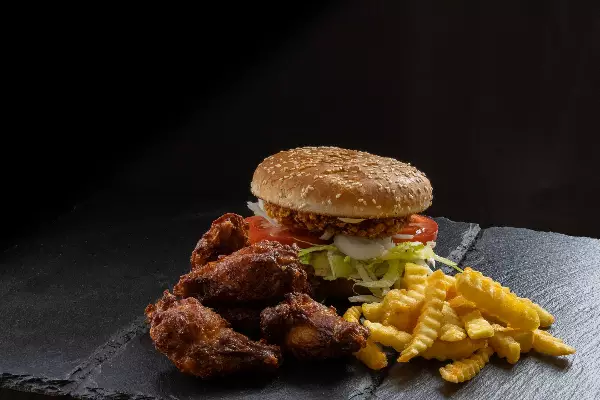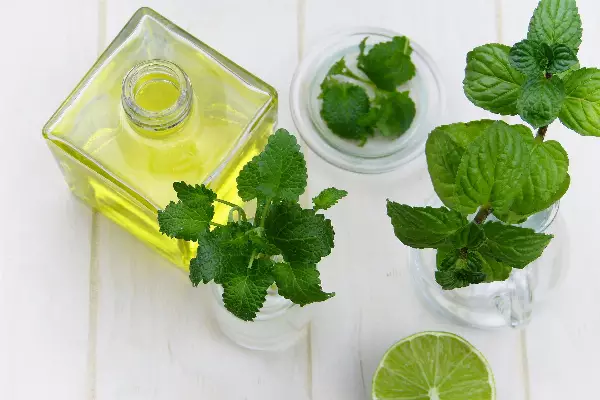 Want to receive
updates?
Subscribe to the diet newsletter