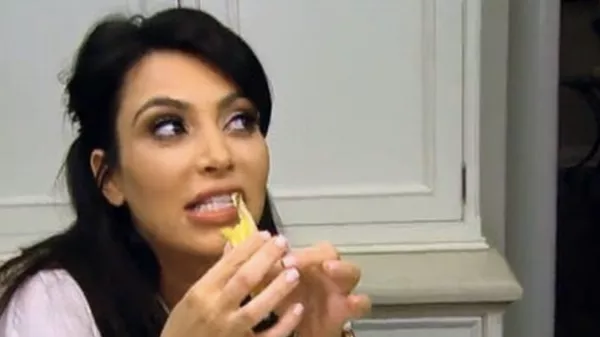 Celebrities and the Snacks They Eat to Keep Their Shape
We all have our own desired indulgences and when it comes to screen idols, they are the same human beings like us, of course. Where for many of us, it is midnight snacks, for them it can be on-set cravings. Here, this blog post is a must read if you really want to know what your favourite stars eat when they are in a junk food mood. So, without wai...
CELEBRITIES
Want to receive
updates?
Subscribe to the diet newsletter
Top 5
Want to receive
updates?
Subscribe to the diet newsletter