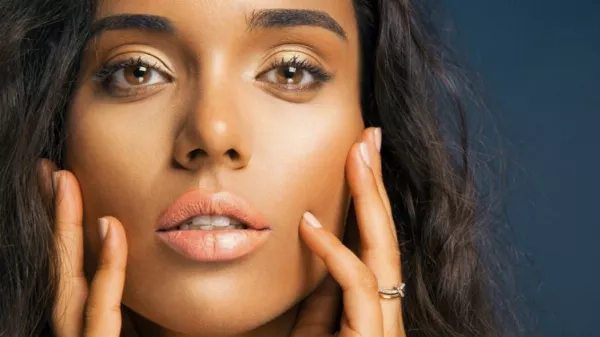 Everyday Must Have Skincare
A healthy-looking complexion comes from your beauty routine. To set up the best skincare routine, you will have to start with your skin type. Using the correct product will shield you from developing unnecessary irritations or rashes. Also, cleaning your face both in the morning and in the evening will get you the brighter complexion you desire. An...
BEAUTY
Want to receive
updates?
Subscribe to the diet newsletter
Top 5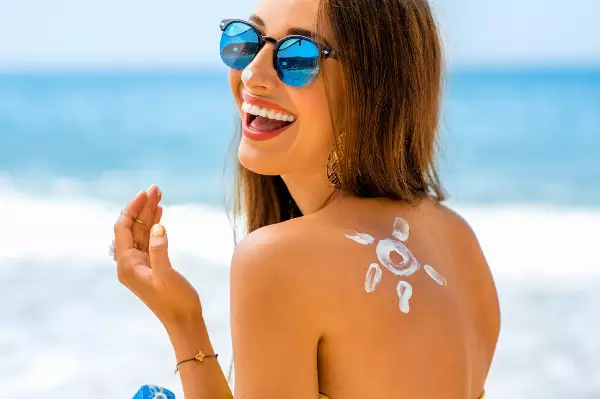 Want to receive
updates?
Subscribe to the diet newsletter