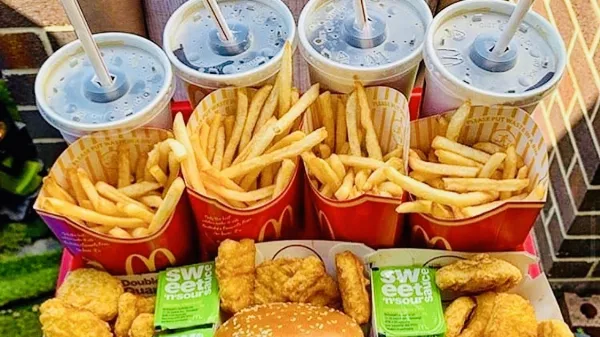 Why You Should Never Eat Fast Foods
During the past years, fast foods gained a lot of popularity, especially in young people. Several public health advocates always attack cholesterol, salt, and excessive calorie content in fast foods. Researchers analyzed and studied several fast food dishes, and found out they come packed with more cholesterol, and sodium than ...
BEAUTY
Want to receive
updates?
Subscribe to the diet newsletter
Top 5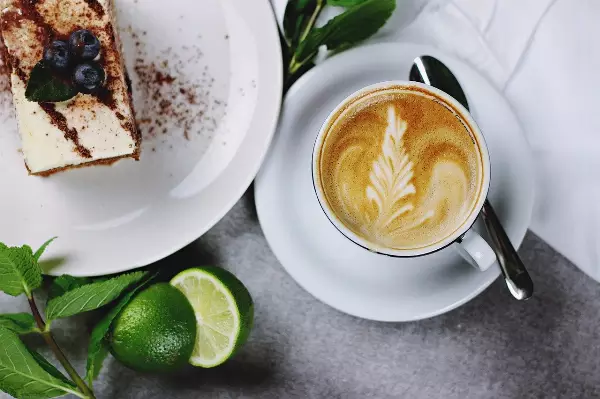 Want to receive
updates?
Subscribe to the diet newsletter