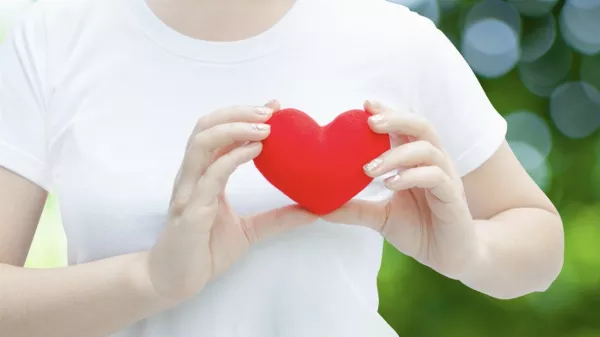 Women & Heart Disease
The heart is the most important organ of the body that autonomously pumps the blood to every cell of the body to keep the vital processes running. Heart diseases affect the physiological functions of the heart and lead to increased morbidity and mortality. Both men and women are prone to develop heart diseases contrary to the perception of men bein...
LIVING WELL
Want to receive
updates?
Subscribe to the diet newsletter
Top 5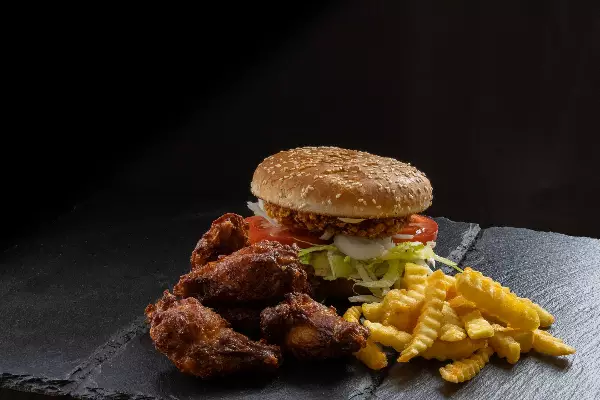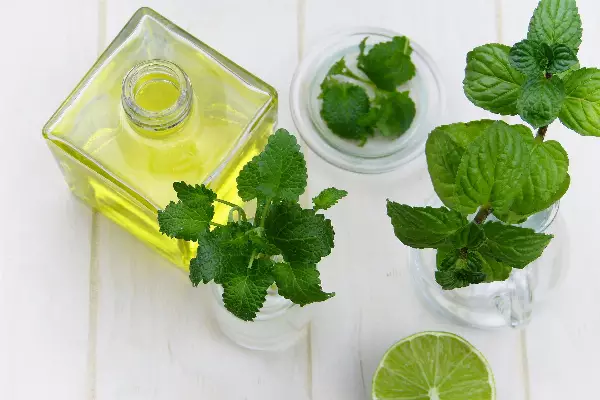 Want to receive
updates?
Subscribe to the diet newsletter