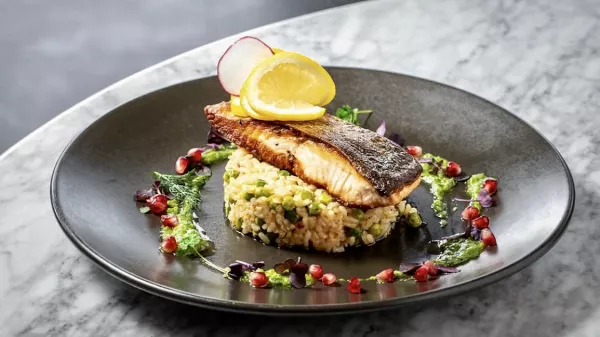 Why You Need To Have Fish In Your Diet
Fish is one of the most nutritious foods you could add to your diet. It plays a significant role in keeping your body healthy while being a significant source of healthy proteins and fats. So, let's see up next why you need to include fish in your diet according to science. What is the nutritional content of fish? Nutritionists recommend ...
DIET
Want to receive
updates?
Subscribe to the diet newsletter
Top 5
Want to receive
updates?
Subscribe to the diet newsletter