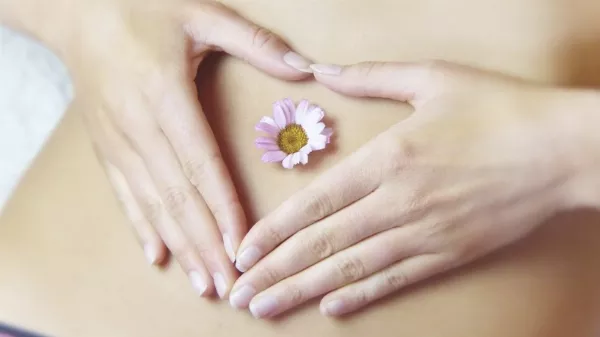 8 Essential Oils To Relieve Menstrual Cramps
Painful menstruation is not a disease, but it can cause significant uneasiness and discomfort in women. Worse even, it is distracting and most often than not, affects our productivity. Concentration goes into the trash, and all you can think of is how to find comfort. While over the counter medicines offer short-term relief, there are safety issues...
BLOG
Want to receive
updates?
Subscribe to the diet newsletter
Top 5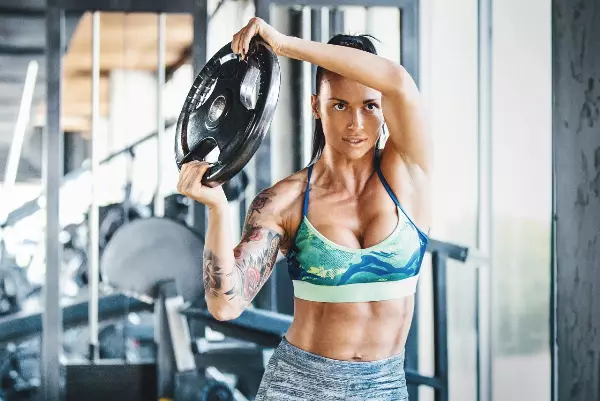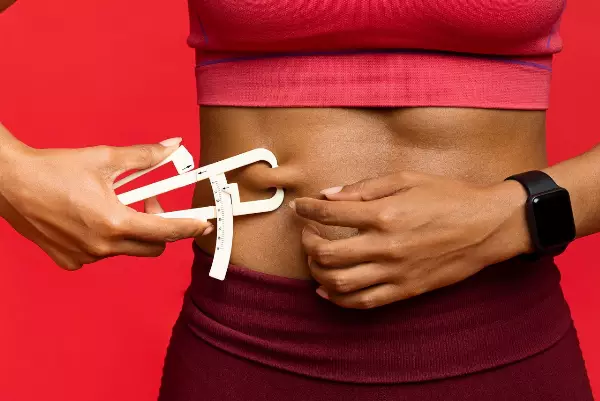 Want to receive
updates?
Subscribe to the diet newsletter