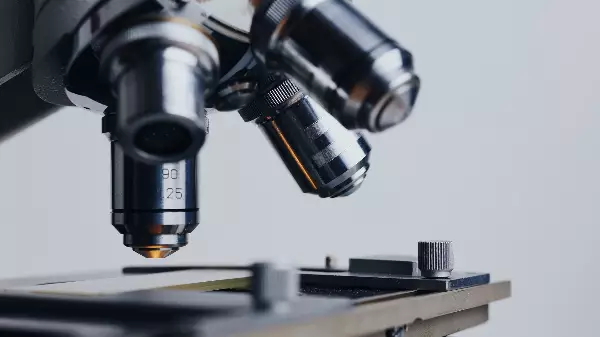 Is Genetics and Heredity Obstructing Your Weight Loss?
Obesity is generally referred to as a disease in which an excessive amount of body fat is accumulated inside the person's body. Our present lifestyle and eating habits are determinants that contribute largely to a higher rate of obesity. Also, the environmental conditions are responsible for increased calorie intake and decrease physical activ...
NEWS
Want to receive
updates?
Subscribe to the diet newsletter
Top 5
Want to receive
updates?
Subscribe to the diet newsletter