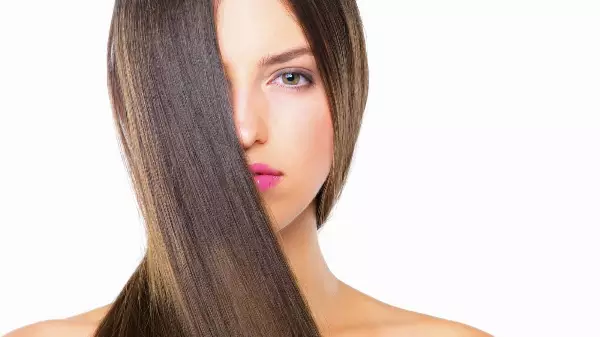 Biotin: An Essentially Important Nutrient for the Body
Did you ever notice that your nails have become brittle and your hair have stopped looking glossy? Do you also feel that you are no longer having strong hair and hair fall has become frequent?If 'yes' is the answer of all these questions, then you really need to know about biotin.What is Biotin?Biotin is water soluble vitamin, it also known as ...
NEWS
Want to receive
updates?
Subscribe to the diet newsletter
Top 5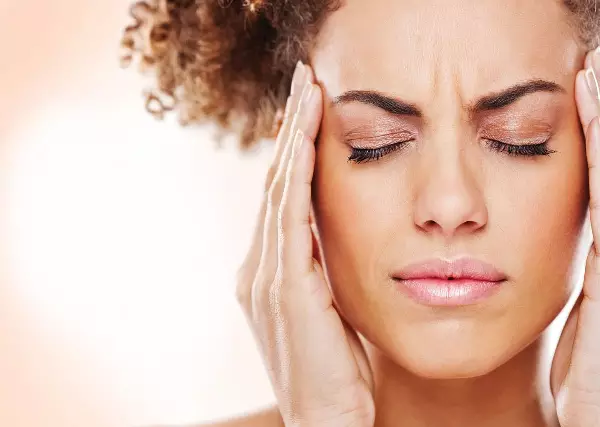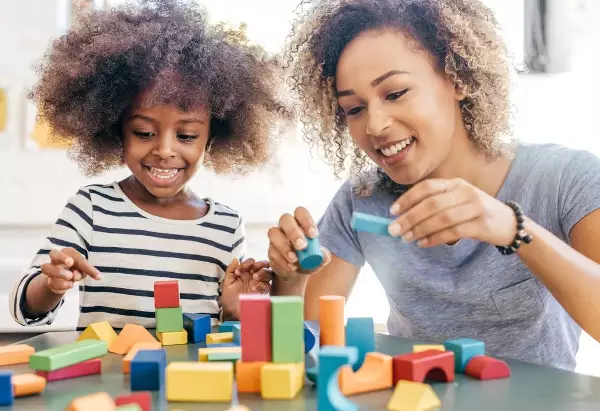 Want to receive
updates?
Subscribe to the diet newsletter