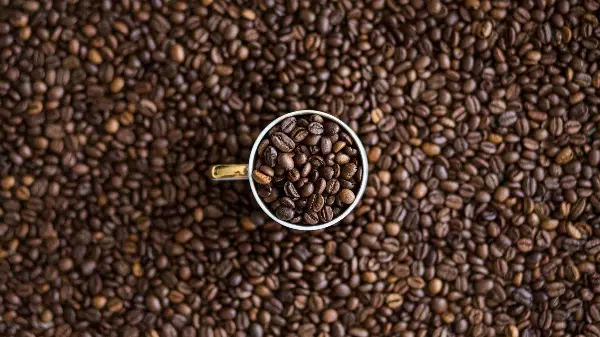 Decaf vs Regular Coffee: Which One Should You Choose?
Coffee - the world's most popular psychoactive drink, is loaded with antioxidants and has a range of health benefits. It is good for the heart, brain, liver, and excellent for hair and skin. But, many of these benefits are somewhat lessened by its caffeine content, which is blamed for increasing blood pressure, causing stress, sleeplessness, i...
NEWS
Want to receive
updates?
Subscribe to the diet newsletter
Top 5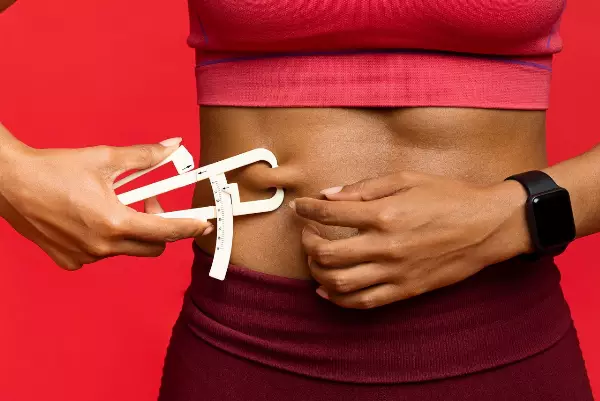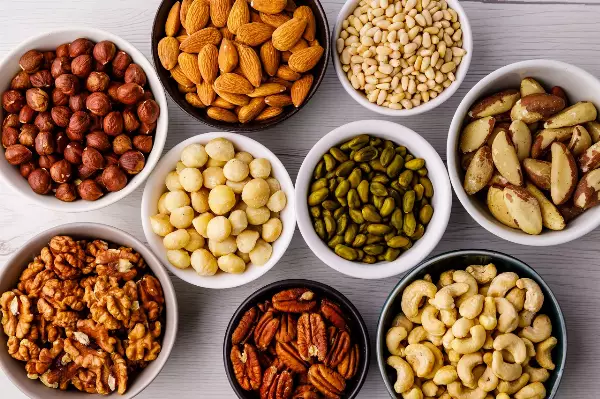 Want to receive
updates?
Subscribe to the diet newsletter