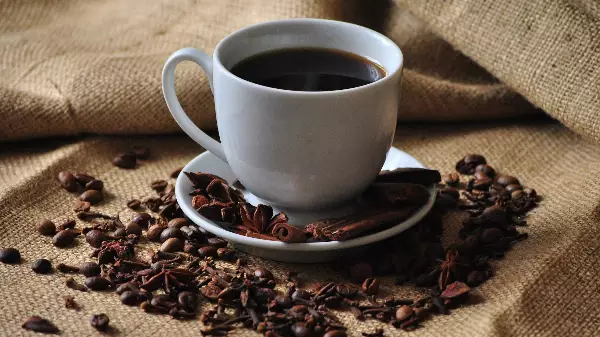 Welcome To the World of Pour-Over Coffee
Pour-over coffee is preferred by many coffee lovers. And if you are trying this for the first time, the experience will leave you mesmerized. The flavor of coffee beans extract would be enhanced multiple times using this method. Let us know what pour-over brewing involves:Pour-over brewing involves pouring hot wa...
NEWS
Want to receive
updates?
Subscribe to the diet newsletter
Top 5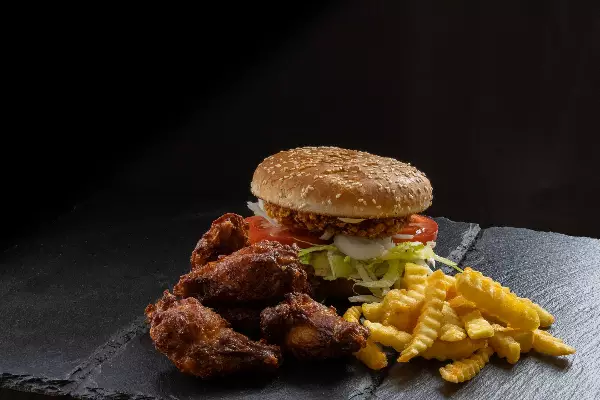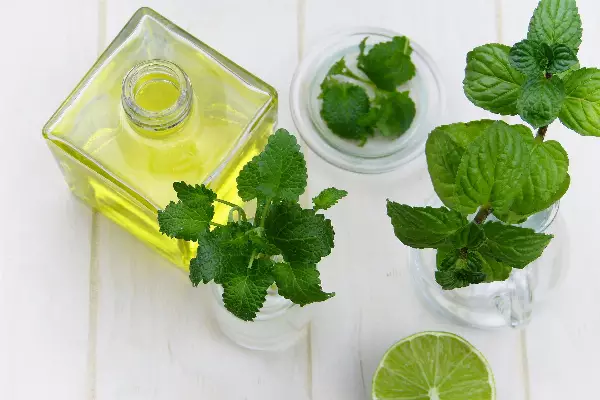 Want to receive
updates?
Subscribe to the diet newsletter