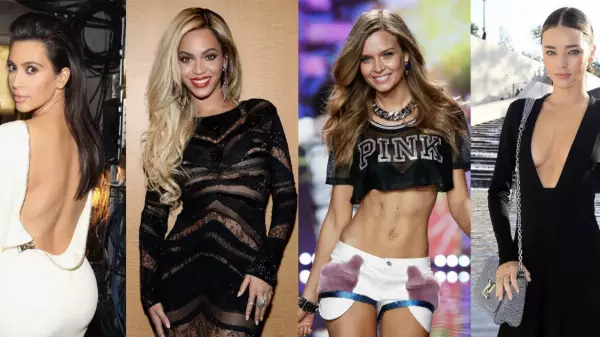 Hollywood Celebs Diet Tips
We all admire those Hollywood celebrities with incredible physiques. And most of those celebs swore by several diet plans that are meant to shed some pounds, keep one fit and healthy. Besides, almost all Hollywood celebs enroll in some kind of workout routine expected to boost the benefits of such diets. If you are too curious about the top Hollywo...
CELEBRITIES
Want to receive
updates?
Subscribe to the diet newsletter
Top 5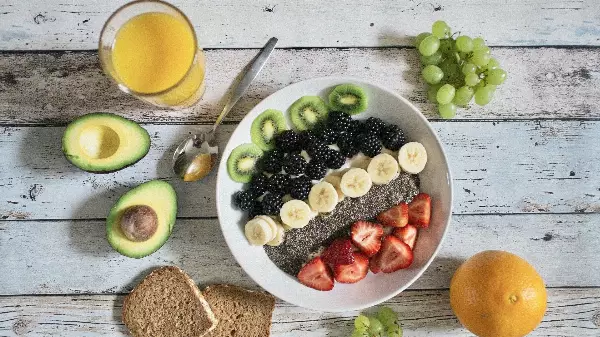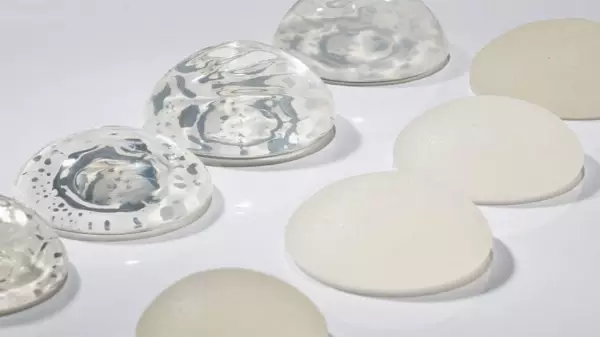 Want to receive
updates?
Subscribe to the diet newsletter