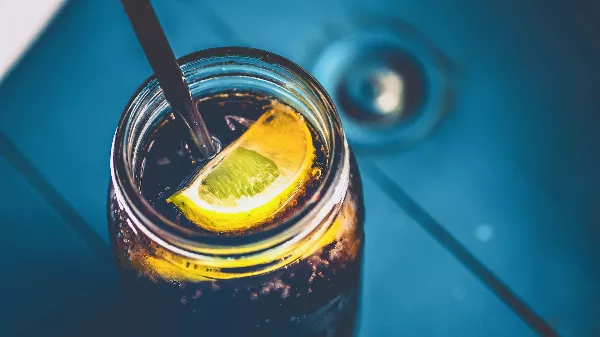 All You Need To Know About Diet Coke
A diet Coke is a kind of a beverage. It is sugar-free and no-calories soft drink that is produced by The Coca-Cola Company. The drink contains artificial sweeteners instead of sugar. The Coca-Cola was unveiled the drink in the United State in 1886 and the product quickly overtook the market of other drinking beverages.Since the time immemorial, Die...
BLOG
Want to receive
updates?
Subscribe to the diet newsletter
Top 5
Want to receive
updates?
Subscribe to the diet newsletter