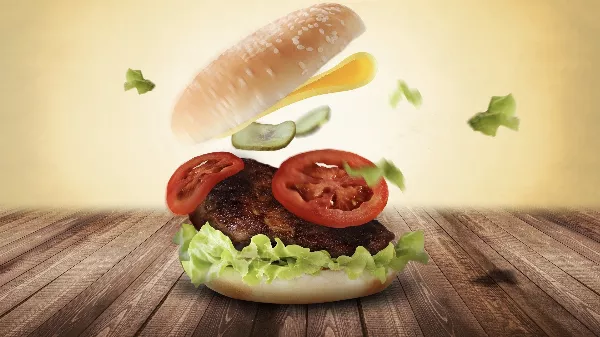 How To Bypass The Struggles Of Your Food Addiction
Few people are able to picture how hard it is for a food addict to manage his food cravings. And for an outsider, it might seem like a lack of will. But in reality, as many studies reveal, food addiction is as serious as being addicted to a forbidden substance. And a food addict might not want to eat so much. But he can't help it. So, if you're...
BLOG
Want to receive
updates?
Subscribe to the diet newsletter
Top 5
Want to receive
updates?
Subscribe to the diet newsletter