Caffeine in Different Drinks
The human race loves drinking a wide variety of beverages. A chilled coffee mug or a brimming cup of hot tea, everything is appreciated. These beverages are well known for their nutritional benefits but they also contain caffeine. It is quite possible that your favorite drink will have some amount of caffeine in it. Here Is A List Of Top 8 Common D...
NEWS
Want to receive
updates?
Subscribe to the diet newsletter
Top 5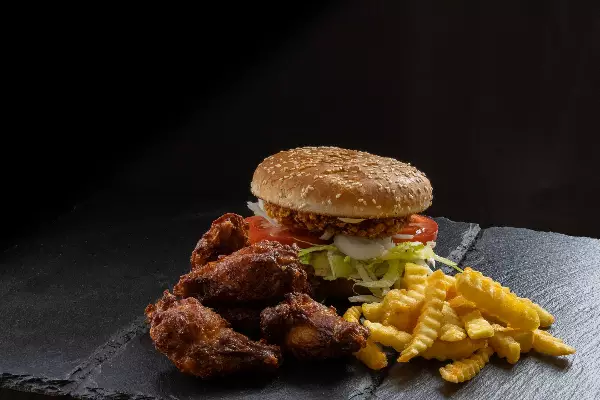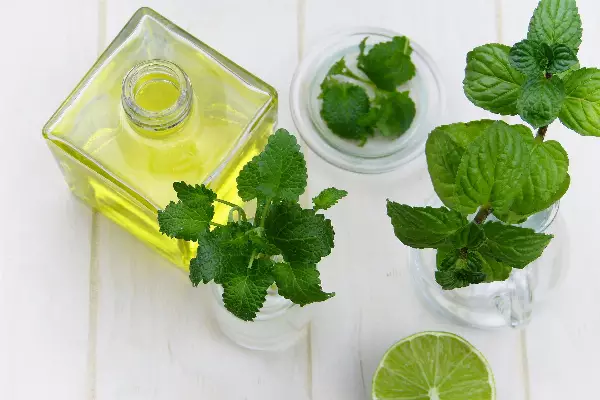 Want to receive
updates?
Subscribe to the diet newsletter