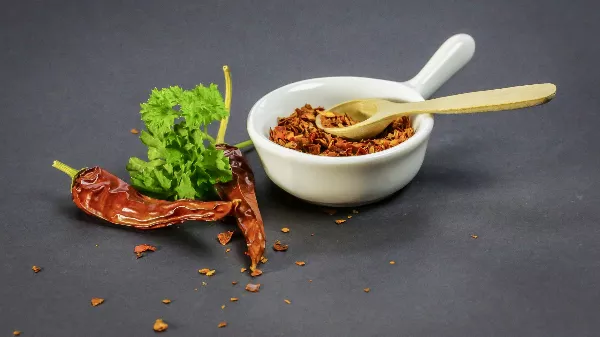 Magic of Adding Spices to Your Diet: 7 Health Benefits
Many people think that there is no room for spices in a healthy diet. But if truth to be told, it is not like that. In fact, spicing up a simple-yet-healthy food is good for your taste buds and wellbeing. So, if you are willing to improve the flavour of your recipes, just start using spices, but say 'No' to too much of salt and sugar....
NEWS
Want to receive
updates?
Subscribe to the diet newsletter
Top 5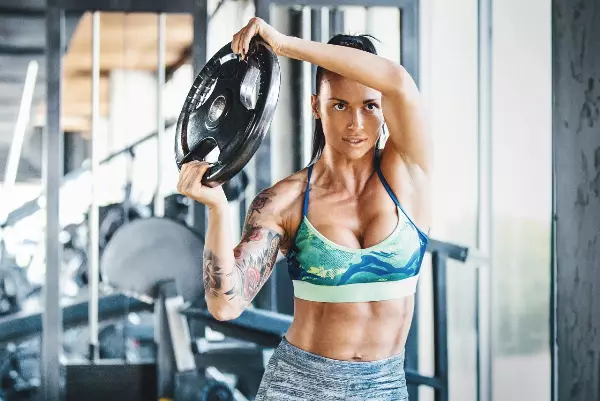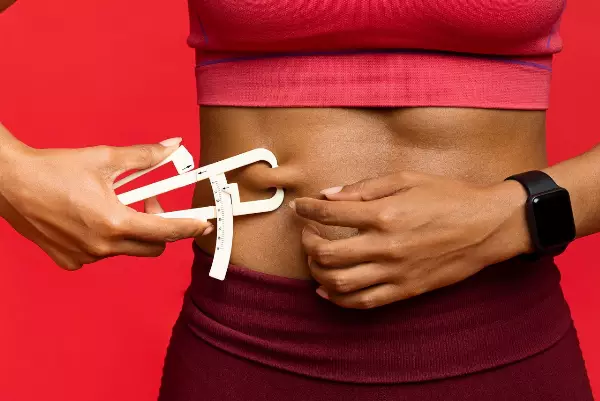 Want to receive
updates?
Subscribe to the diet newsletter