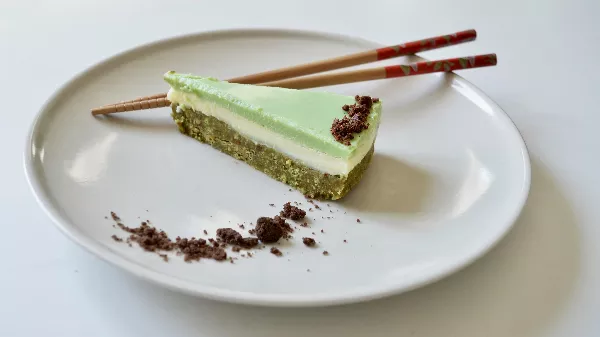 Eating With Chopsticks and Weight Loss
Chopsticks are a uniquely crafted pair of equal length sticks popular in Asian countries. A preferred choice to pick pieces of food from the plate! They are a good replacement for spoons especially when you are trying to lose weight. It is the Chinese who are believed to have invented this amazing alternative. Soon after invention, chopsticks grew ...
NEWS
Want to receive
updates?
Subscribe to the diet newsletter
Top 5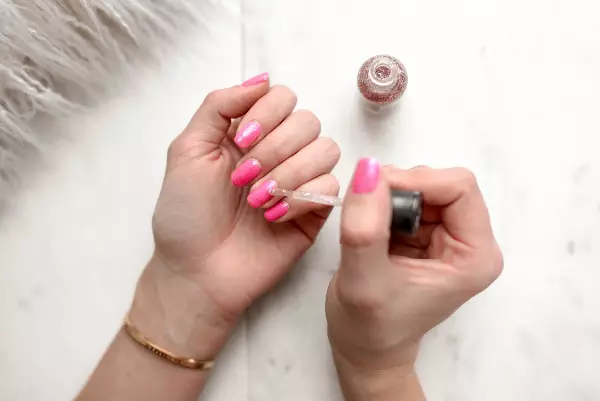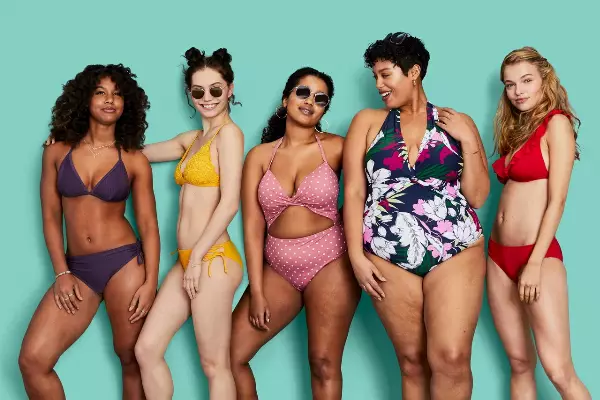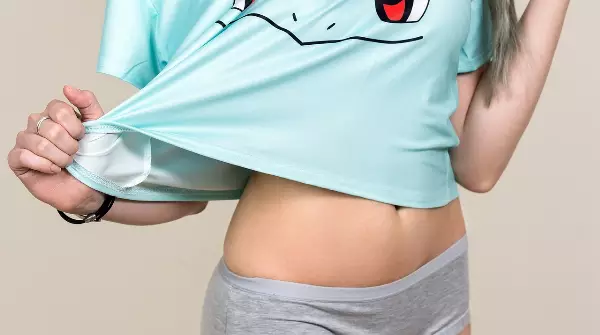 Want to receive
updates?
Subscribe to the diet newsletter