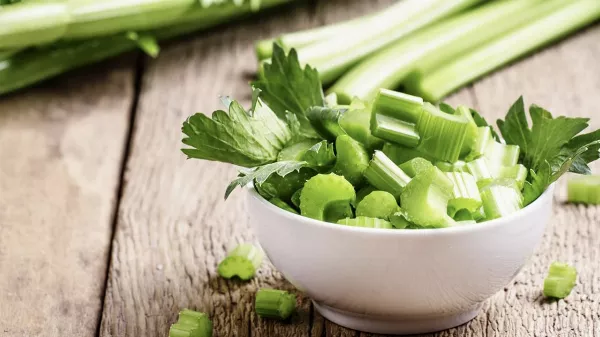 Add Celery to Your Diet for Health and Flavor
Celery makes it to the list of great foods owing to its crunchy stalks that make it a low-calorie snack and provides a range of health benefits too.It is rich in fiber content that makes it beneficial for the digestive and cardiovascular system. But remember that eating celery alone is not capable of preventing or curing any disease as the nutrient...
NEWS
Want to receive
updates?
Subscribe to the diet newsletter
Top 5
Want to receive
updates?
Subscribe to the diet newsletter