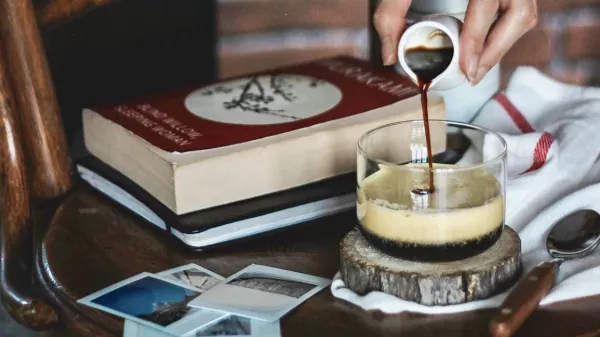 Interesting Things You Must Know About Vietnamese Coffee
Have you ever tasted Vietnamese coffee? If yes, then for sure it would have made you sound 'Just Amazing'! This delectable coffee is not just celebrated for being one of the highly produced in the world, but it without any question has also created its own unique quality through the way it is delighted by many coffee lovers. When it is talked a...
BLOG
Want to receive
updates?
Subscribe to the diet newsletter
Top 5
Want to receive
updates?
Subscribe to the diet newsletter