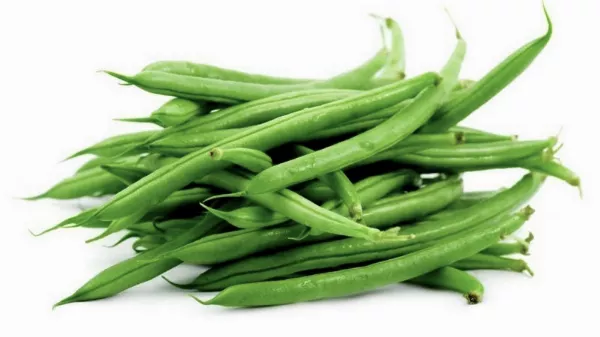 Let's Make Out About Green Beans Keto
A ketogenic diet is a quick way to lose weight in a healthy manner. It involves consuming high protein at regular intervals and limiting carbs and calorie intake. The diet must also be followed by a disciplined workout schedule and good night's sleep for the best results. There are certain foods that are hit with a keto diet. Surprisingly, vegeta...
BLOG
Want to receive
updates?
Subscribe to the diet newsletter
Top 5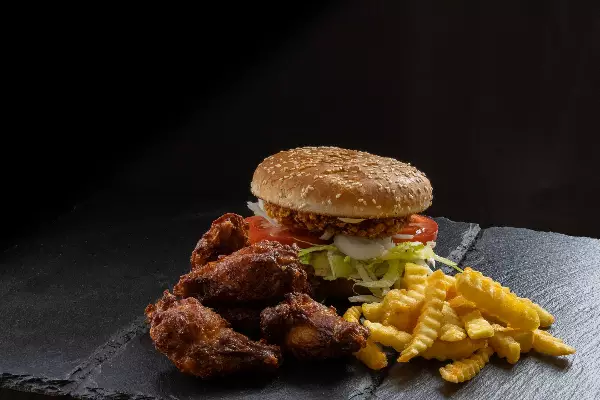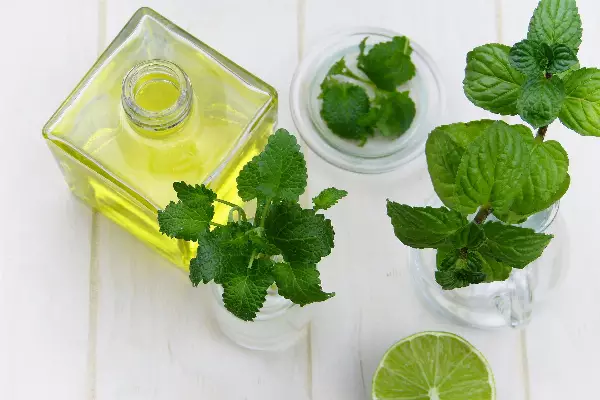 Want to receive
updates?
Subscribe to the diet newsletter