Eating With Chopsticks and Weight Loss
Chopsticks are a uniquely crafted pair of equal length sticks popular in Asian countries. A preferred choice to pick pieces of food from the plate! They are a good replacement for spoons especially when you are trying to lose weight. It is the Chinese who are believed to have invented this amazing alternative. Soon after invention, chopsticks grew in popularity and in no time spread to other Asian countries such as Japan, Korea, Singapore, Thailand, etc.
The chopsticks are usually made of bamboo, plastic or stainless steel. These are generally held in the dominant hand while eating. It takes some skills to master the art of eating with chopsticks. There is a strong link between weight loss and the use of chopsticks. This might be the reason for a very low percentage of Asians being overweight when compared to their western world counterparts.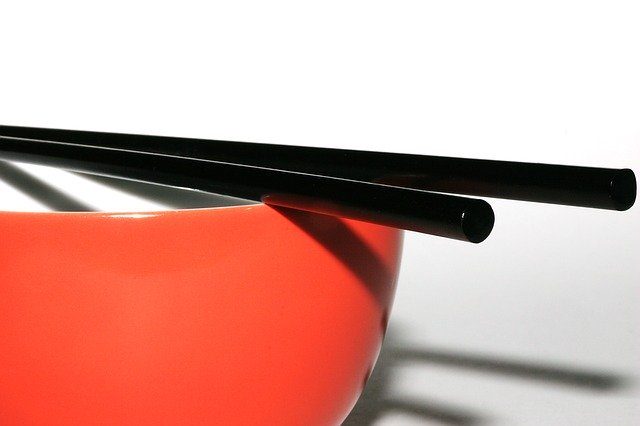 The Science behind Weight Loss with Chopsticks
When you eat with chopsticks you are less likely to overeat. There is a limit to the amount of food that you can stuff in your mouth with chopsticks. The spoons or forks, on the other hand, make it fairly easy to empty your plate briskly. The brain cells take about 15 to 20 minutes to know that you are full. These 20 minutes are key to weight loss. Most overweight people stuff themselves with everything they could in a couple of minutes. All this happens before the brain can signal your hands that you must stop eating.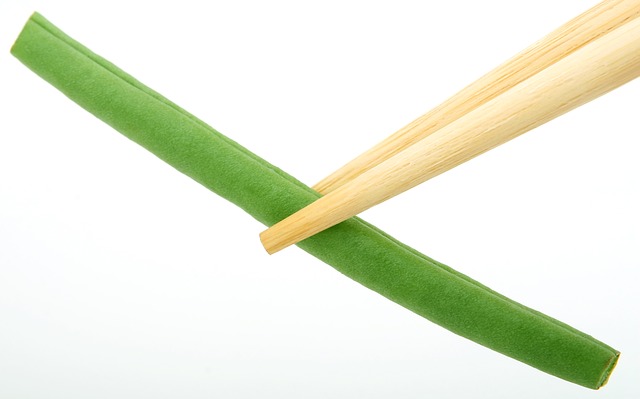 With the use of chopsticks, each mouthful is smaller. It would take you a bit longer to satisfy your hunger. As you are eating slowly the brain gets enough time to alarm you once your body has met its food dose. Chopsticks force you to concentrate on your every bite. They are very lightweight, so when you pick your food you can actually know the weight of your bite. This sends a message to your subconscious mind about the nutrition you get in your every meal. It can effectively control overeating.
The glycemic index shows how quickly your blood glucose levels rise. Eating with chopsticks is a proven method to lower the glycemic index. When you eat slowly, the food gets enough time to go through the digestion cycle. All the nutrients are properly assimilated.
The Challenge with Chopsticks
Your body uses 80 odd joints and more than 50 muscles while eating with chopsticks. It involves great hand-eye coordination too. The art of balancing your favorite food such as rice on tiny sticks takes time to master. Unless you were born in a family who eats with chopsticks it is going to be pretty hard for you in the beginning.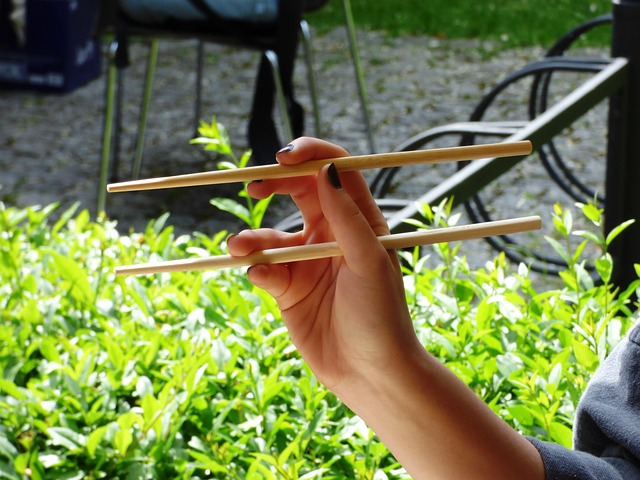 Tips For Getting Started With Chopsticks
It takes lots of practice and patience to learn to eat with chopsticks. If you follow the right steps you can shorten your learning cycle.
Here Are Some Tips For You To Get Started To E
at With Chopsticks
:
● First things first, the chopstick must be held in the dominant hand.
● The bottom chopstick should rest on the thumb and the ring finger.
● The top chopstick is free to move between the thumb and the index finger.
● Cutting or slicing with chopsticks is not considered good etiquette.
● Finally, the one thing that will help you most is practice, practice

, and practice.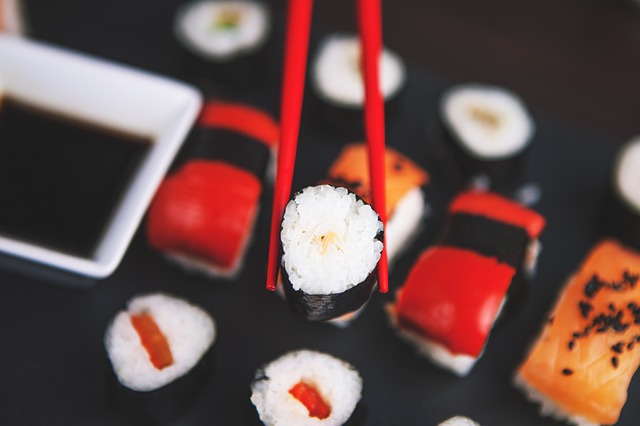 Many people believe eating is like meditation. Slow and mindful eating is the key to better weight management. Chopsticks certainly bolster this thought. It is the right time to bring a positive change in your kitchen and replace forks and spoons with the wonderful chopsticks.
Author:
Editor