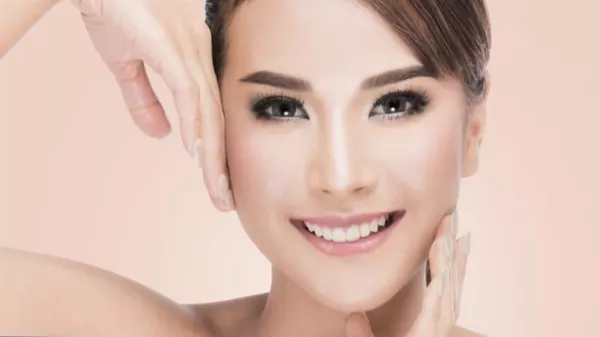 Skin Rejuvenation: How To Fight Against Skin Aging
We live in the times of the longest life longevity ever. With continuous progress of modern medicine and lifestyle adjustments we can implement, it's everything but shocking to make it to 100 years old or more. While our lifespan is what surely has changed, our bodies and how they work have not - it also applies to our skin; it is not accustomed ...
BEAUTY
Want to receive
updates?
Subscribe to the diet newsletter
Top 5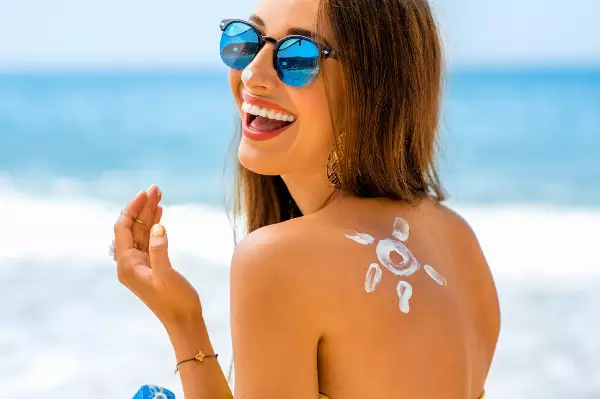 Want to receive
updates?
Subscribe to the diet newsletter