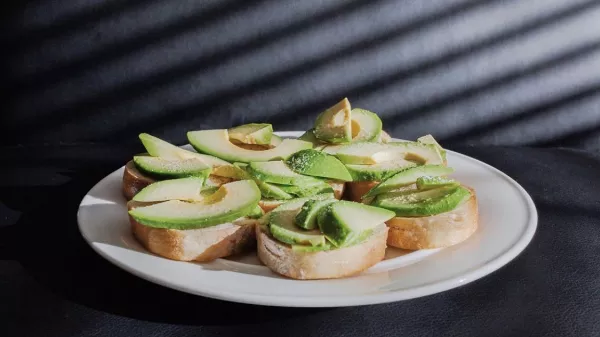 What Is A Fertility Diet?
The fertility diet represents a set of changes in a diet and activity routine meant to increase the chances of getting pregnant. The goal is to eat foods (like plant protein or full-fat dairy products) believed to be fertility enhancers. Additional research is indeed required to prove such benefits. But at the same time, specialists ...
DIET
Want to receive
updates?
Subscribe to the diet newsletter
Top 5
Want to receive
updates?
Subscribe to the diet newsletter