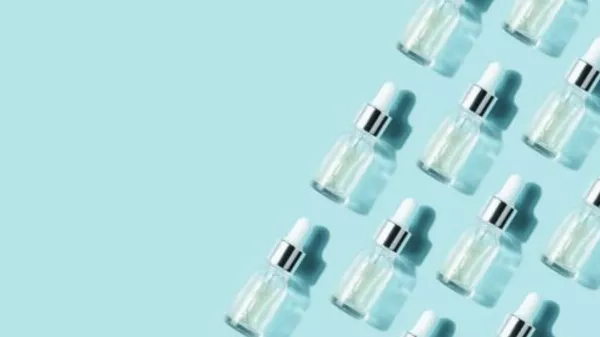 Bakuchiol The Natural Alternative to Retinol
Recently, Retinol gained a lot of popularity amongst those that seek an anti-aging solution. It is a type of Vitamin A that boosts cell renewal and collagen production. Retinol has, as its primary effect, a notable diminish of aging signs such as redness or peeling. Also, studies show that this substance can slow down the aging process. But if you ...
BEAUTY
Want to receive
updates?
Subscribe to the diet newsletter
Top 5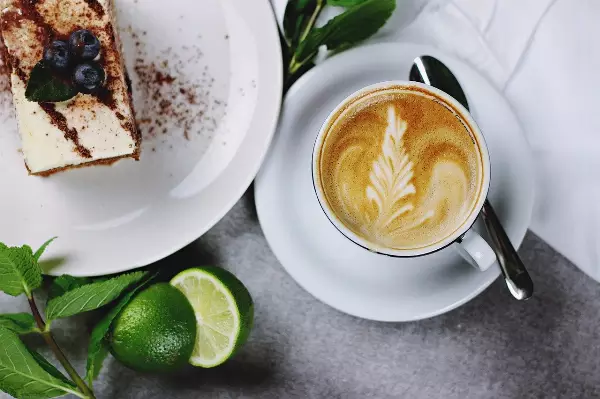 Want to receive
updates?
Subscribe to the diet newsletter