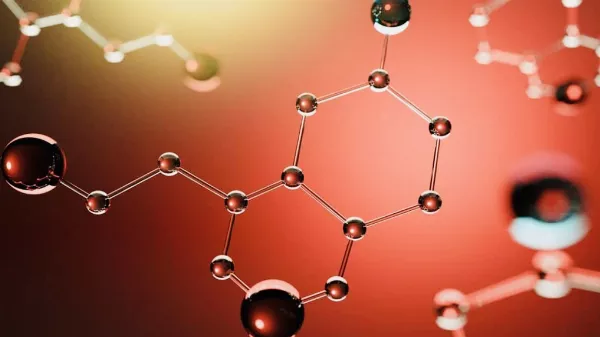 Anti Mullerian Hormone
Anti-Mullerian Hormone (AMH) or Mullerian growth-inhibiting hormone is a glycoprotein hormone. Its function is to promote folliculogenesis (synthesis of follicles). AMH is produced in reproductive organs such as testicles in males and ovaries in females. It is even produced during fetal life. The amount of Anti-Mullerian hormone secreted varies wit...
BEAUTY
Want to receive
updates?
Subscribe to the diet newsletter
Top 5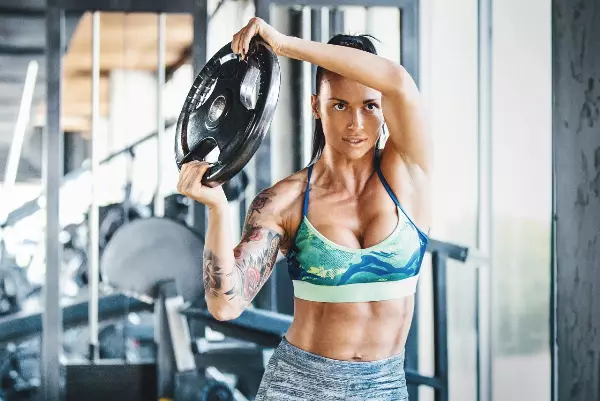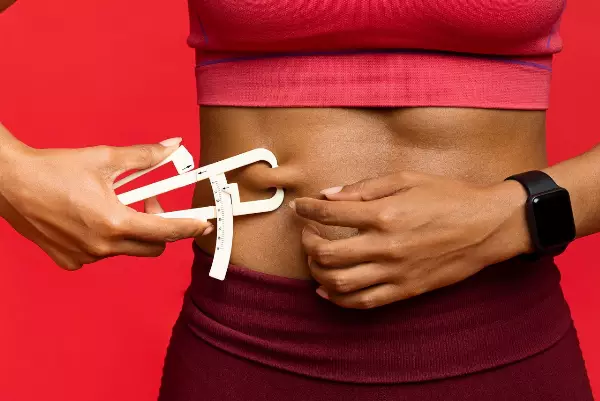 Want to receive
updates?
Subscribe to the diet newsletter