Freaky Trends: Devils Lips or Octopus Lips
Internet and latest beauty trends are creating waves not only verbally but also in the real world: Devil lips or Octopus lips are becoming rave.
Doctors and experts in cosmetology fright about this unnatural and dangerous trend in which people are using fillers as well as makeup to create a bumpy wavy effect across their lips.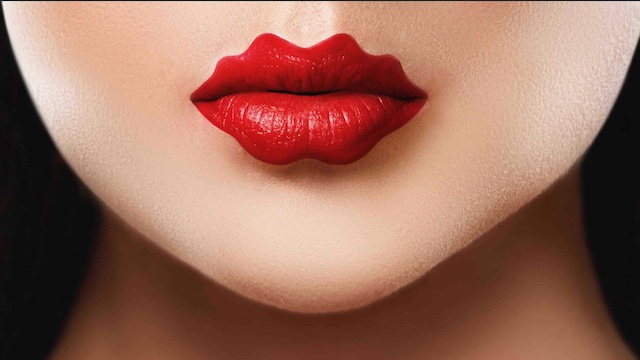 Devil lips or Octopus lips: Viral sensation
It has been believed that this trend of devil lips started in Russia and is trending over Instagram and other social media handles.
If rumors are to be believed, the procedure has been initiated by Russian plastic surgeon Emelian Braude.
To get these wavy lips, the filler is injected into the outer lips that create an unusual wave.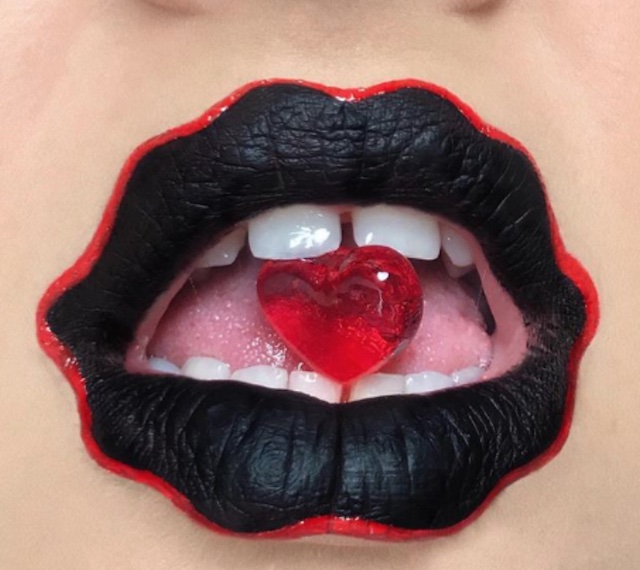 Devil lips or Octopus lips: Words of caution
A few medical experts are strictly against this trend considering it completely unnatural. According to them, injected fillers can inappropriately end up in a blood vessel around the lips. This may cause blockage or necrosis (death) of the tissue.
While another set of cosmetologist asserts, the trend is different aesthetic and unnatural for sure but it is not dangerous. Only the overdose of filler can pose a threat of blockage in the artery and shedding of skin around lips.
To quote Dr. Krystyna Wilczynski, "You can sharpen and contour by enhancing the vermillion border, but these 'devil lips' are unnatural. Filler injected inappropriately could end up in a blood vessel, causing blockages and leading to necrosis (death) of the tissue. The vessels are around the lips, so using filler inappropriately is what can cause this."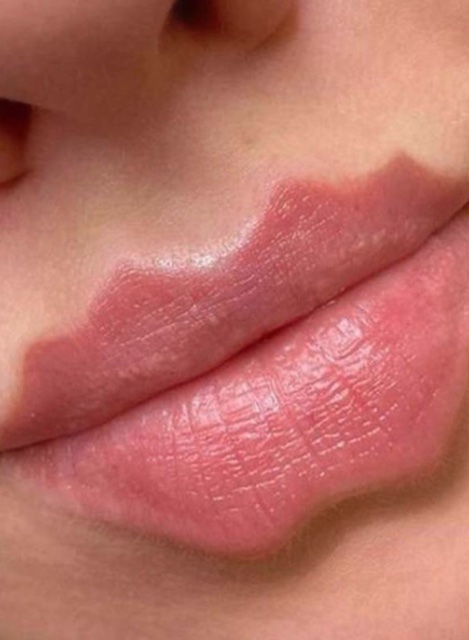 Devil lips or Octopus lips: Data details
After the procedure of devil lips, lips are given a devil-like appearance. Images uploaded on Instagram handle with the lips flaunting'
Octopus lips' have caught immediate attention. The creepy looking images have been posted by around 1700 Instagram users.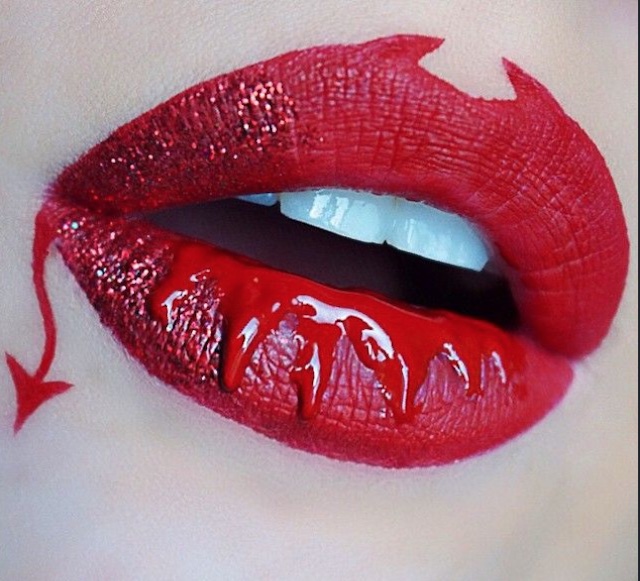 Devil lips or Octopus lips: Reversible procedure
Experts admit that the procedure can be reversible only if the right fillers are used. If hyaluronic acid is used as filler, it can be reversible. But if permanent fillers are used, the process is irreversible.
To dissolve hyaluronic filler, dissolver is available as hyaluronic filler is natural.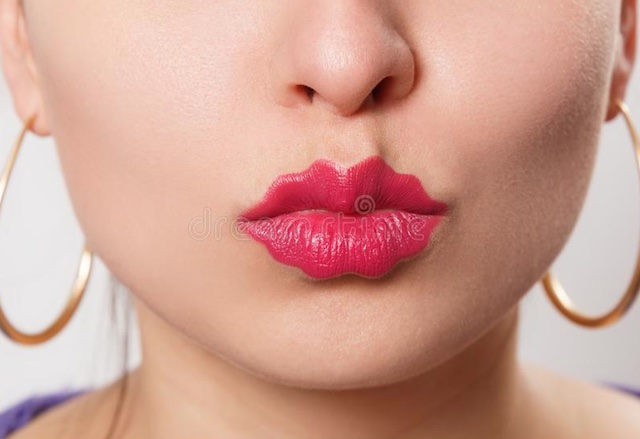 Devil lips or Octopus lips: Use a better way out
One of the easiest ways to flaunt devil lips, if you are crazy to follow the fad, without going under any surgical treatment, is to use digital image altering software like Photoshop.
Attend the wavy lips look without altering your natural anatomical shape. Take help of makeup experts who believe following silly trends is never fashionable. Many beauty influencers including derma spa founder, Nilam Holmes, have posted on Instagram, warning against the trend. According to them, the trend is not reversible easily. And it would be hard to get back to the natural shapes of lips. With years to come, lips would become frilly that could not be reverted.
She even warned her followers not to give it a go, writing: "This trend is WRONG on all levels...devil lips!? It looks unnatural and ridiculous."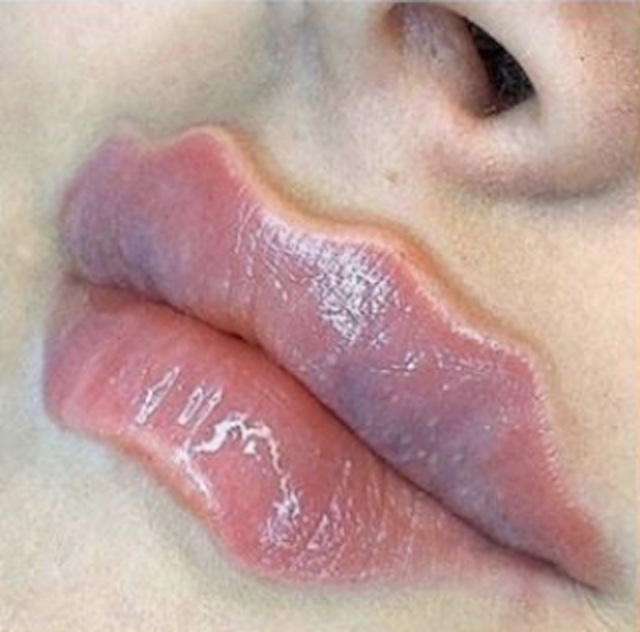 Devil lips or Octopus lips: Plastic surgery or Photoshop seems to be the only achievable way for this kind of lips.
Continuing her comment, Nilam Holmes posted: "There are 20 more reasons I can think of. No one should encourage clients or teach this to practitioners and enable them to disfigure someone else's face deliberately.
"It's not make-up you can't wipe it off. I have never even seen an MUA create devil shaped lips from make -up unless it was perhaps for an editorial piece. I mean who would even be willing to try it?
"This is really one of the worst aesthetic/cosmetic procedures I've ever seen."
So, be cautious and use cosmetic products like lipstick and lip contouring pencils to get the lip job done for you that can be reverted

, anytime.
Author:
Anna
Want to receive
updates?
Subscribe to the diet newsletter